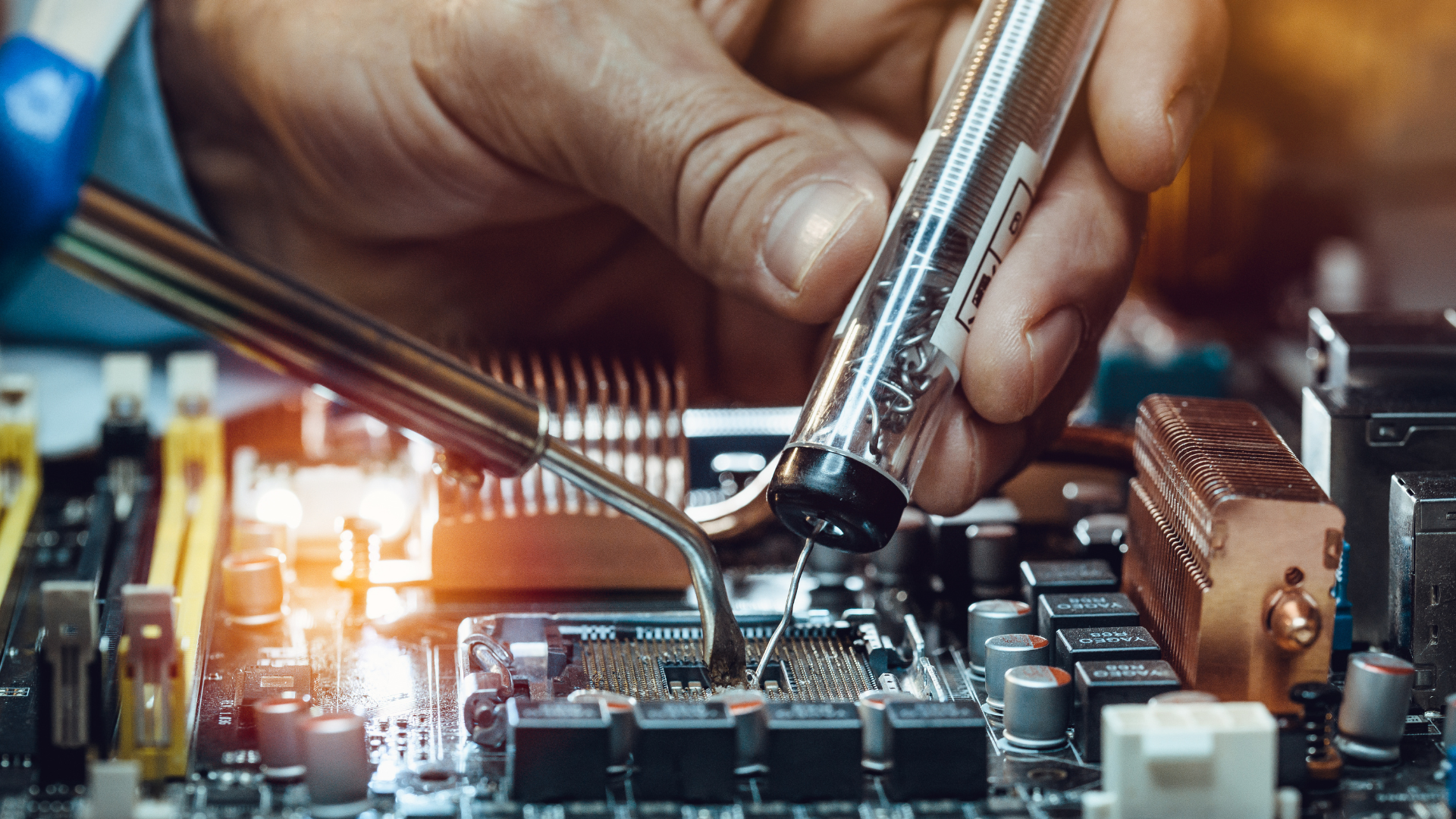 Engineer your Career
Preparing for professional employment and the job search process is a multi-year process. Let Engineering Career Services help you be successful in starting your professional career. Whether you are working to secure your first internship or seeking post-graduation employment, we can assist you. Our services are provided at no-cost and we would love to help you engineer your career.
Make Connections and Pursue Opportunities
Engineering Career Services has helped me develop a resume that I have been proud to present and practice interview skills to provide answers that appeal to employers.
Career Preparation Resources
Big Interview, Candoor, LinkedIn Learning and More

In addition to our resources and services, we have partnered with several external resources that could be beneficial to your job search. These resources can help you search for employment abroad, practice your interviewing with AI generated feedback, and more.

Information for Specific Student Populations and Situations

Supplemental information to the guide to employment that was developed to support unique situations such as having a low GPA or no professional work experience. The information also supports specific populations such as military veterans, international students, or individuals with disabilities.