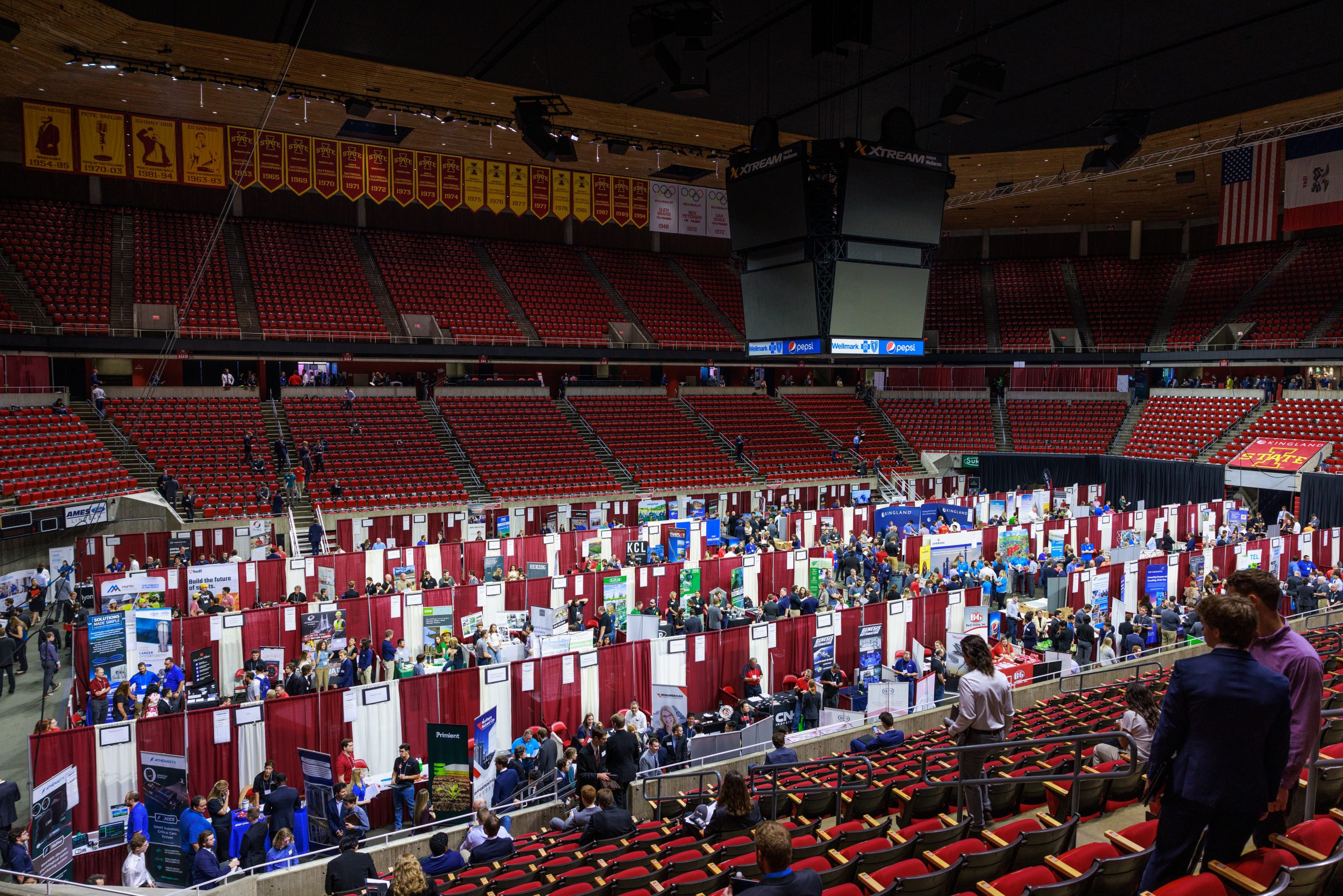 Information
For

Employers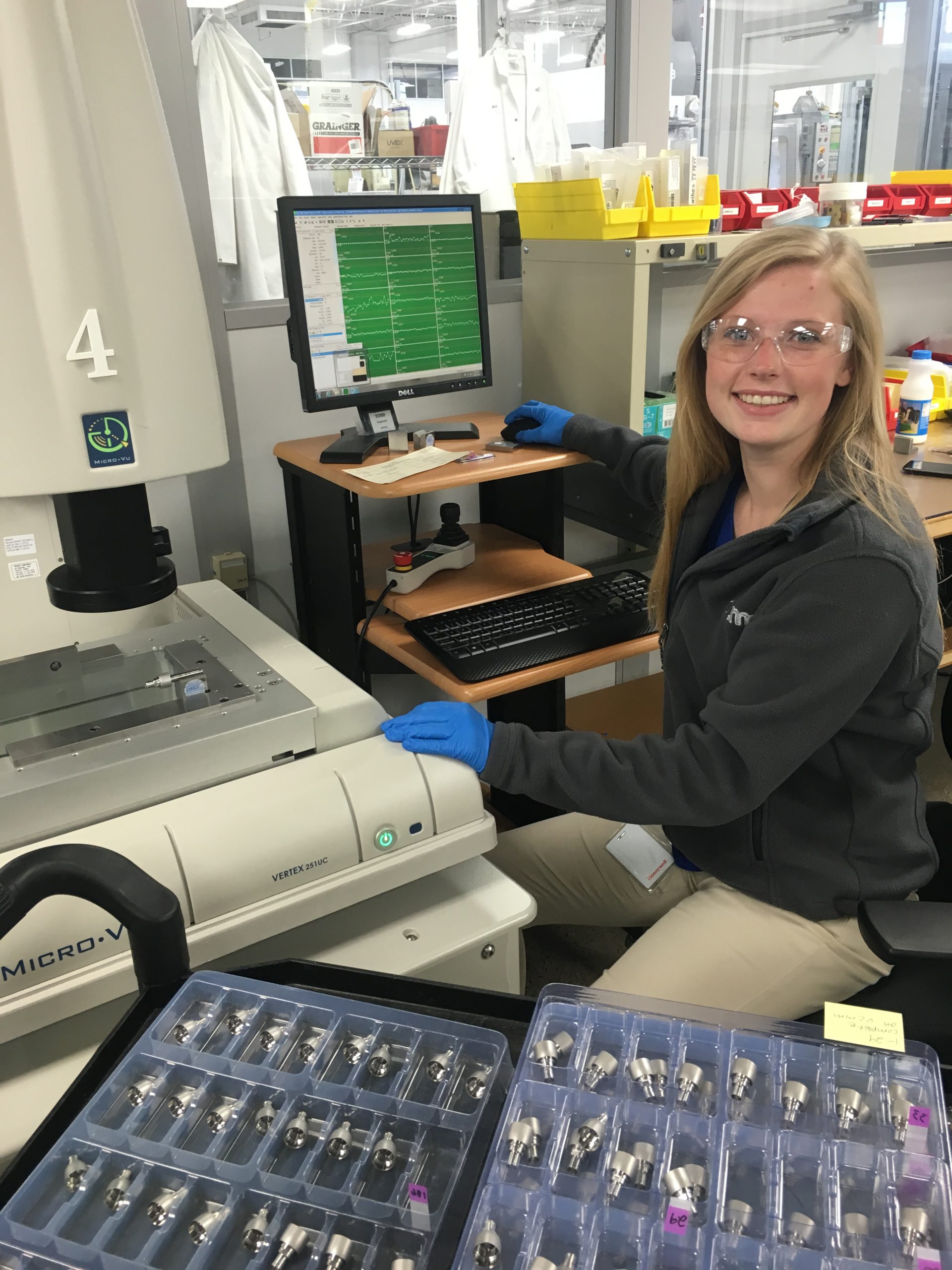 Recruit at Iowa State University
---
Thank you for your interest in recruiting from the College of Engineering at Iowa State University! Engineering Career Services helps employers connect with thousands of current students and alumni who are prepared to make a difference in the world through creative, innovative engineering solutions. With the exception of the Career Fair and Mass Interview Day events, all employer services are provided free of charge. More information can be found by following the links on this page, but please don't hesitate to contact us if you have any questions.
Take advantage of the following recruiting activities
---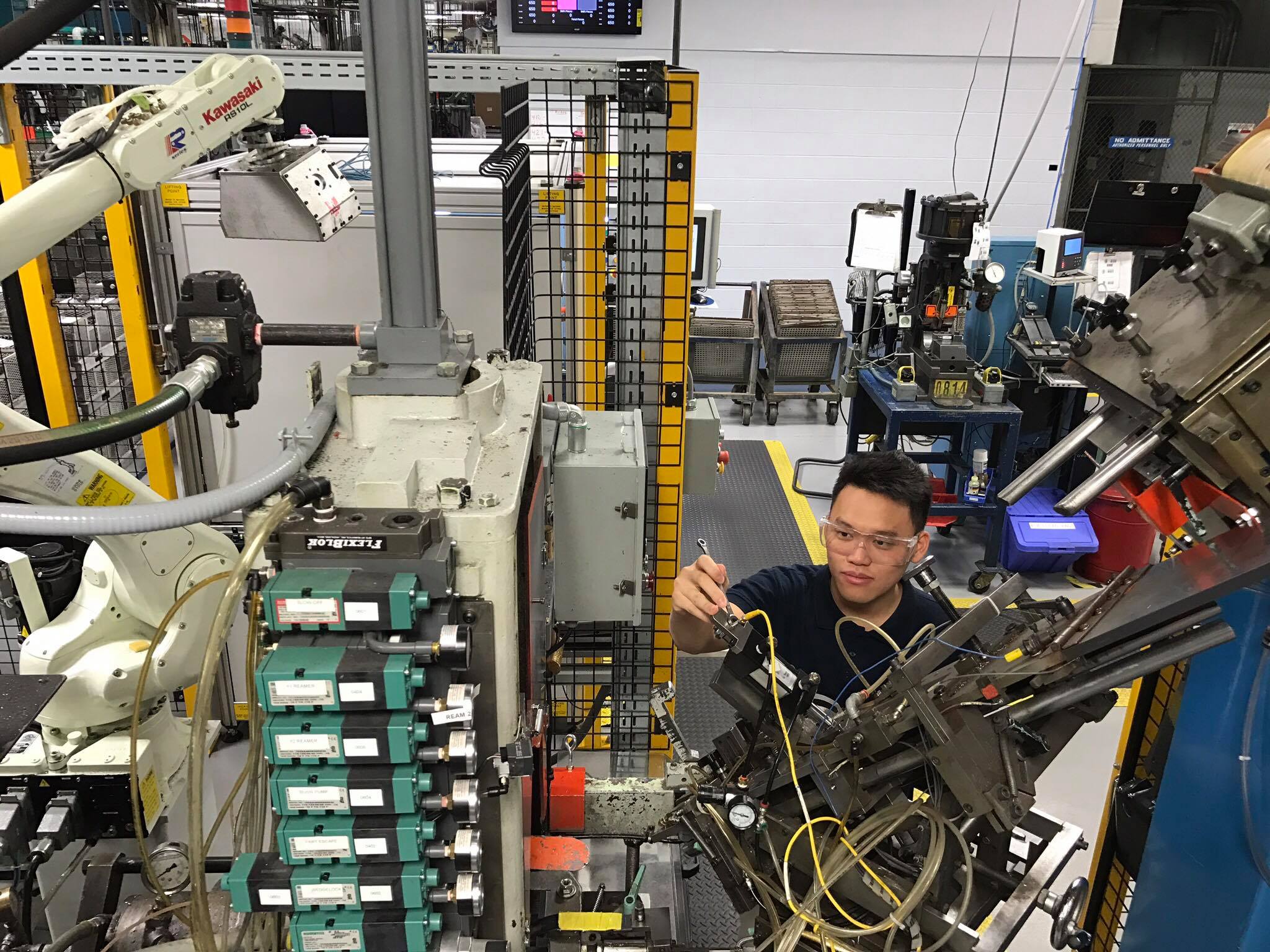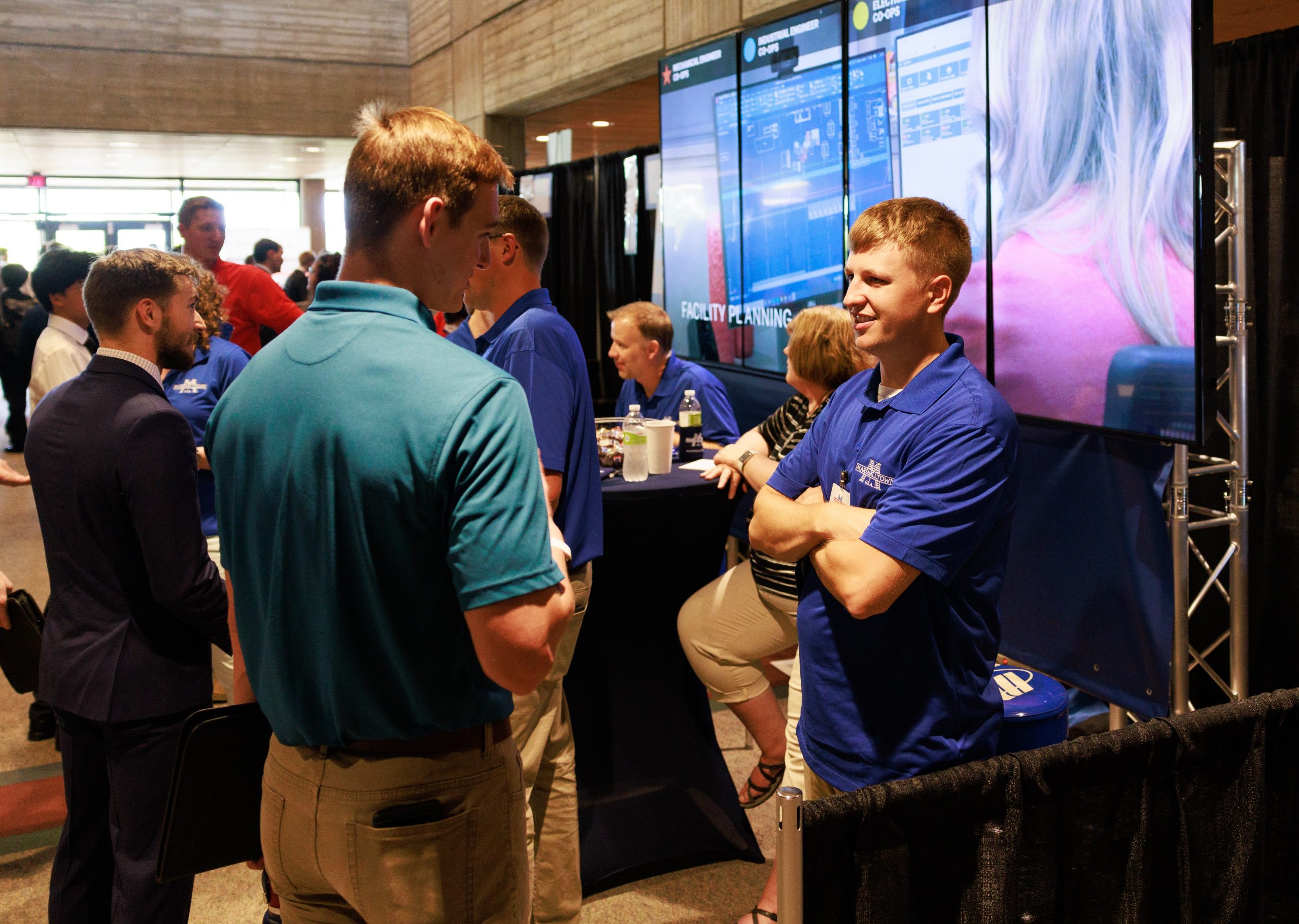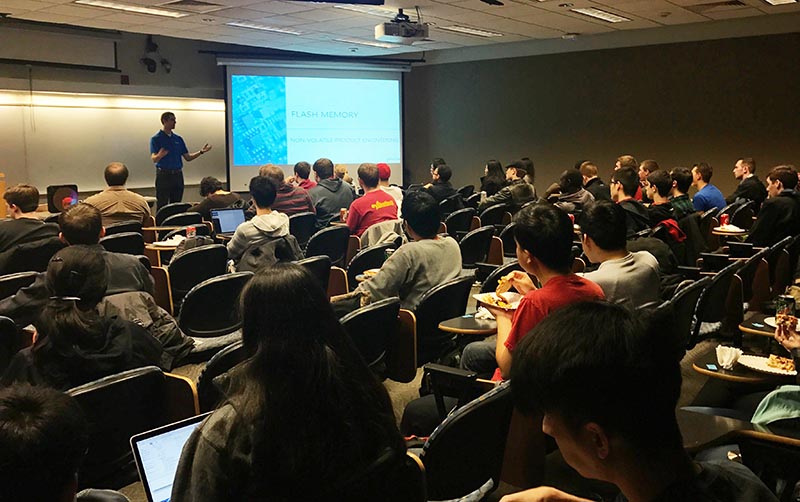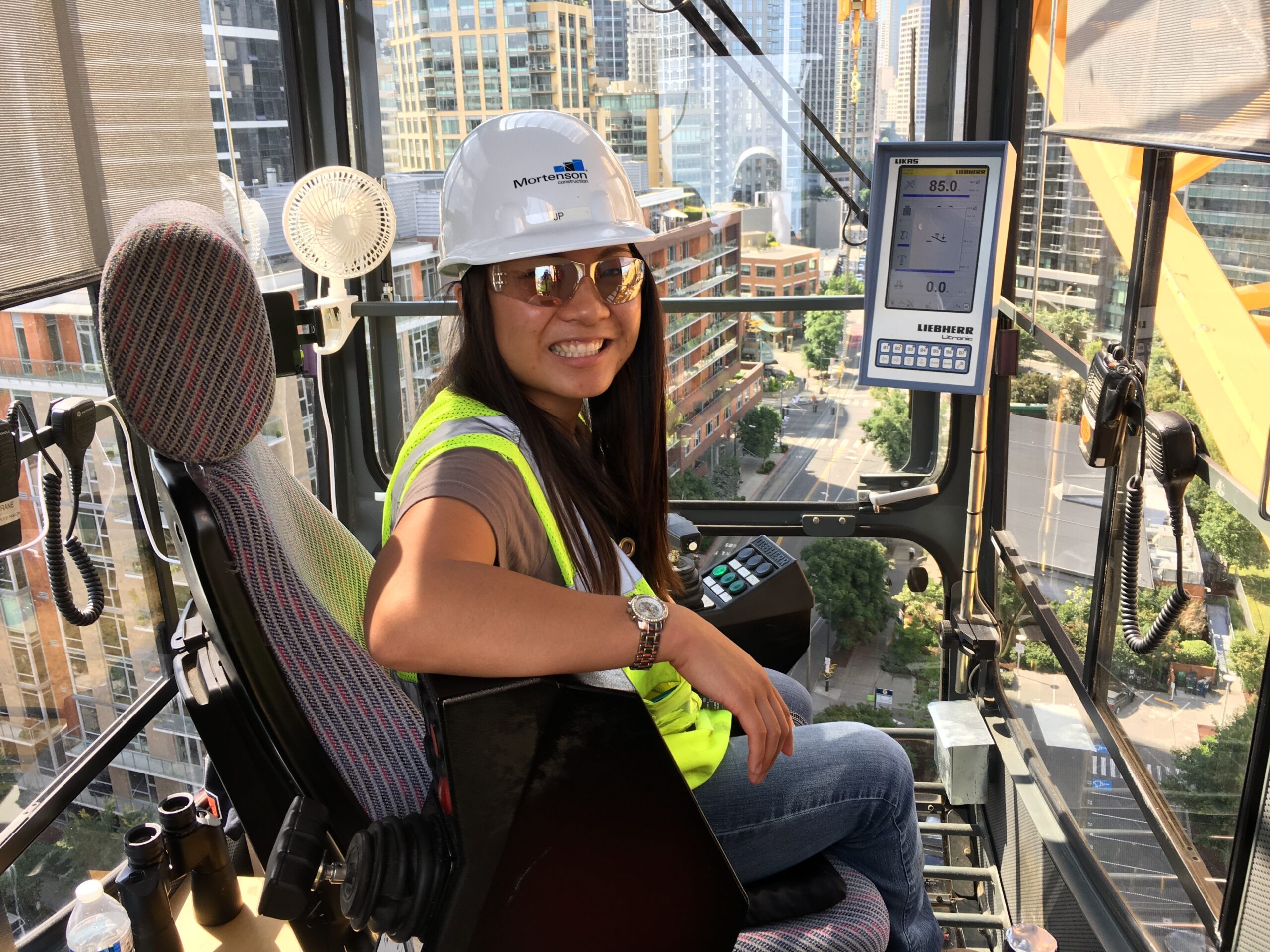 Hire for Co-ops and Internships
---
Experiential education is a key part of developing our talented College of Engineering students into successful engineers. Co-ops and internships are periods of professionally supervised engineering-related work experiences that supplement academic coursework. By hiring for these positions employers can engage early with these talented engineers. Early engagement allows companies to identify talented candidates directly through on-the-job performance. This allows companies to make informed hiring decisions as well as an increased ability to retain these talented candidates. Once hired these candidates are more likely to have higher levels of productivity in entry-level positions with reduced training. These are just a few of the potential benefits for your company. Click the picture to learn more!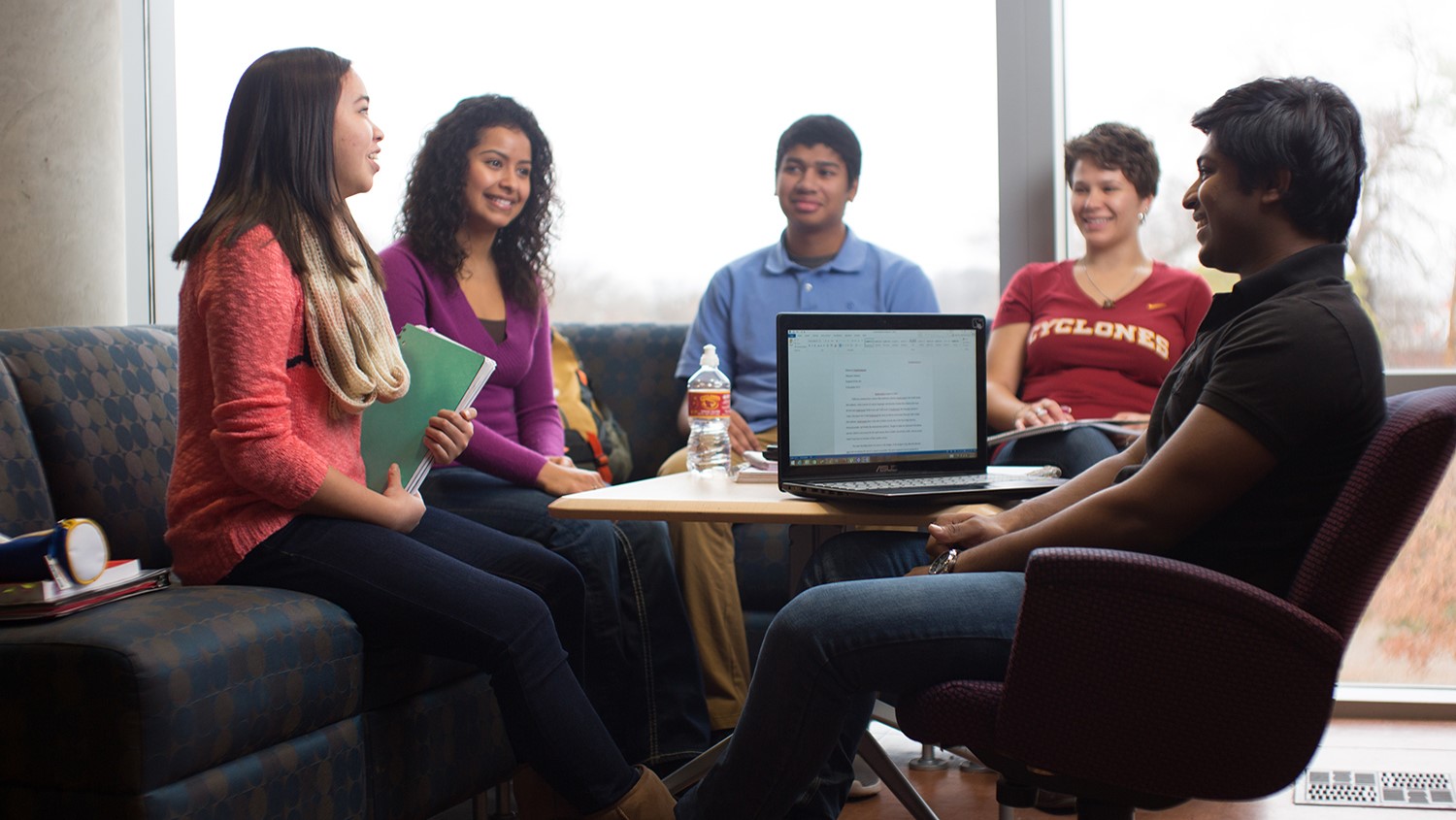 Increase Your Company's Diversity and Global Perspective
---
Building a diverse team composed of individuals with diverse backgrounds and experiences can positively impact a company in a variety of ways. Diverse teams are generally more cohesive and can approach projects with a variety of innovative approaches and ideas. At Iowa State University we are very aware how important diversity of thought is when it comes to meeting the needs of today's world. Click below to learn more about how our diverse and innovative students in the College of Engineering can impact your company!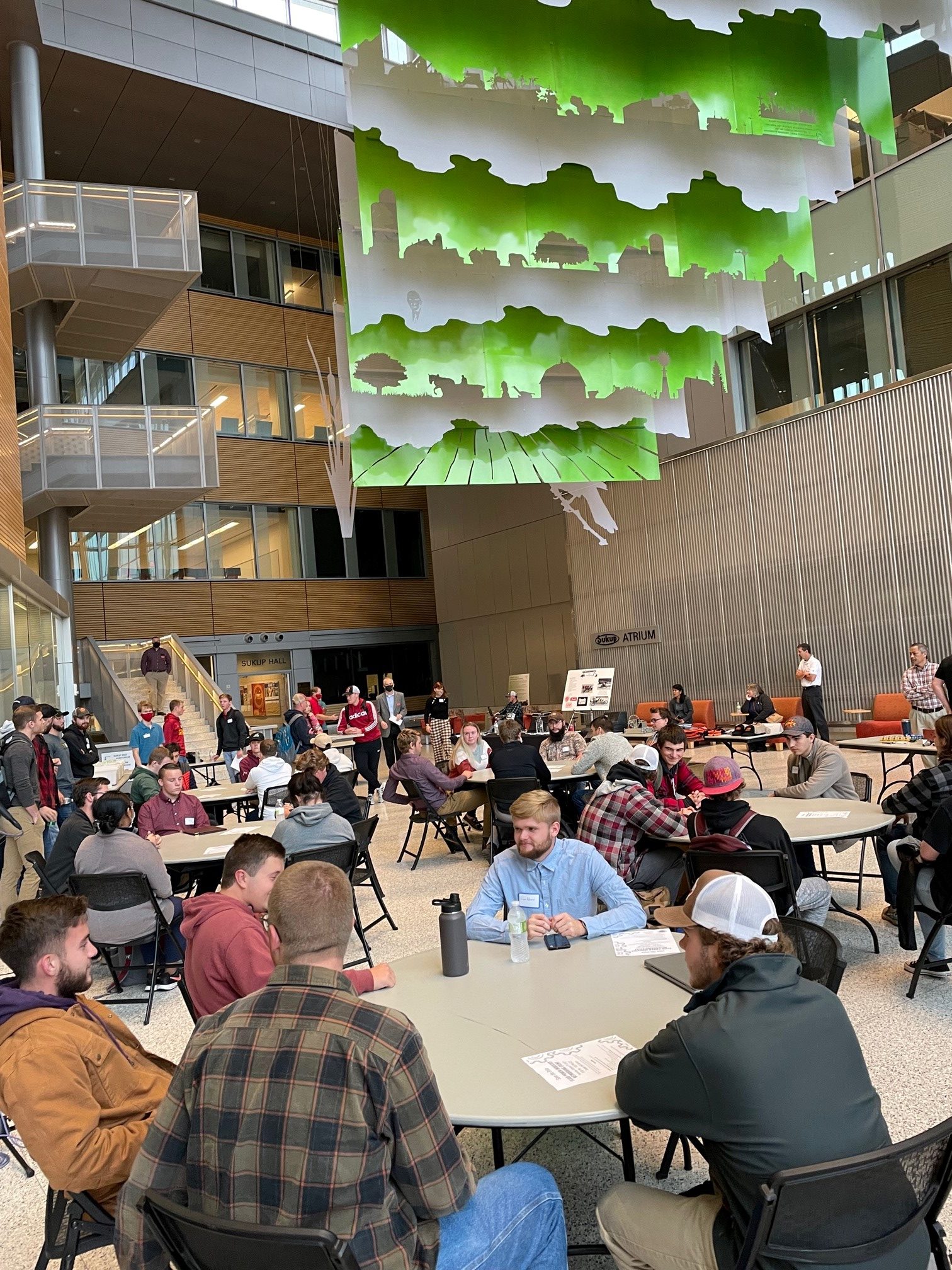 Additional Ways to Connect with Students
---
Creating a presence on campus can greatly boost a companies ability to engage with and attract talented candidates. Name recognition and company image are very important when it comes to being getting the attention of busy college students. Students are much more likely to engage with a company they have seen or heard about. A couple of the great additional ways to connect with these students are by engaging with student organizations or creating a descriptive and eye-catching CyHire profile. Click on the picture to learn more about other ways to engage with our students.
Special Announcement:
Iowa employers may qualify for grants from the Iowa Economic Development Authority to help pay the cost of employing interns.
IOWA STUDENT INTERNSHIP PROGRAM
The Iowa Student Internship Program provides grants to small and medium-sized companies in bioscience, advanced manufacturing, or information technology. This helps to offset the financial portion of intern wages. FY 2023 Iowa Student Internship Program Applications open July 1, 2022 (Fall 22 Deadline Aug. 30, 2022), (Spring 2023 Deadline Dec. 30, 2022), (Summer 2023 Deadline April 30, 2023). For more information and to apply, go to: https://www.iowaeconomicdevelopment.com/student
STEM INTERNSHIP PROGRAM
The Science Technology Engineering and Mathematics (STEM) Internship program provides grants to Iowa companies that offer internships to students of Iowa community colleges, private colleges, regents universities, or to students who graduated from an Iowa high school and attend a college or university outside of Iowa. The application for FY 2023 (Fall 2022, Spring 2023, and Summer 2023) is full. To join the waitlist, please email interships@iowaeda.com. For more information and to apply: https://www.iowaeconomicdevelopment.com/stem