Greetings
College of Engineering
Alumni
Alumni
---
We take great pride in our alumni, and one of our goals is to help our alumni be successful. This involves assisting alumni when they are changing jobs and assisting alumni who are looking to add engineering talent to their staff.
Our services (except for the employer career fair and mass interview day registration fees) are provided at no cost to our alumni. Our alumni network is critical to the success of ISU and we invite you to be a part of it.
Next time you are on campus, please stop by the Engineering Career Services office. We are interested in hearing about your careers and we'll tell you about all the exciting progress in the College of Engineering.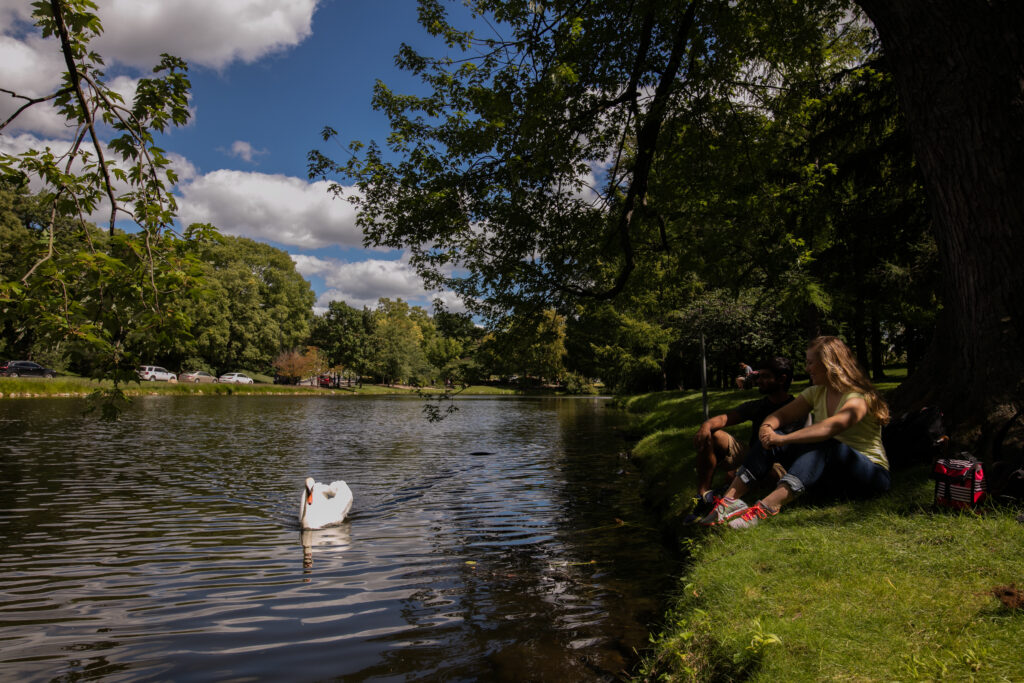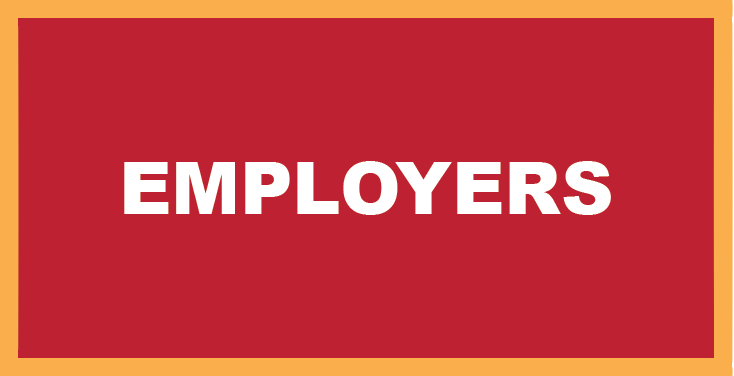 Pleases see the information in the employer section of our website for information on the services that we offer. Be sure to create you own CyHire account so you will receive invitations to our career fair and so you can post employment opportunities, schedule on-campus interviews and more.
Email us at ecs@iastate.edu if you need job search assistance or would like alumni access to CyHire. Alumni are welcome to attend the Engineering Career Fairs. Access to an online mock interview tool, Big Interview, is also available to alumni (simply email ecs@iastate.edu for login information). Be sure to also look through our online resources. While the information was developed for students and recent grads, most of it applies to experienced professionals as well. If you have any questions, don't please don't hesitate to contact us.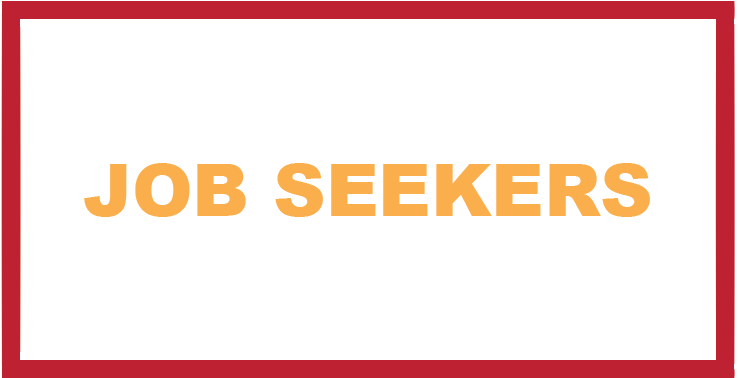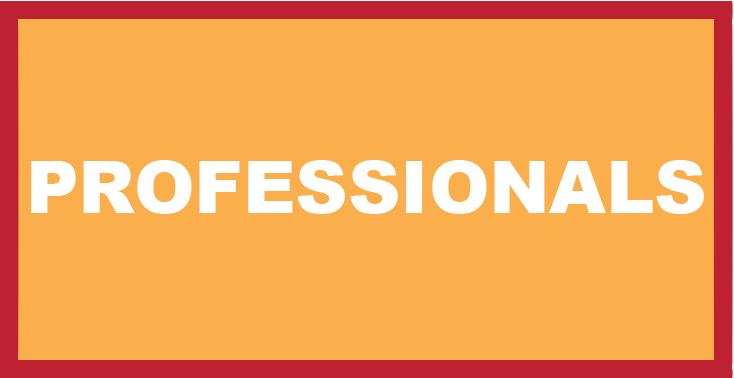 Use your experiences as a professional to help develop current students by employing an engineering intern, making a technical presentation, or participating in a capstone design project. If you have an interest in contract research, sponsoring a student organization, or otherwise supporting the College of Engineering, we would be happy to connect you with the proper contact. You may also want to visit the College's Corporate Partnership page.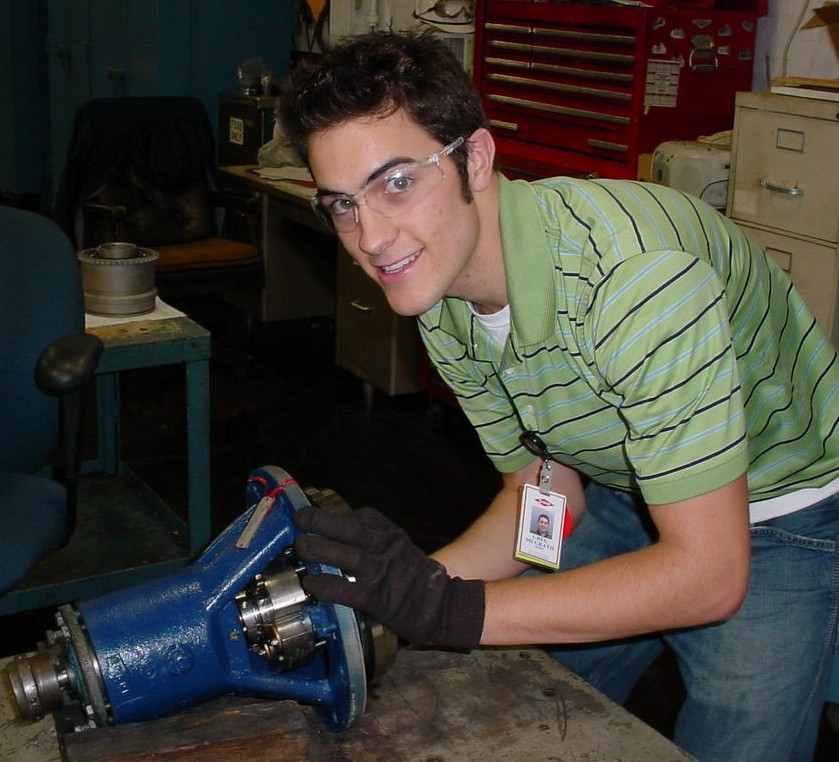 ---
One of the content pieces we share is a "Where are they?' Wednesdays!". This feature allows our alumni to show some of the great things they have been up to as a professional engineer. This also helps provide our current and future students with a glimpse into what it's really like as an engineer. If your interested in being featured click the link below to submit your information!
Did Engineering Career Services help you navigate the employment process? Or maybe you have some advice you think would be beneficial for current and future engineering students? Consider sharing with us! We will use this information to encourage students to take advantage of our resources and help them navigate the employment process.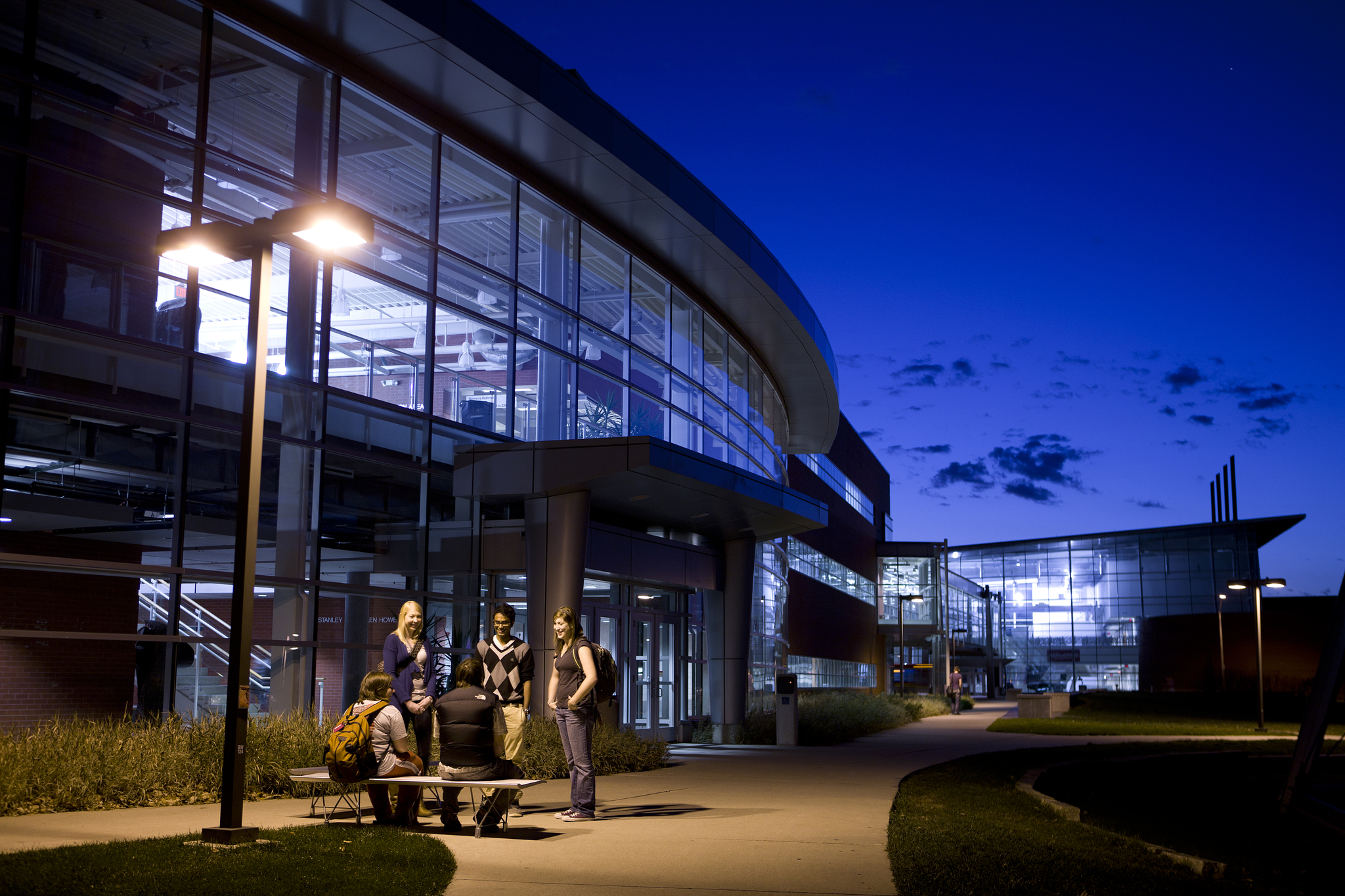 Support an area that is important to you.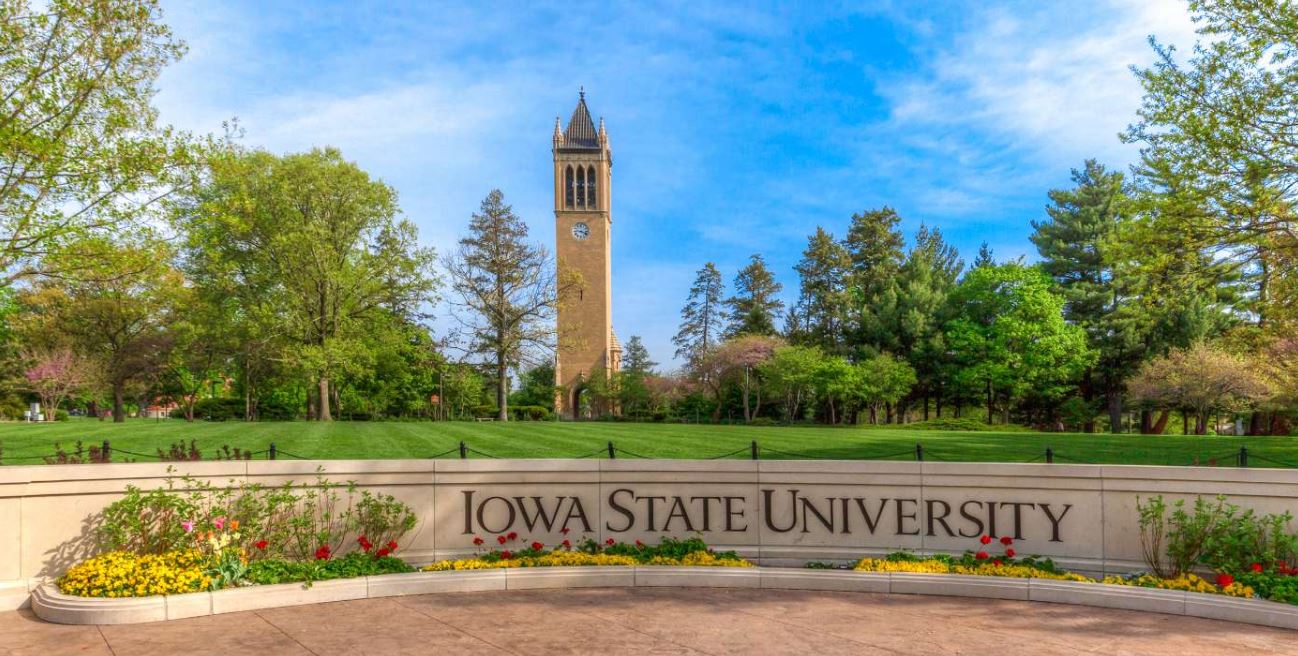 Connecting Cyclones everywhere!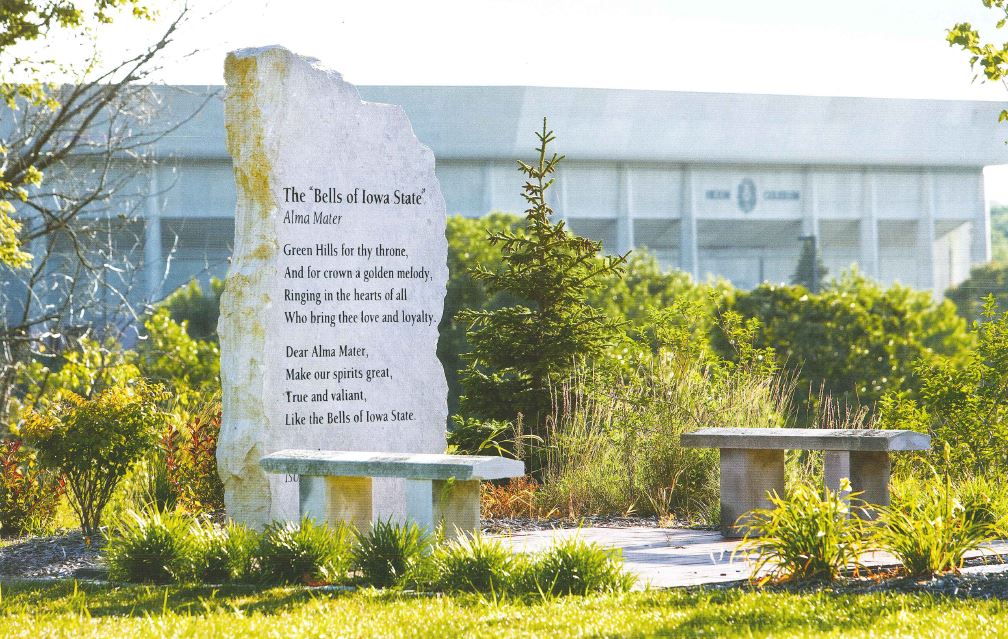 Online resources to aid you in your job search!