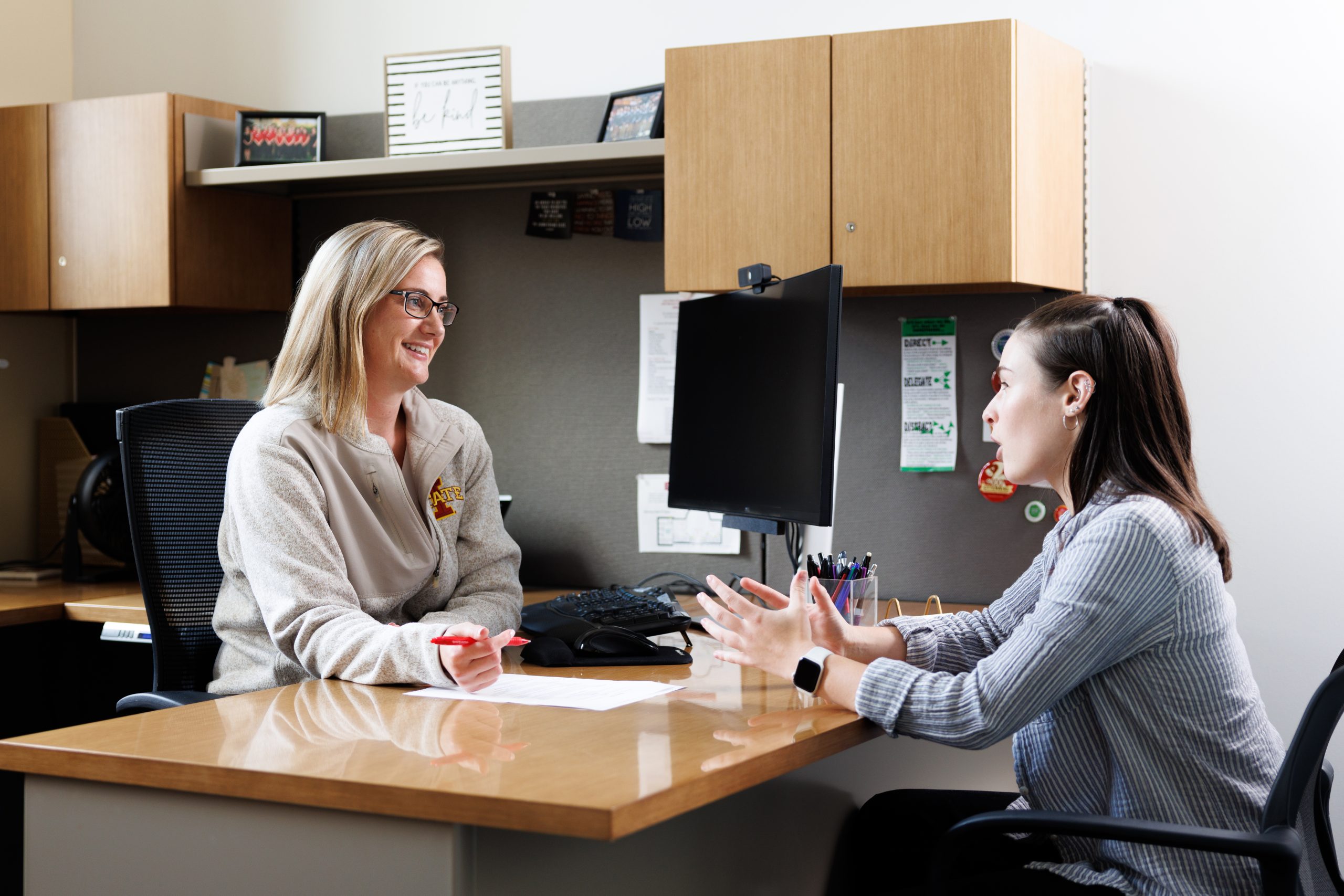 How we can help
---
Need advice on your resume, cover letter, preparing for an interview, reviewing an offer, or any other career-related topics? Schedule an appointment with an advisor in Engineering Career Services. We are here to assist you. To avoid waiting and ensure that an advisor will be available to meet with you, it's recommended that you schedule an appointment using CyHire, but we also have drop-in advising available. More information about both options is available below.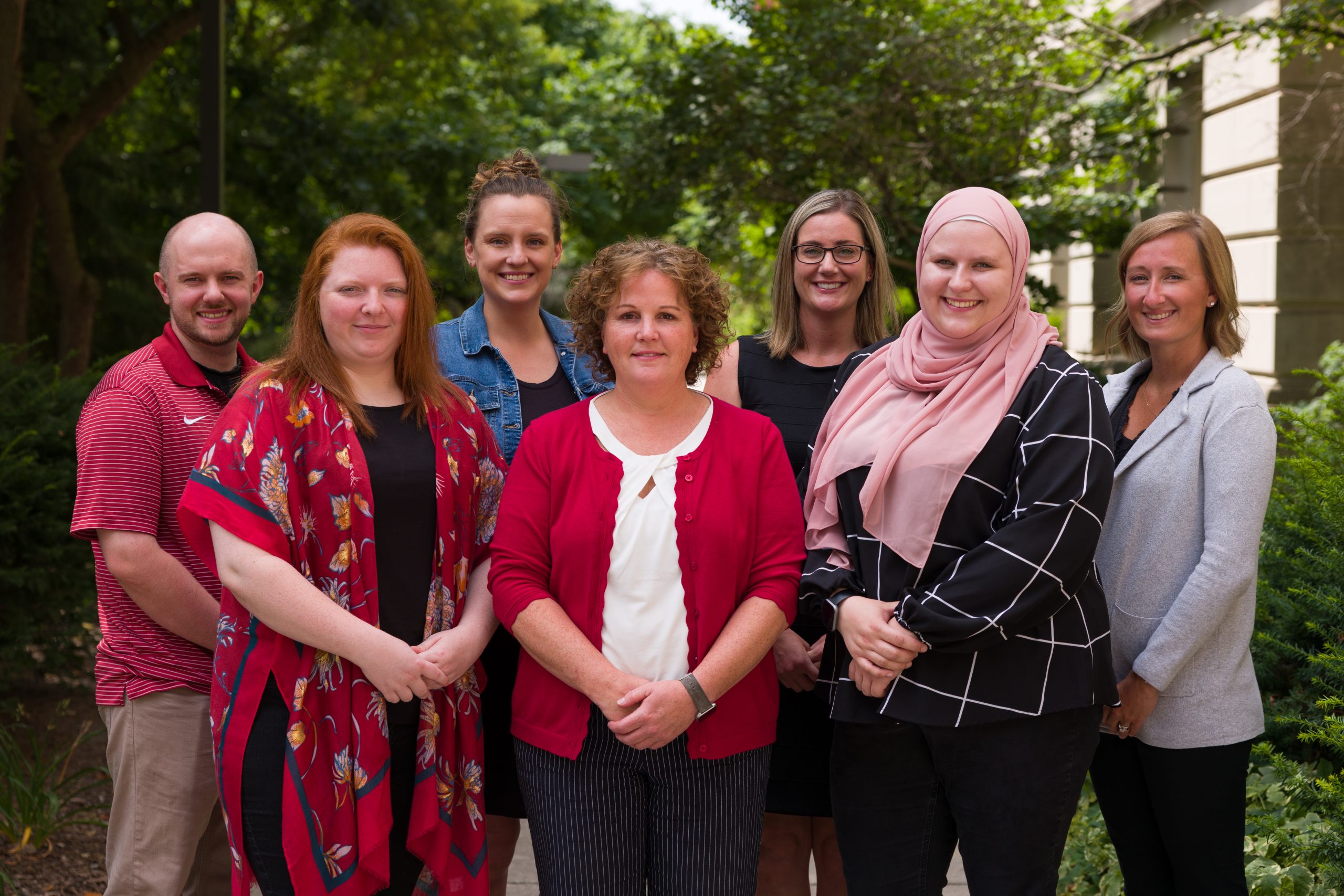 Career Advising options
Scheduling Appointments
---
Our career advisors are excited to talk with you! We can meet however is most convenient for you: In-person, virtually, or via phone. Career advising appointments can be scheduled through CyHire.
How to Schedule a Career Advising Appointment in CyHire:
Click on 'Advising' at the top of your CyHire homepage and then the 'Request New' button

Select the 'Type' of appointment you'd like (be sure to select one of the Engineering options)

Click the 'Check Availability' button

Select the appointment that fits your schedule

Fill out the request form and click 'Submit'
Drop-In Advising
---
If you just have a quick question or an immediate concern, we have two drop-in options for you:
Stop by our office (3200 Marston Hall) to see if a career advisor is available.
Use the convenient chat feature in the bottom right corner of our website. This is monitored by our staff during business hours. If a staff member is unavailable at the time, you can leave a message and we will get back to you as soon as possible via email.