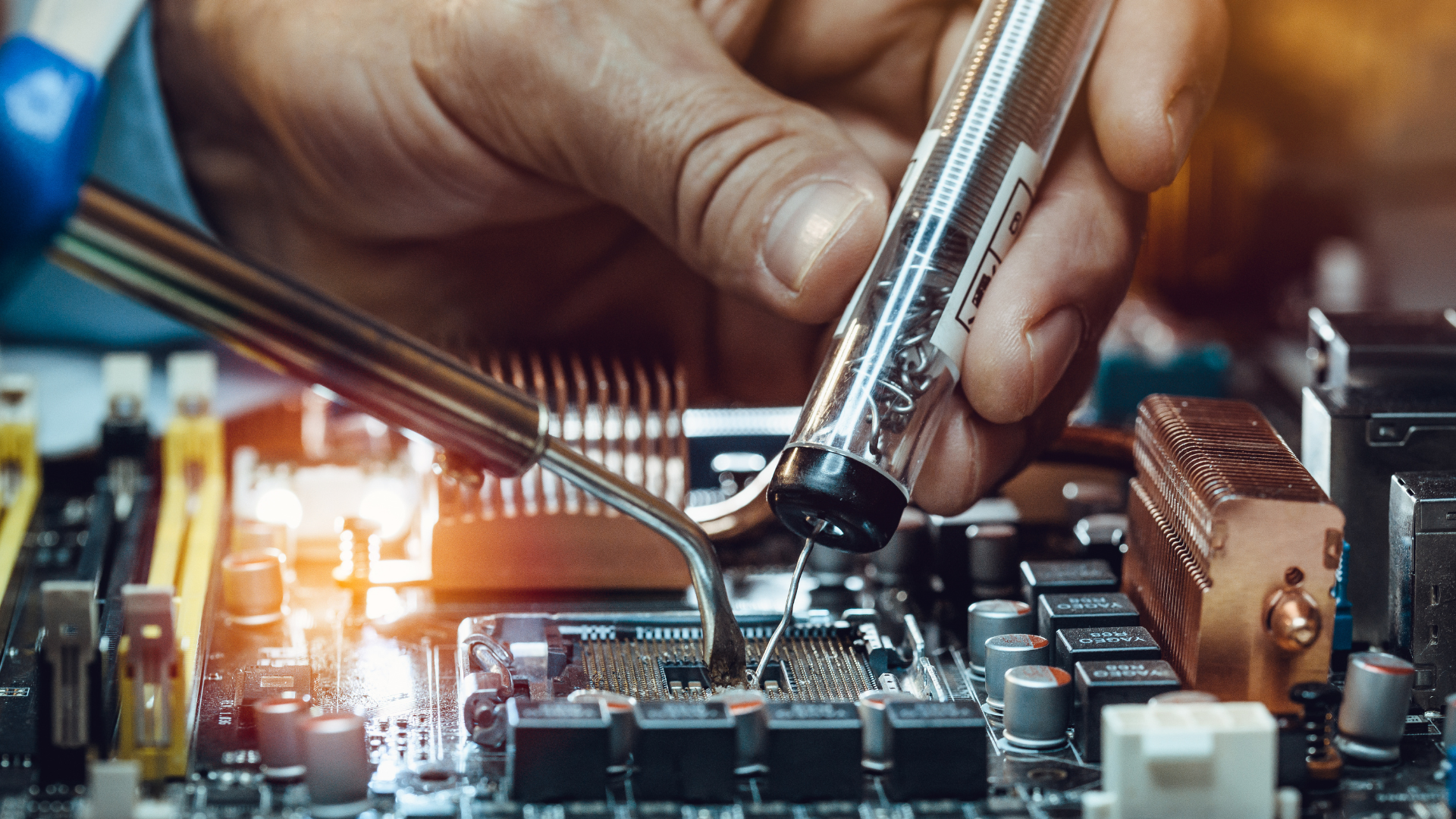 Everyone has opinions about the

employment process
Let us tell you about

best practices for engineers
Student Guide to the Employment Process
---
The vast majority of students that pursue an engineering degree will seek employment during and/or at the completion of their college careers. Since employment is the overall goal, it is important to acknowledge that college is about preparing to do engineering work and meeting the needs of your future employers. These materials will:
Provide information that will help assure you are employable as an engineer
Introduce you to the college recruiting process
Present the best practices for preparing your resume and cover letter
Provide advice on preparing for interviews and evaluating job offers
Whether you are looking for your first internship or an entry-level job, the job search process is basically the same. We have broken the process into ten steps and prepared materials to help you with each of the steps. There is nothing difficult about any of the steps but they will require effort and persistence on your part. Also, the job search process is a multiyear effort that should begin during your first semester at ISU. One of the primary reasons that graduates struggle with finding employment after graduation is that they did not give the required attention to the employment process during their college career. As Stephen Covey famously put it in his book, The Seven Habits of Highly Effective People, "Begin with the End in Mind."
One of the great things about getting an engineering degree from ISU is that many employers recruit our students and alumni so the process is somewhat streamlined. Also, Engineering Career Services works to make as many job opportunities as possible available to you through CyHire and we are here to support you with your job search. Please feel free to contact us if you have any questions about the information presented here.
---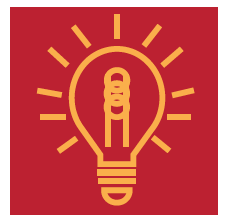 Step 1: Understand Employers and the College Recruiting Process
---
As you prepare for a career as an engineer, it is important to understand the expectations that your future employers will have of you. You also need to have an understanding of the character traits and skills that employers value because they look for these as they evaluate candidates for employment. It is also important to understand the college recruiting process because it gives students and recent graduates a big advantage over others in the job market.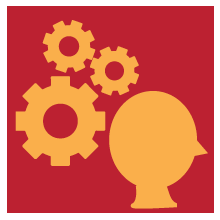 Step 2: Determine Career Goals and Skills Set
---
Performing a self-assessment helps with resume development, helps identify employers for networking, and helps determine what skills and interests to highlight during networking and interviewing.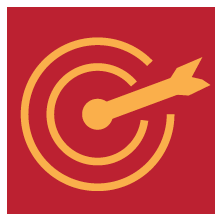 Step 3: Identify Preliminary Target Employers
---
After completing your self-assessment, begin looking at the employers that typically hire your major and appeal to you.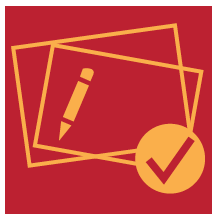 Step 4: Develop Effective Marketing Materials
---
It is important to realize that the employment process involves marketing yourself. A lot of good students struggle to find employment simply because they have not put in the time and effort to their resume, cover letter and pitch (elevator speech).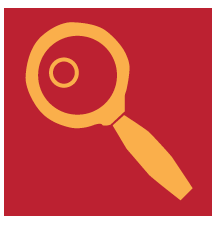 Step 5: Search for Specific Employment Opportunities and Apply
---
Once your marketing campaign has been prepared, you are ready to begin looking for employment opportunities through CyHire, secondary sources and your network.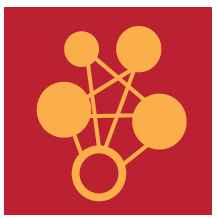 Step 6: Network with Potential Employers
---
Networking is an essential part of the job search process. It is a simple process but requires preparation and practice to be done well.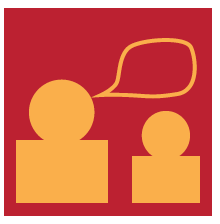 Step 7: Interview and Follow Up
---
An interview is an opportunity to present your qualifications and convince the employer that you are the right person for the job. While all aspects of the job search are important. The interview and related follow-up are the most important events in the job search process.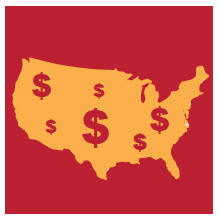 Step 8: Evaluate and Negotiate Offers
---
Receiving an offer of employment is an exciting time but this is not the end of the process. There is still work needed to evaluate offers, negotiate when necessary and respond to employers.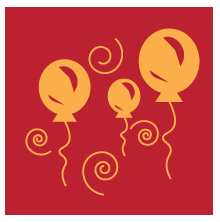 Step 9: Sign Employment Contract and Celebrate
---
Most employers require a contract to be signed that delineates the terms and conditions of the employment relationship.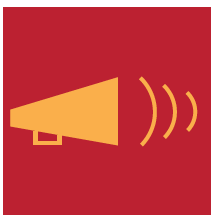 Step 10: Inform Engineering Career Services and Discontinue your Job Search
---
The final step in the process is to inform Engineering Career Services of your employment and discontinue your job search.