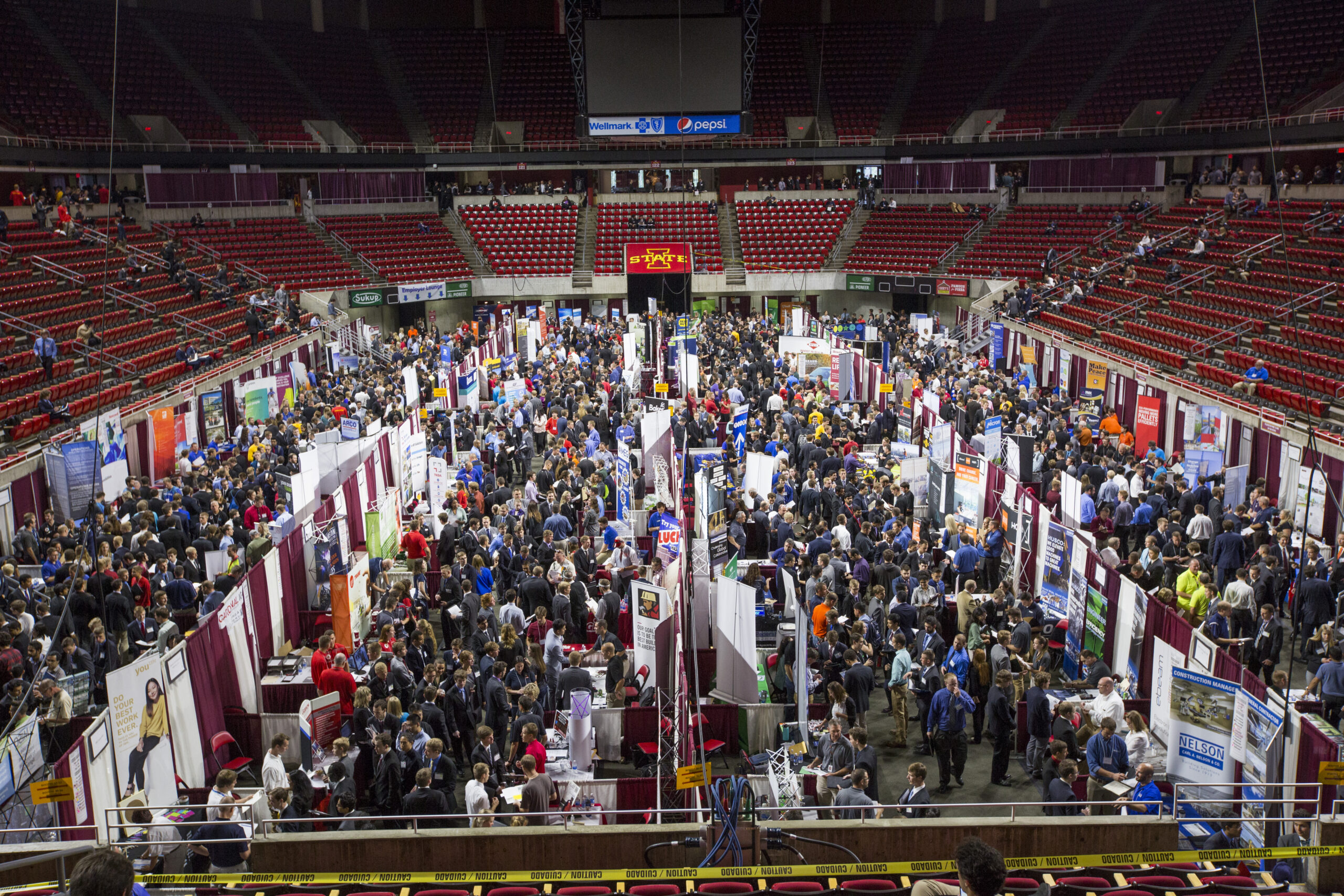 Helping you
Engineer your
Career
Upcoming Events
September 13, 2023
12:00 pm - 5:00 pm
September 19, 2023
12:00 pm - 5:00 pm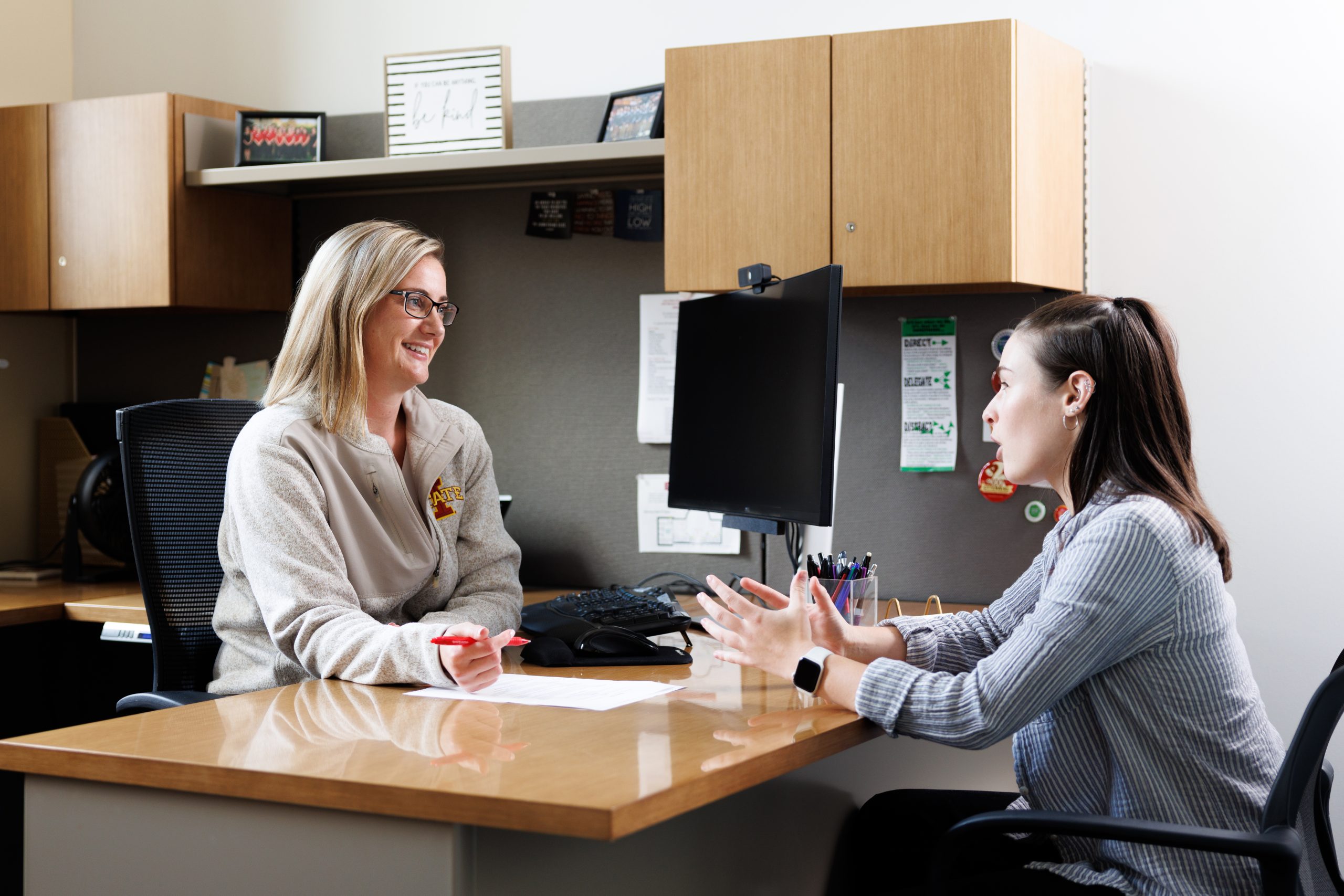 Career Advising
---
Need advice on your resume, cover letter, preparing for an interview, reviewing an offer, or any other career-related topics? We are here to assist you. Schedule an appointment with an advisor in Engineering Career Services.
To schedule an advising appointment please follow the steps below.
Log into your CyHire account and click on the 'Advising' shortcut on the navigation menu on the top of the homepage.
Then click on 'Request New Appointment'.
Choose one of the College of Engineering Types.
Pick a time that works for you.
CyHire
---
Engineering Career Services, in cooperation with the other colleges at ISU, operates an online, career management system called CyHire. With this system, employers can post positions, schedule on-campus interviews and supply information that students may find useful when evaluating whether to apply for a particular position. Students can easily search the employment opportunities and apply to positions of interest. There are no fees associated with using the system.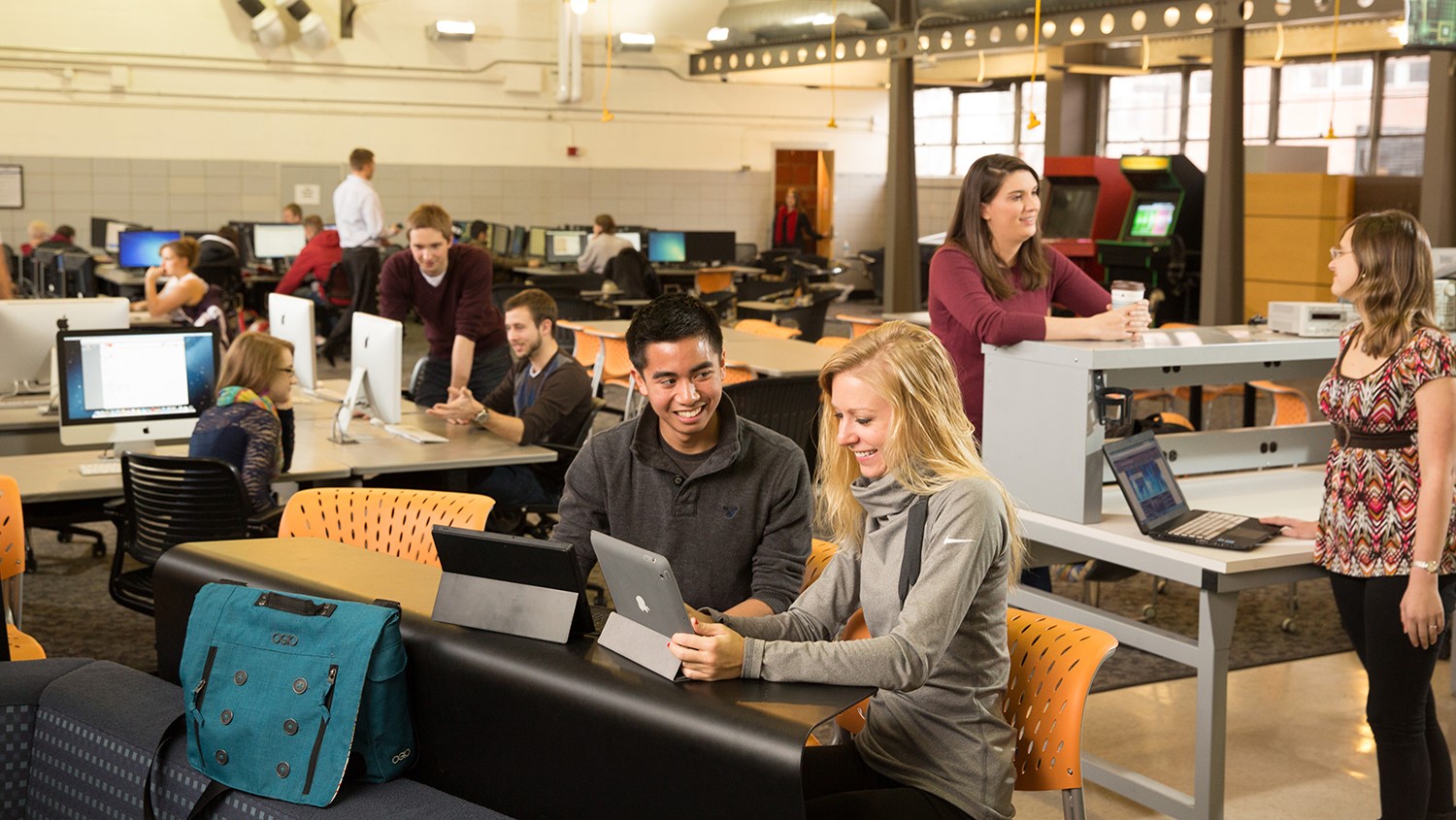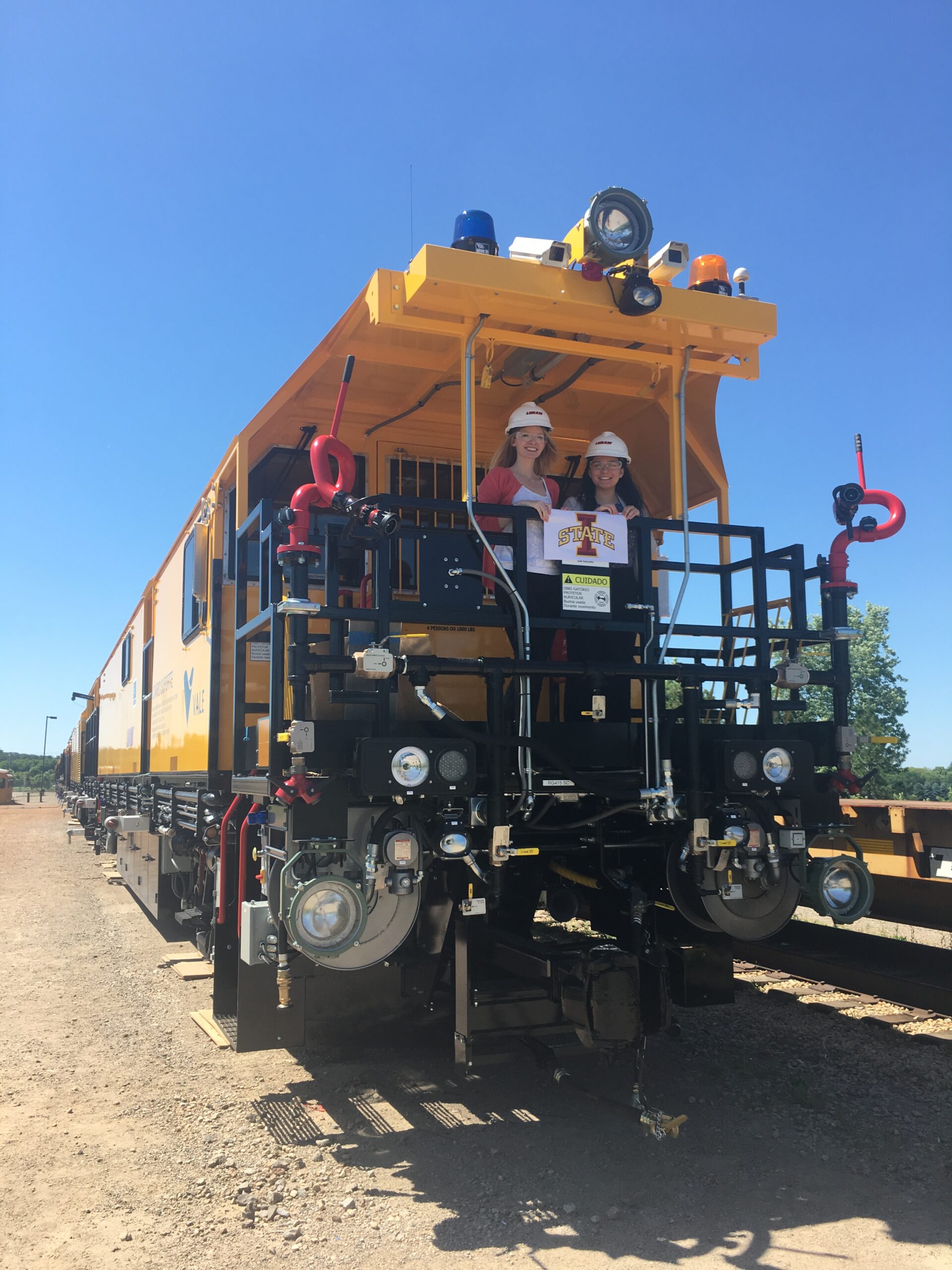 Experiential Education; Internships & Co-ops
---
Co-ops and internships are periods of institutionally supervised, work experience that supplements formal academic classwork. Students are employed by industry and government organizations in positions related to their major field of study. Employers want to see experiential work experience on resumes (for some it is a requirement) and companies regularly use their internship/co-op programs as pipelines for post graduate career opportunities.
Career Fair
---
Face-to-face networking is one of the most effective recruiting methods. Whether you are a student looking for an internship, co-op, post-graduate position, or networking for the future. Or an employer looking to hire for these positions. You don't want to miss these opportunities!
Our College of Engineering career fairs are among the largest in the country. Hundreds of employers and thousands of great students will be participating in the fair!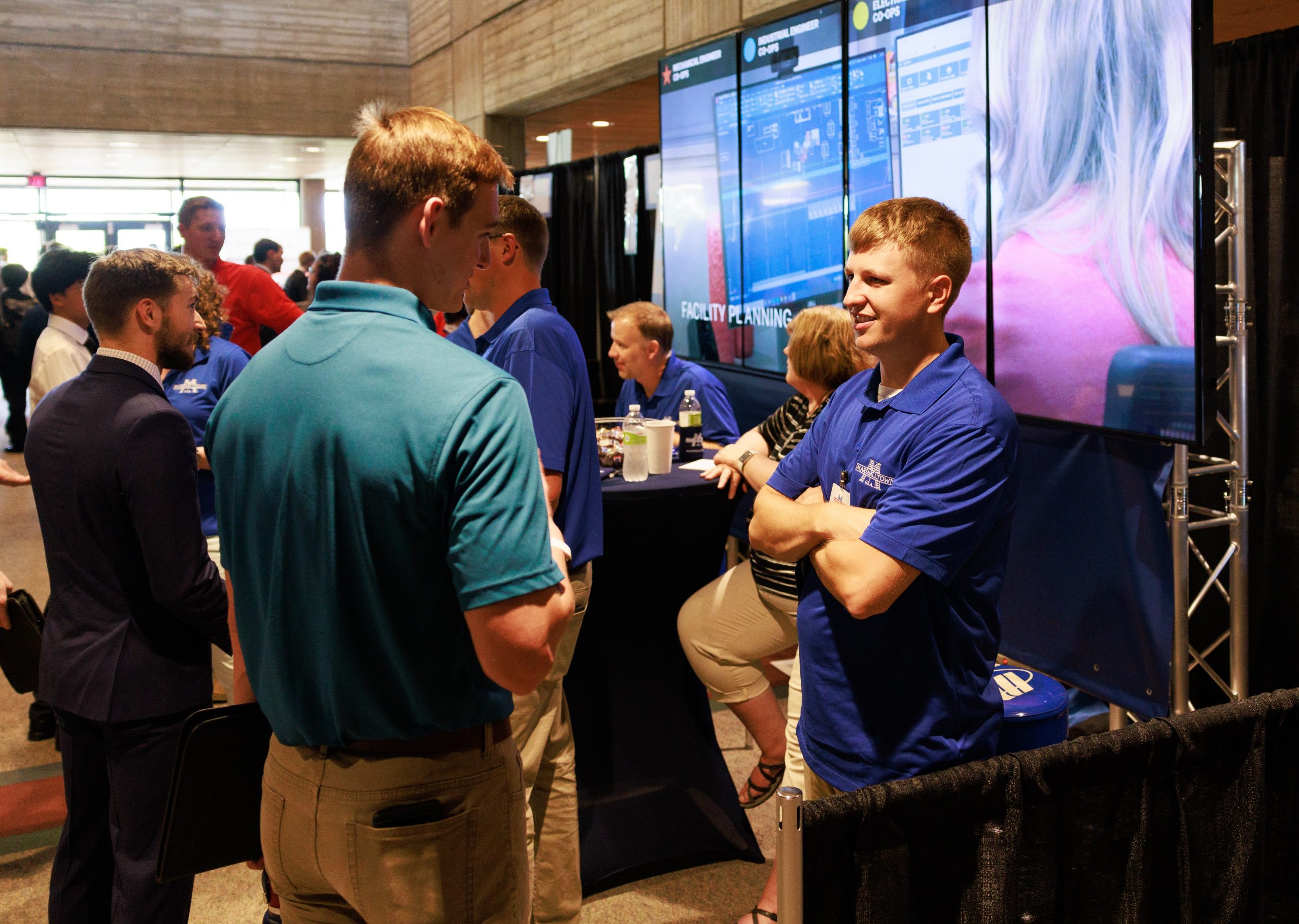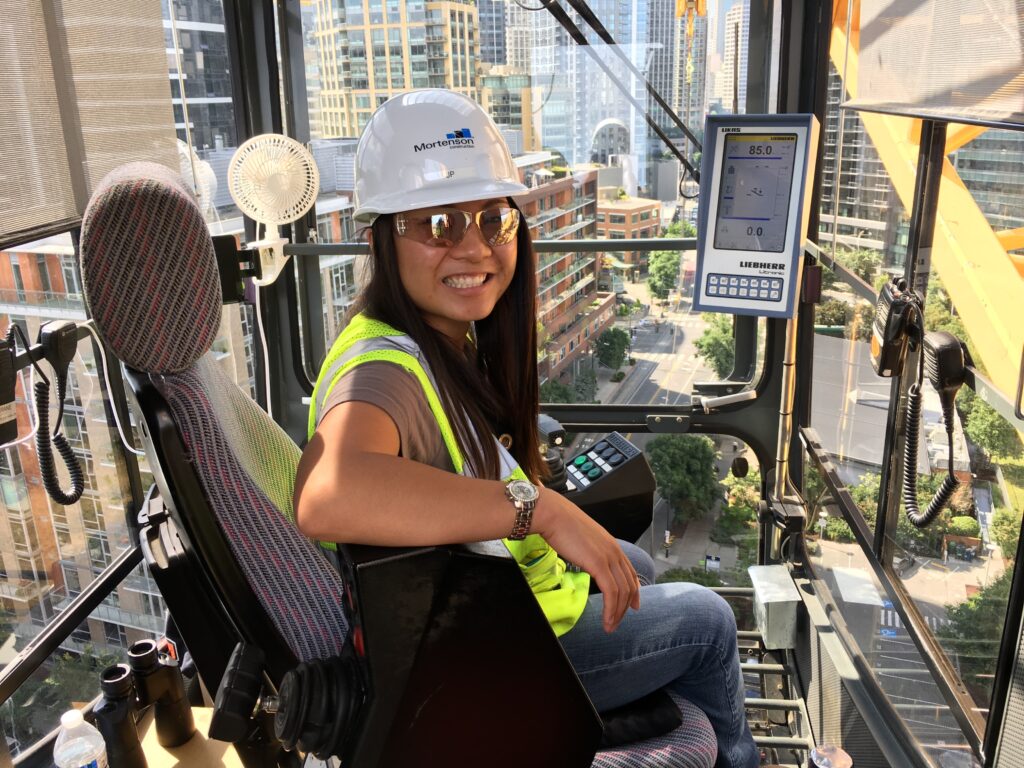 Land a new position or get accepted to graduate school? Let us know!
---
Average Starting Salary for
Bachelors Degree,


2021-2022
Career Outcome Percentage
within 6 Months of Graduation,


2020-202

1
Average Earnings for
Internships and
Co-ops,
2021-2022