Submit your Engineering Internship Pictures
Co-ops and internships are very important and Engineering Career Services works hard to make engineering students aware of this fact. You can help!
Engineering Career Services maintains a collection of intern photos that are used in presentations, on our website and in other media. We are always looking for fresh faces.
We appreciate all submissions but here's what makes the most useful photo.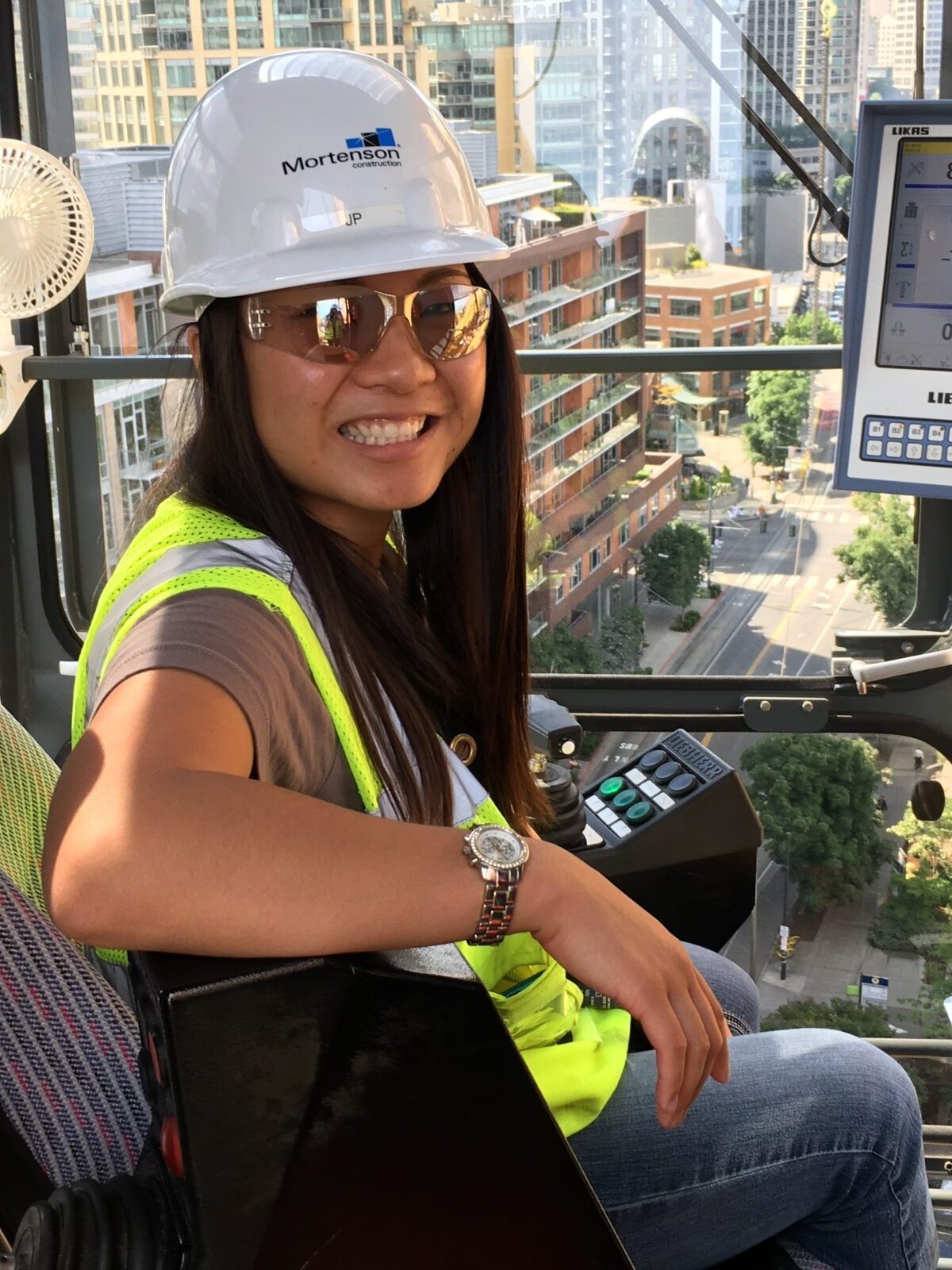 The picture shows your smiling face (we don't want to see your back)
The photo represents the work that you are doing or the industry where you are working.
The picture is interesting, unusual, or creative.
The image is of reasonable quality and resolution.  (Thankfully, cellphone cameras have really improved).
You provide a couple of sentences explaining the photo (i.e. where it was taken, what you are doing, what product is shown in the image, etc.)
You are also welcome to help your employer with their marketing and name recognition by including the company product, logo, or sign in the photo. (Don't share any proprietary information)
Please make sure you have permission to use the photo and that there isn't any proprietary information included in the image.