We support your success from initial recruitment to graduation. Our dedicated engineering student services team provides valuable resources such as in-depth new student orientation, academic advising, multicultural programming and professional staff available to individually mentor students.
Academic Services for Undergraduates
Academic Advising
Students are encouraged to consult with their advisor on a regular basis. Connect with an advisor by following the link below.
Academic Forms & Policies / Degree Maintenance
Students must meet certain requirements for graduation. The link below provides important College of Engineering rules and procedures.
Academic Resources
There are numerous resources on campus to help you succeed academically. Follow the link below to learn more.
Orientation & First-Year Program
Orientation is for students who have accepted admission to Iowa State and plan to enroll in an upcoming term.
Four-Year Plans / Classes for Degrees
To receive a degree, a student must meet the requirements of the curriculum in which the degree is to be awarded.
Study Abroad / International Programs
Preparing for the global workplace takes a global approach.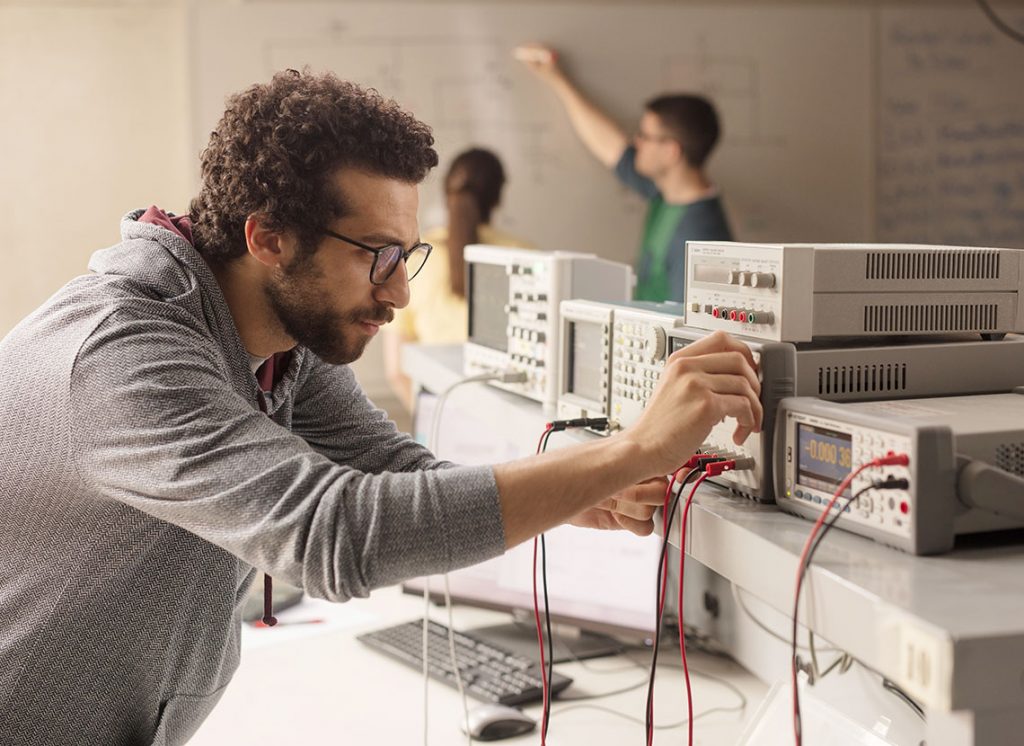 Graduate Student
Academic Resources
More Resources for Students
Career Services
We take pride in helping ISU engineering students plan, prepare for, and launch successful careers.
Commencement / Graduation
College and department details for events honoring graduating students.
Room Reservations
Find a space for your engineering group or organization to meet.
Scholarships & Financial Aid
Many types of financial aid are available for Iowa State engineering students.
Technology Support
Computer labs, remote computing, software, printing… find your engineering information technology support.
Questions? Student Services is here to help.
Our dedicated student services team provides valuable resources to mentor students.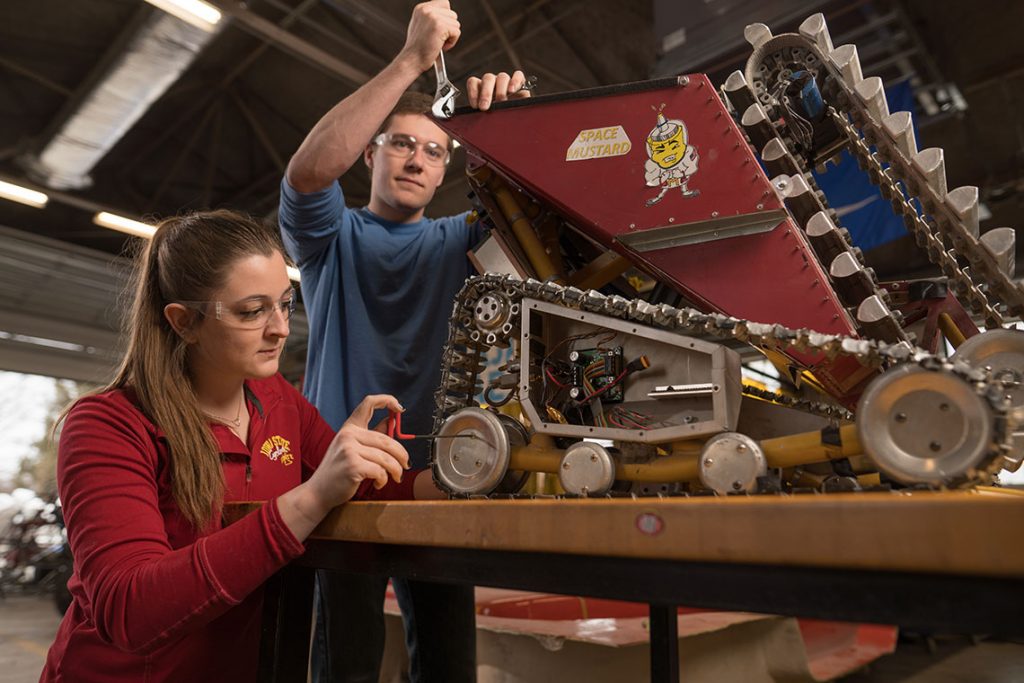 Student Life
Get Involved, Become a Student Leader!