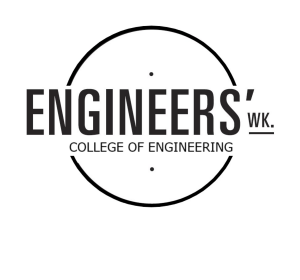 Tuesday, October 15:
Tech Talk with Danfoss
6 pm, Sweeney 1134
Photos from all of our 2018-2019 events are located under the Photos tab.
If you are an industry business interested in getting involved with ISU E-Week, visit our Sponsorship page!
Do You Have Questions? Comments? Suggestions? Concerns? Send Them To Us Here! 
All of our events can be found on the E-Week calendar.