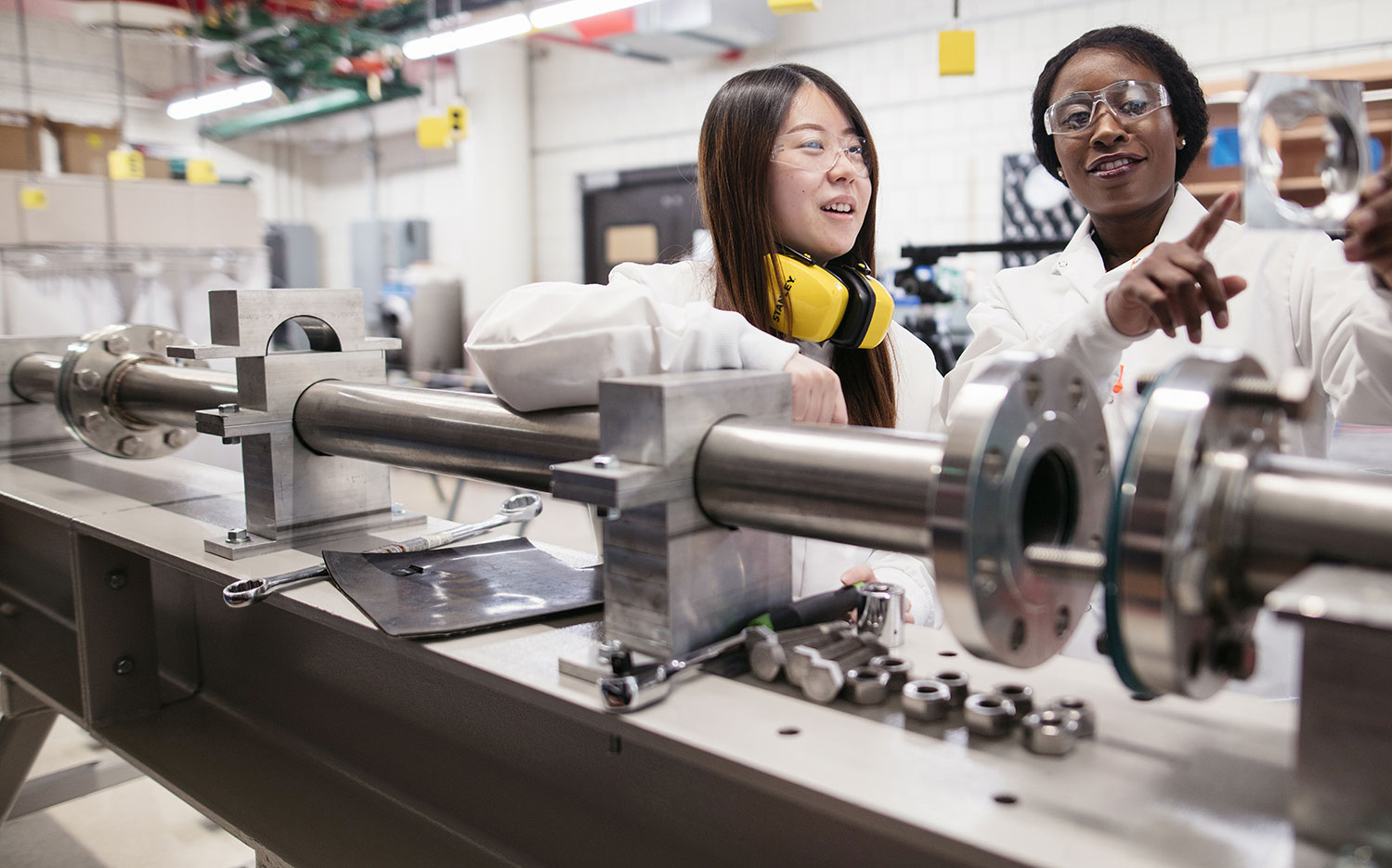 A prestigious engineering program
is nothing without passion.
Discover Your Passion
Be greater than you imagine as a Cyclone Engineer! Explore our majors and other degree options designed to inspire, challenge and prepare you to create a better world. Check us out!
Featured News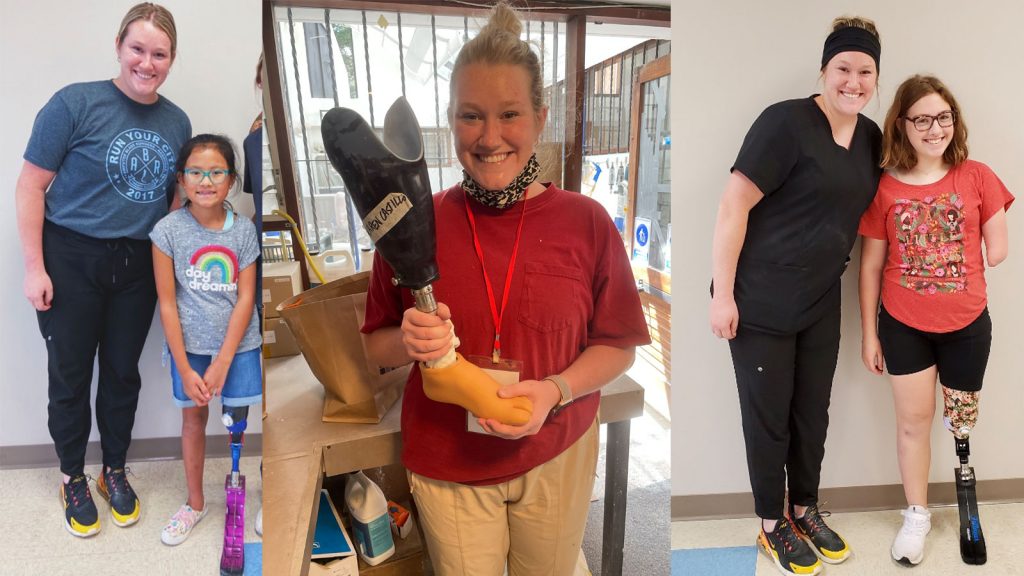 Mechanical engineering (ME) student Jillian Dunn recently completed an internship with Amputee Blade Runners, a Nashville-based nonprofit that provides prosthetic devices for amputee runners or for amputees who simply want to be more active.
…Continue reading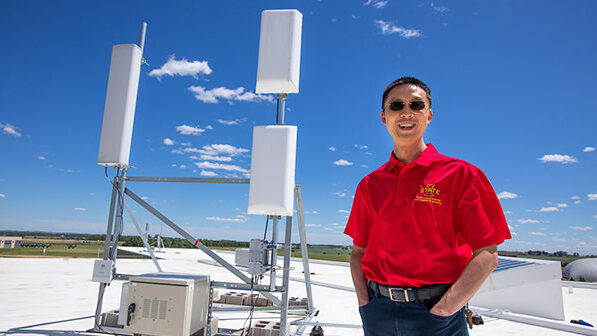 The new regional testbed will focus on wireless research to enable high-throughput, universal and affordable rural broadband.
…Continue reading
The college has received the highest honor possible from the American Society for Engineering Education (ASEE) for its commitment to diversity and places the college among the nation's leaders in inclusive excellence.
…Continue reading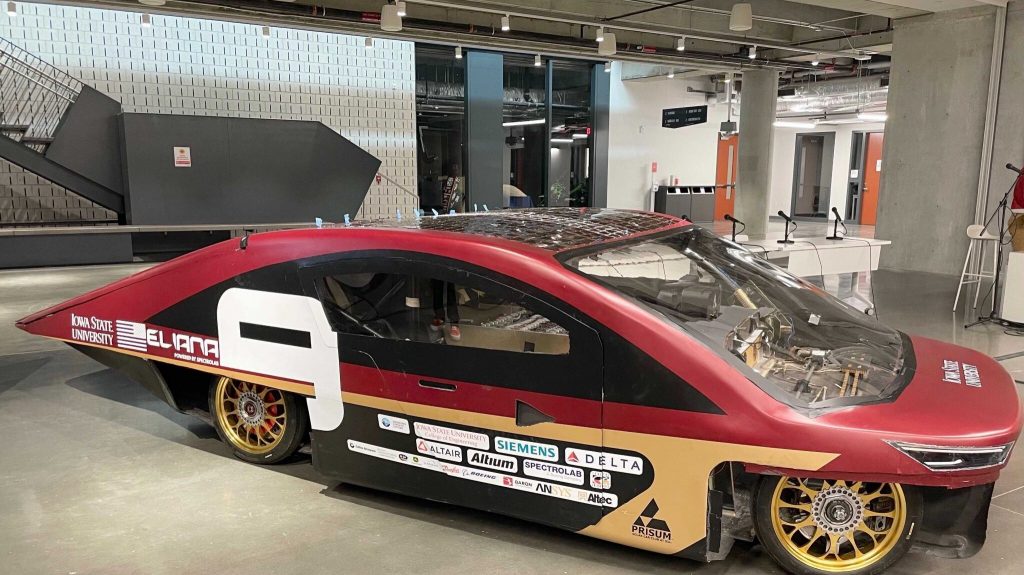 Eliana is the 15th iteration of a solar-powered vehicle that the student club has developed since its founding in 1989. The name for the newest car was inspired in part by the Latin family name Aeliānus, meaning "Of the sun".
…Continue reading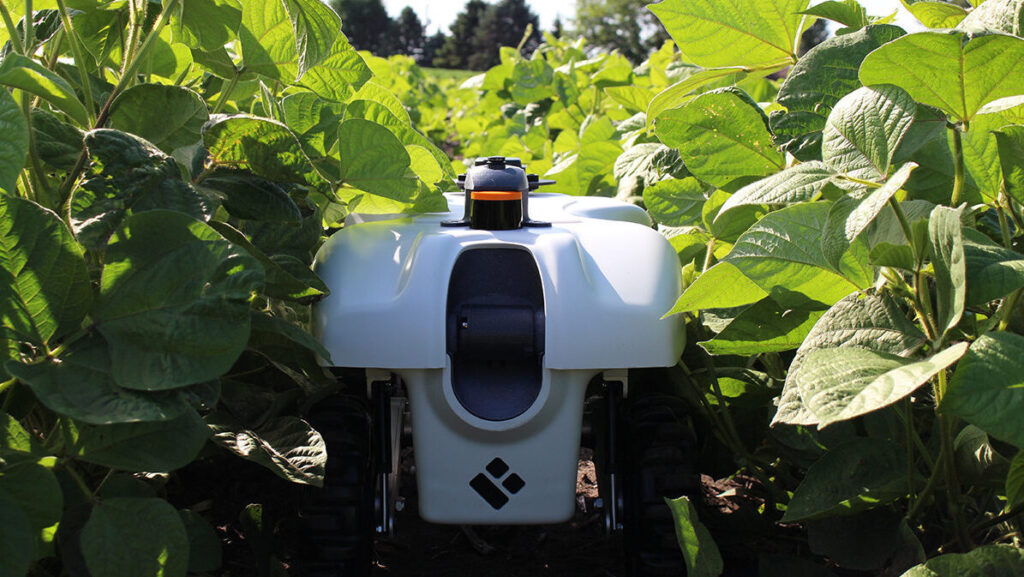 Rather than tending fields by the hundreds of acres, farmers could one day tend each and every plant with the help of machine learning, robots and other technologies.
…Continue reading
Working on
tomorrow's problems.