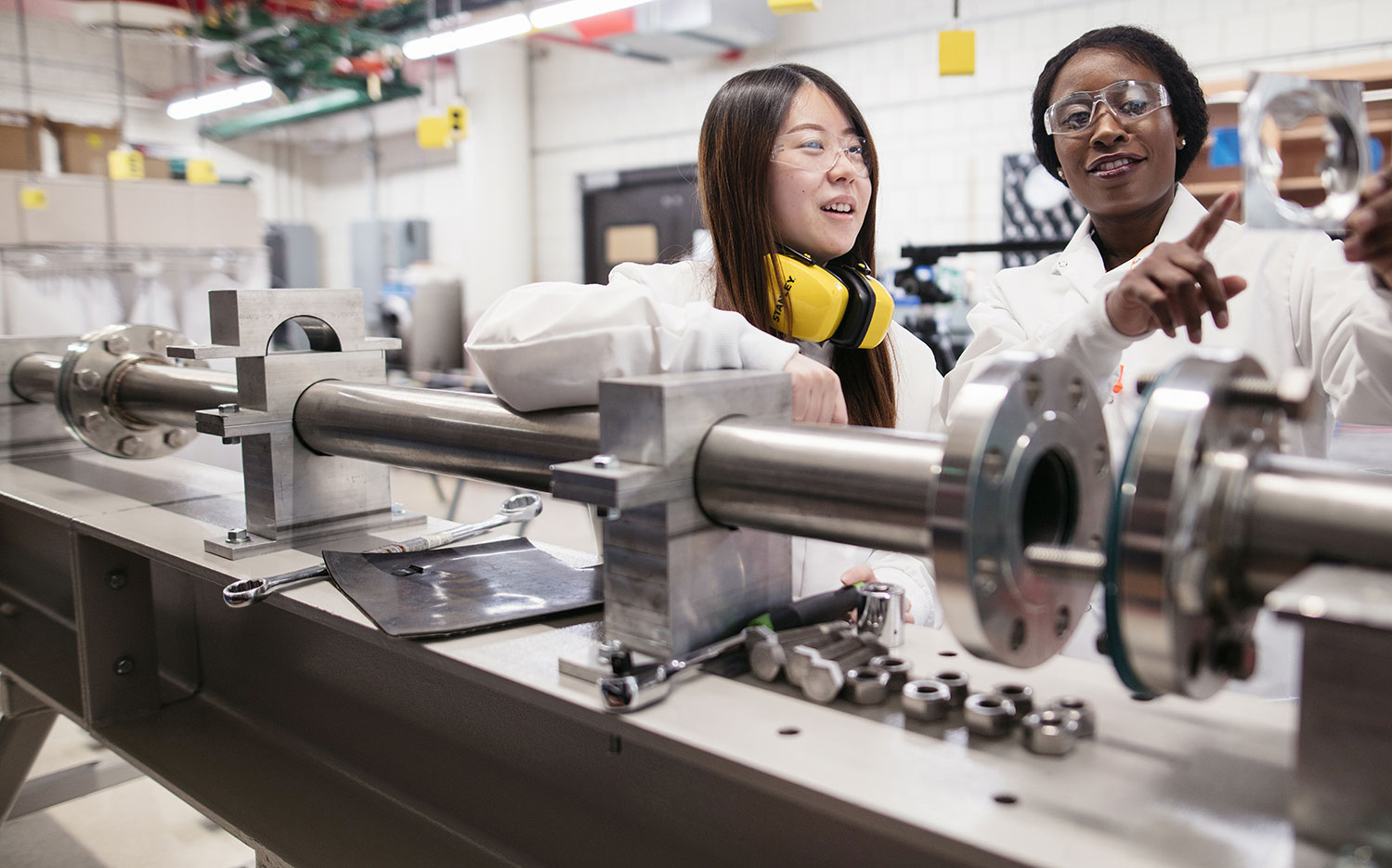 A prestigious engineering program
is nothing without passion.
Discover Your Passion
Be greater than you imagine as a Cyclone Engineer! Explore our majors and other degree options designed to inspire, challenge and prepare you to create a better world. Check us out!
Featured News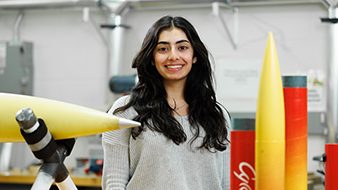 "Innovate at Iowa State has been so many different things for me, so much more than a motto. It's been learning, collaborating, developing, creating, inspiring, trying and failing, and trying again – all with a high-flying goal of improving aviation."
…Continue reading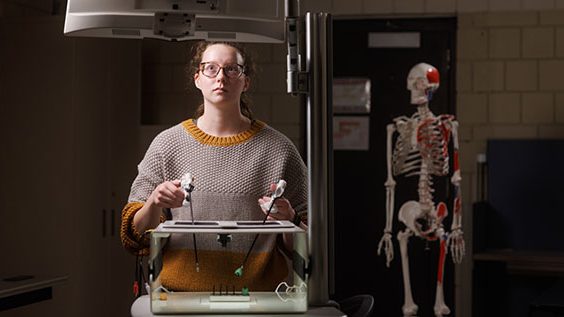 The biomedical engineering major will be a hands-on educational experience in understanding, designing and manufacturing innovations to improve health.
…Continue reading
The college has received recognition from the American Society for Engineering Education (ASEE) for its commitment to diversity and places the college among the nation's leaders in inclusive excellence.
…Continue reading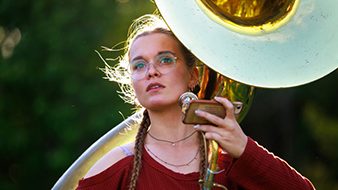 "It makes perfect sense to me that so many engineering students are in marching band. Both engineering and band involve a lot of quick learning, finding patterns, problem solving and figuring your way out of tough spots."
…Continue reading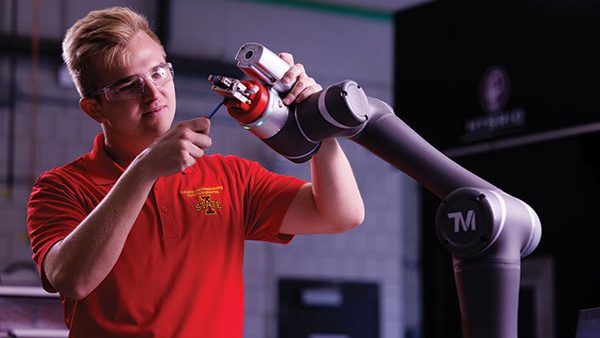 "I believe Cyclone Engineers have the talent and responsibility to create a better world for future generations," says Landon Getting, graduate student in industrial and manufacturing systems engineering.
…Continue reading
Adventurous
inventors.
Relentless
problem solvers.