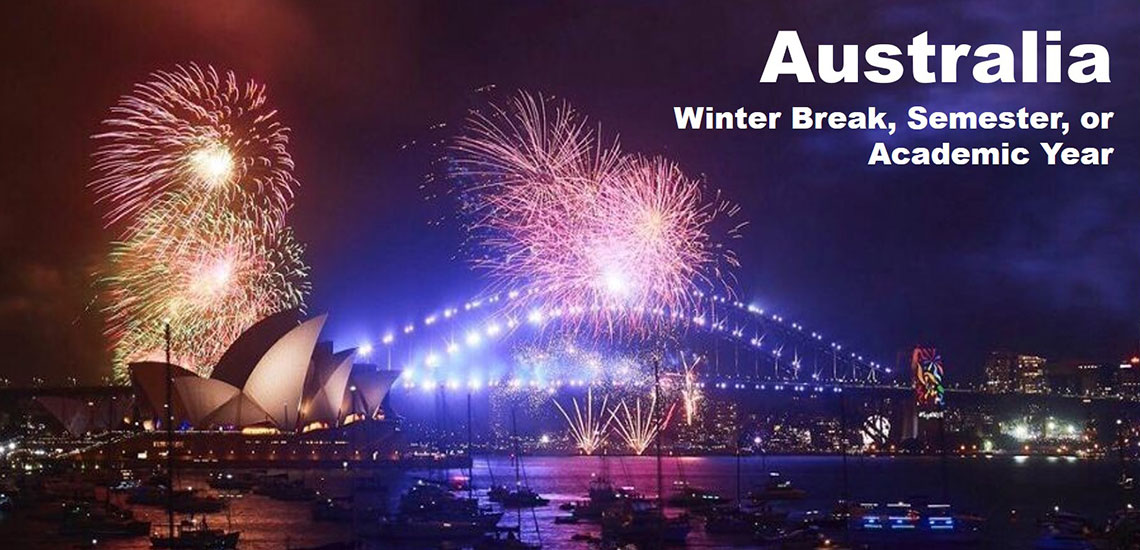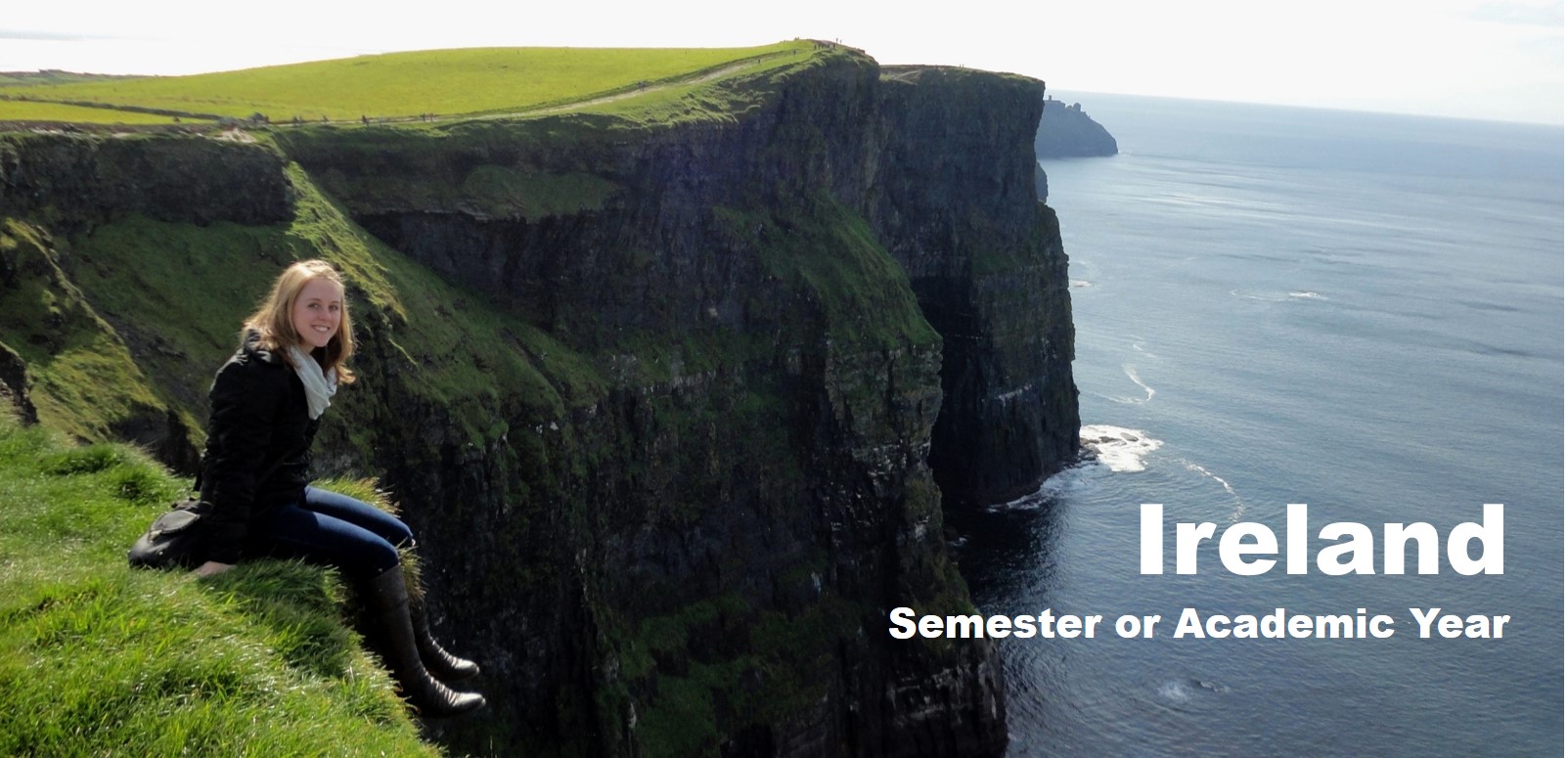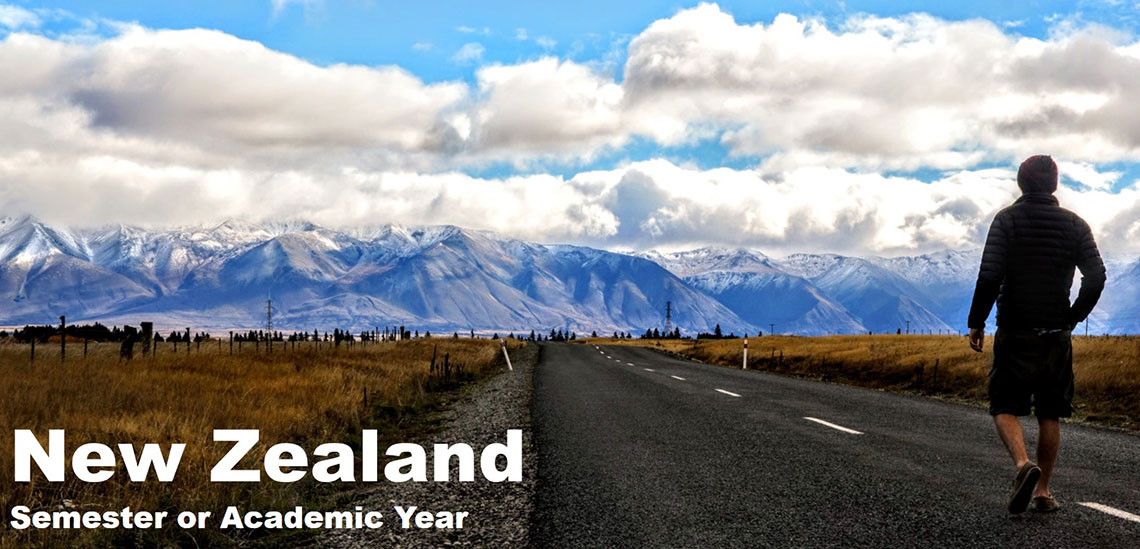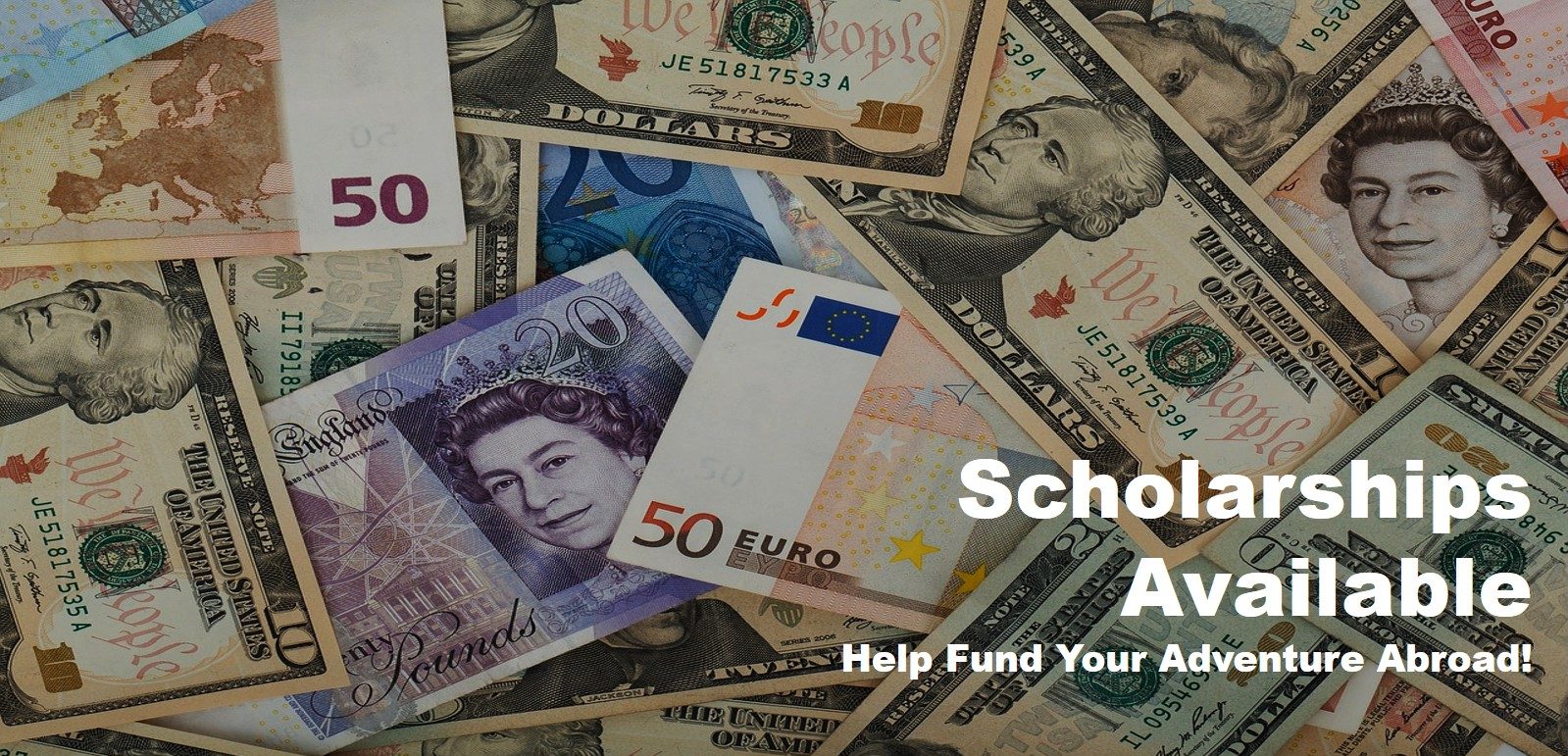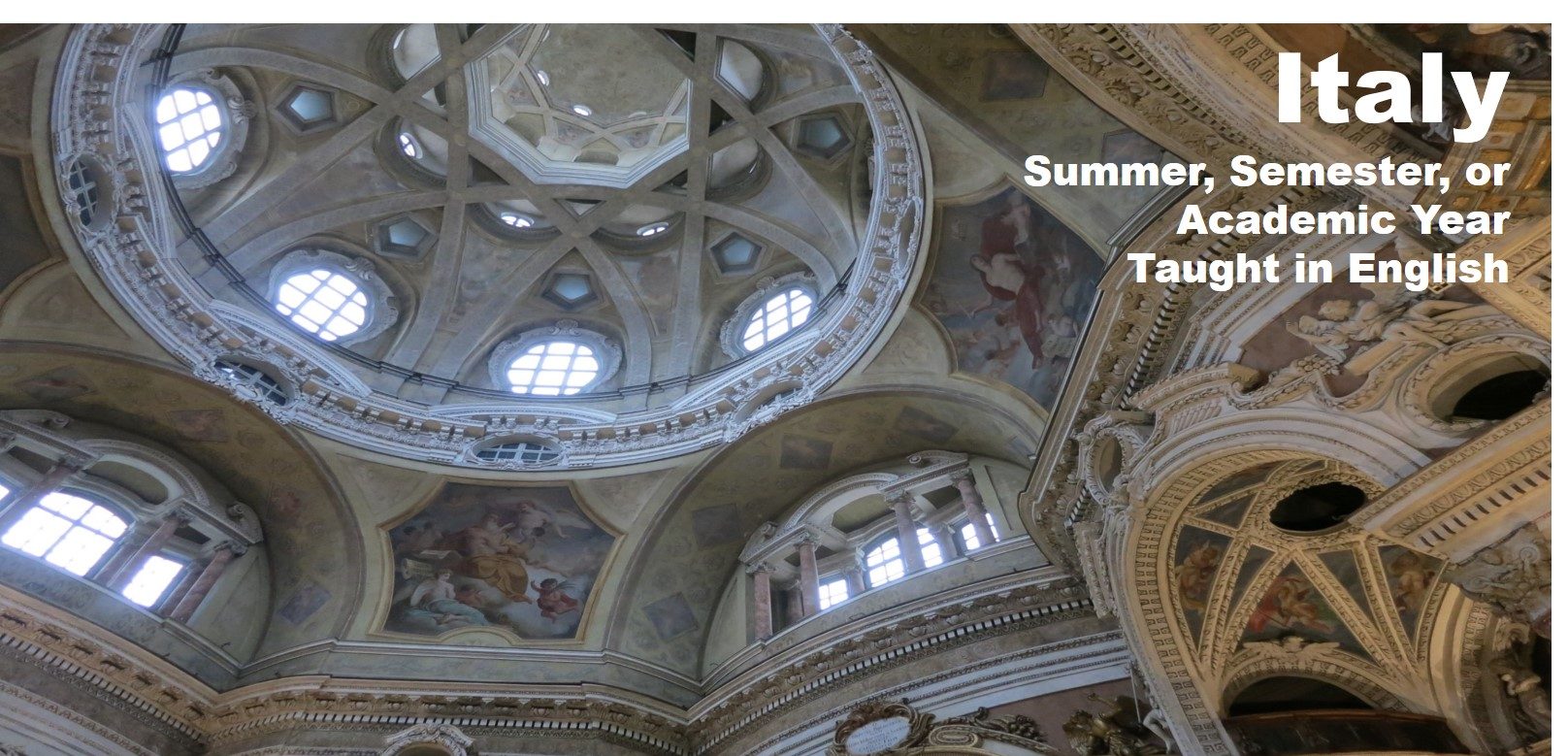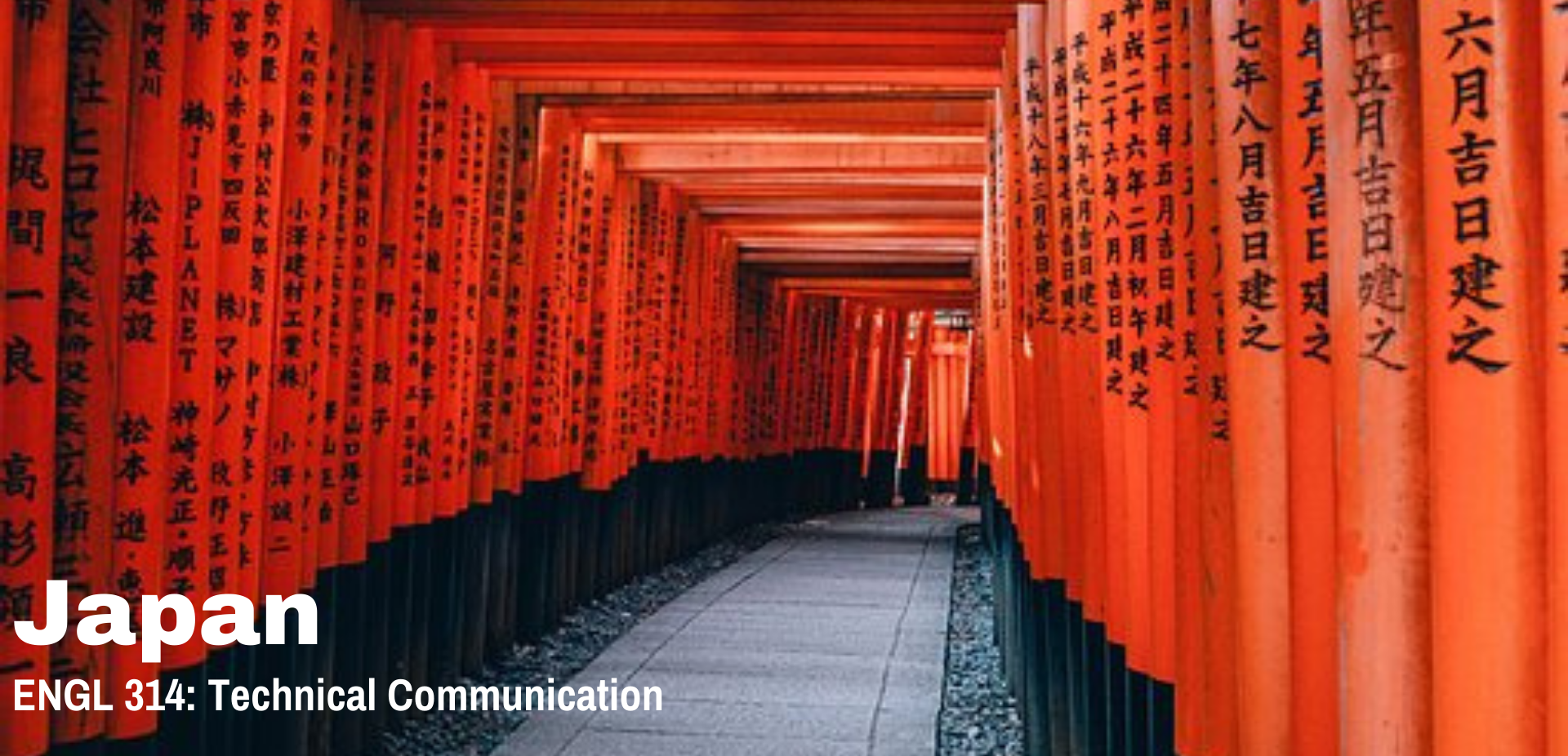 Welcome to the Iowa State University College of Engineering International Programs website. Our office provides opportunities for enriching, productive, and once-in-a-lifetime international experiences to our engineering students.
Iowa State CoE students: Find extensive information about study and/or work abroad programs, courses you can enroll in and transfer, financial aid, student organizations, and how to get involved in international activities.
International students planning to study at Iowa State: Read about the various options for our undergraduate and graduate programs, either as an exchange or degree-seeking student.
Parents: Check out details regarding our programs, process, safety, cost, testimonials from past participants, and our contact information if you have any questions.
Faculty or advisors: Access information about available resources, previously approved courses, and guidelines for initiating new programs and partnerships.
We are excited you are interested in our international engagement programs and activities. Please contact us if you need assistance or more information—we look forward to hearing from you!