Engineering Outreach and Talent Development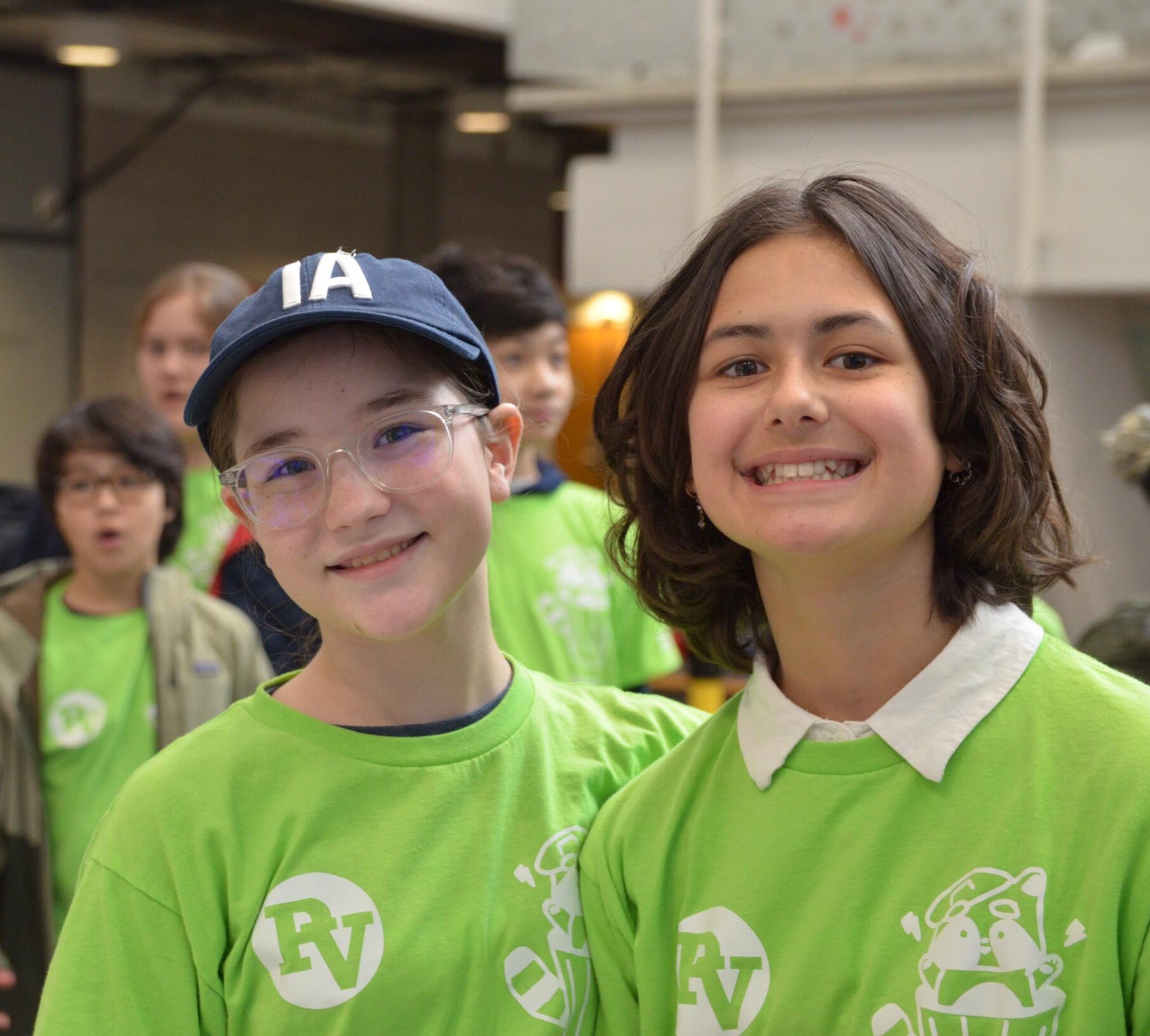 Helping K-12 youth in Iowa discover the engineer inside
We need innovative thinkers in our ever-changing world. Together with families, educators and volunteers, we help Iowa youth to identify and develop the interest they have in STEM (Science, Technology, Engineering, and Math). We believe that with encouragement, all students can build the confidence to see themselves as future engineers. From artificial hearts to rockets to Mars, developing the engineering mindset is where it all begins.
We support STEM programs offered on Iowa State's campus and throughout the state. From summer camps to in-school programs, connect to what works for you.

PreK-12 Resources

For over 20 years, we have delivered this team-based, engineering and robotics program for grades 2-8.

FIRST LEGO League

We work with student organizations and research faculty in the College of Engineering to facilitate engineering outreach experiences in the community.

Campus Resources
Empowering Youth for a Sustainable Future: The Story of Wapello's Solar-Powered Schools

In the long afternoons of August at Wapello Elementary School, a group of students met once a week for a few hours on "early out" days. Little did they know that seven months later their teams would inspire the leaders in their community to make a big switch to promoting sustainability and renewable energy in their school.