Summer Programs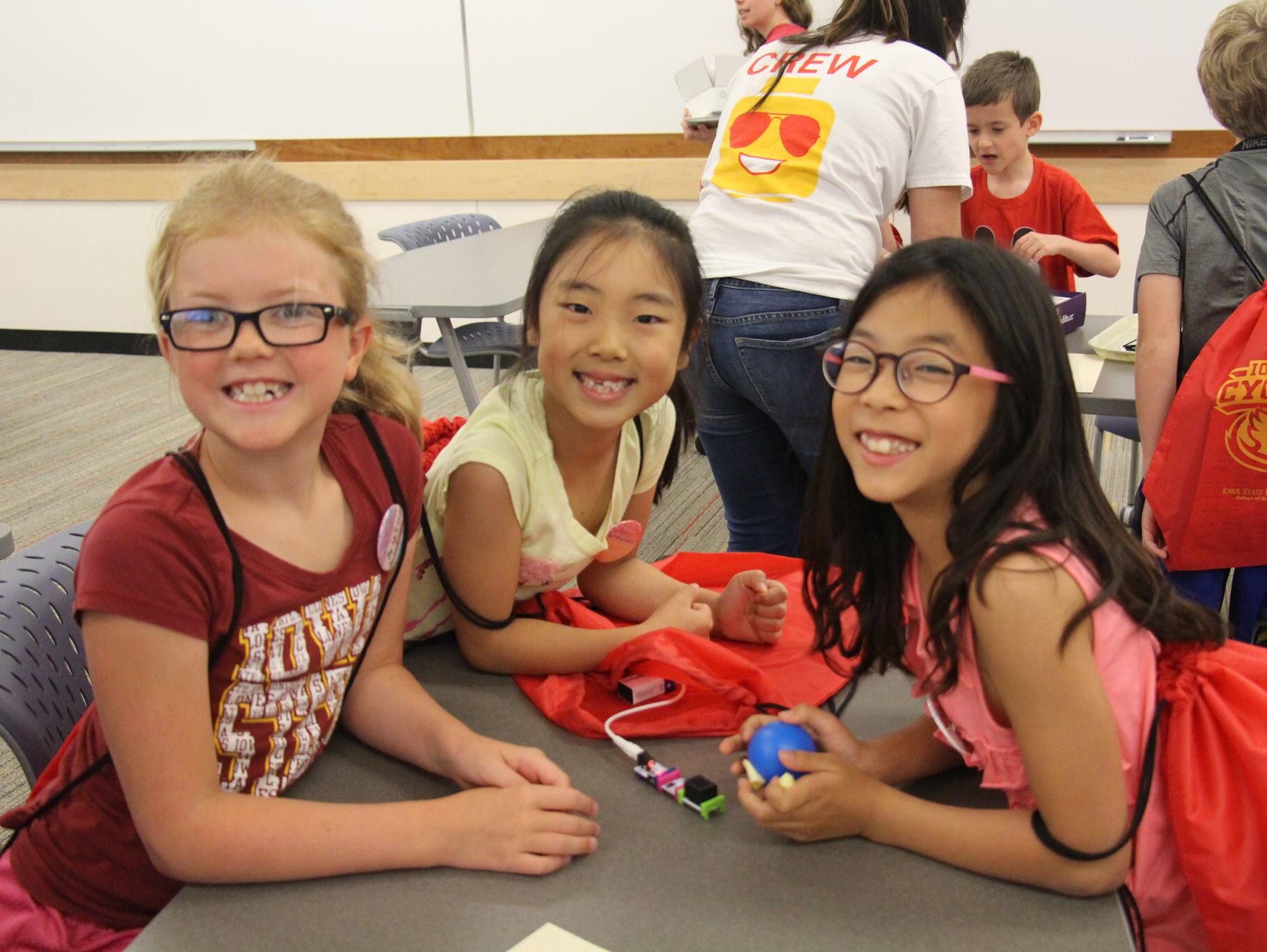 The College of Engineering does not currently host summer programs for youth.
Iowa State STEM Summer Programs
Grades 4-12

An opportunity for youth to experience STEM and learn more about space with unique activities.  

Grades 11-12

Rise with WiSE is a residential summer experience to allow innovation and exploration to empower women to explore STEM. It is designed for high school students who are rising juniors and seniors. 

Grades 9-12

The Iowa 4-H Youth Conference is a three-day June program for high school youth. The program features speakers, workshops, mixers, dances, a banquet, and more. It offers a quick experience of campus life while being able to serve the community.
Summer STEM Programs in Iowa
Join Our Email List
Would you like to receive our quarterly email roundup of STEM programs for youth in Iowa? Join our Friends of STEM email list.