The College of Engineering at Iowa State University
A prestigious engineering program is nothing without passion – inspiring future engineering leaders, pursuing groundbreaking research, transforming technology to make a difference, celebrating diversity of thought and culture, and creating solutions to make the world a better place. We do all this and more!

Research Spotlight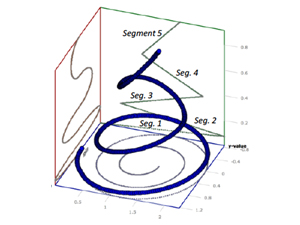 Multi-disciplinary engineering faculty look to develop device to minimize damage to ear while maximizing amount of sound available to hearing impaired.
Read the full story