Prospective Graduate Students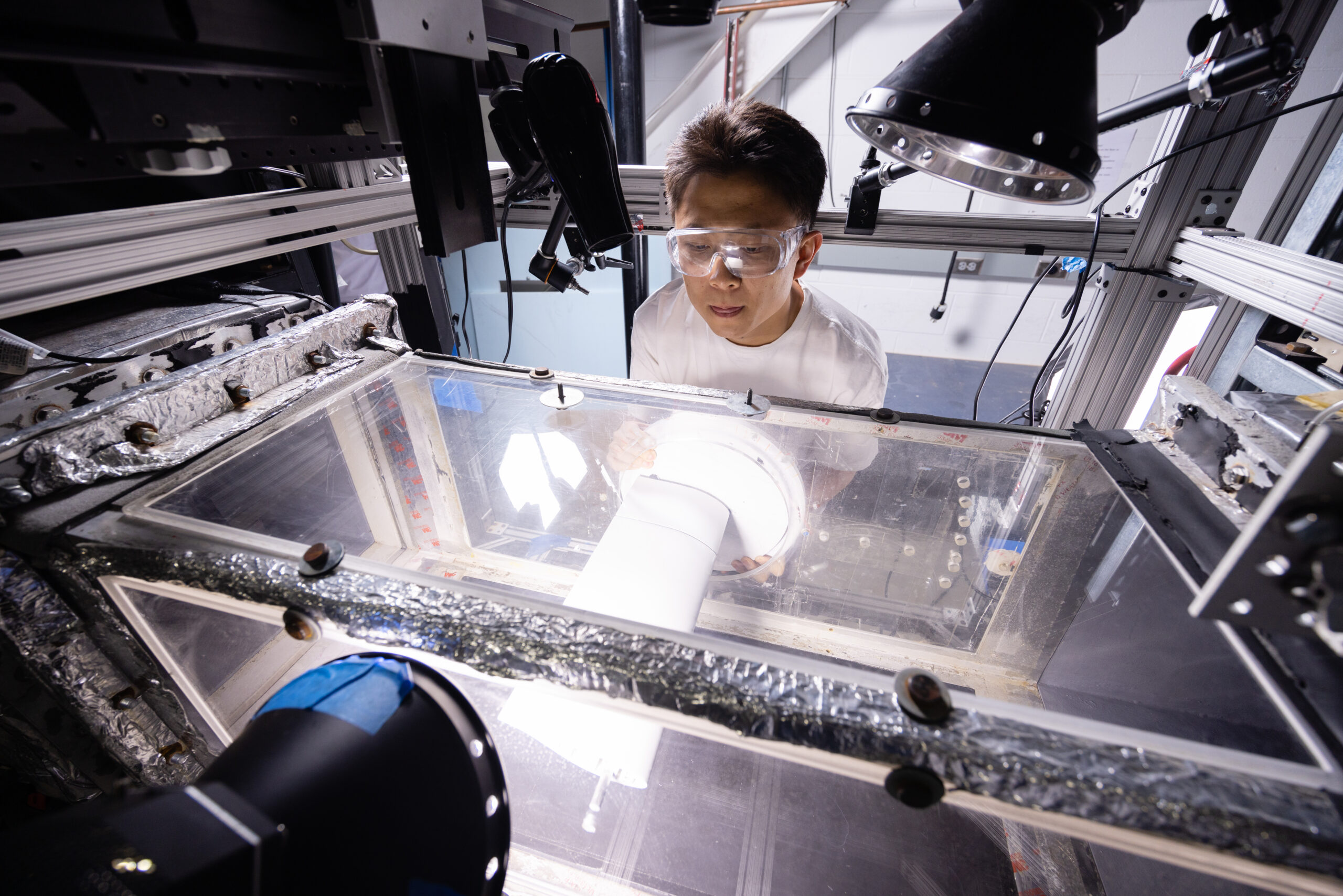 Before you begin the application, have the following available:
Photocopies of you GRE and English proficiency scores

The GRE is optional and not required.
English proficiency scores, such as TOEFL and IELTS, are required of international applicants. We als accept the Pearson Test, and the Duolingo Test.

CV (or resume)
Have an electronic copy (.pdf, .doc, .docx, or .txt) of your official transcripts available to upload, as well as, for the GPA and number of credits.
We strongly encourage you to complete your application as soon as possible – November or December is the ideal time for fall admission, and August or September for spring admission. It is beneficial to apply early! We recommend you contact your program of interest for details on application due dates.
If you have all your supporting documentation and are ready to pay the non-refundable application fee, you can apply directly for full admission through the ISU Admissions website.