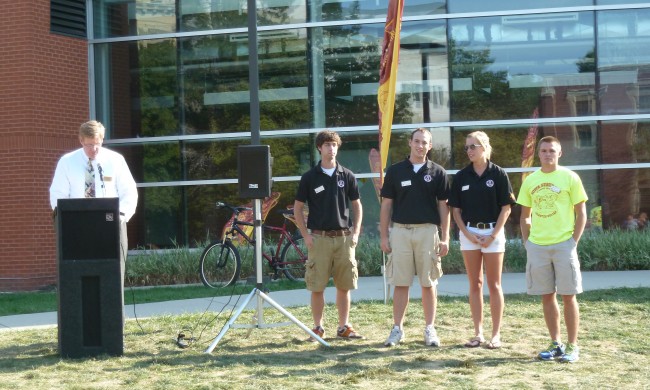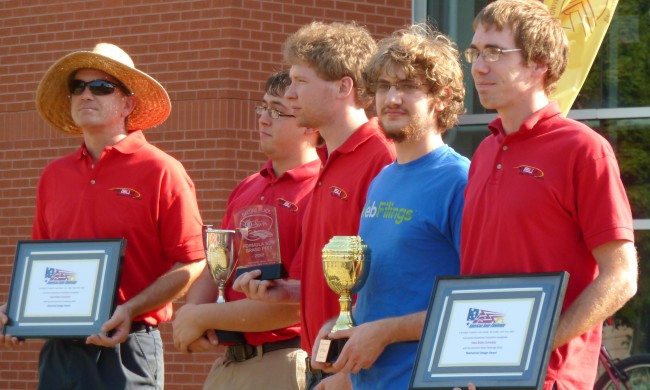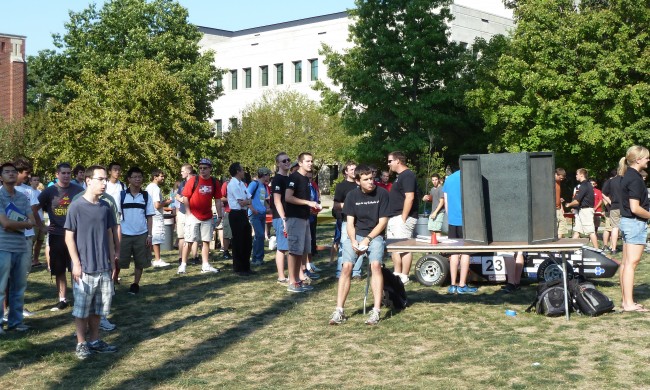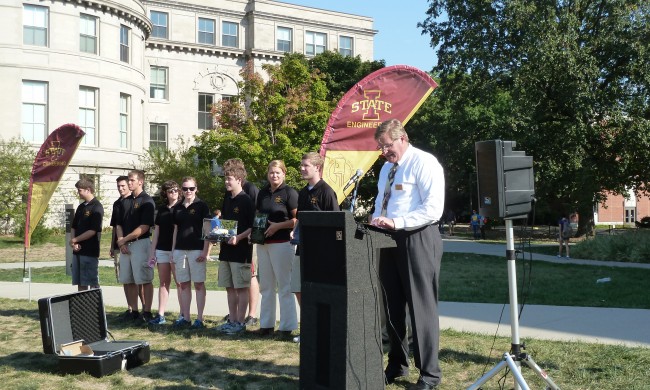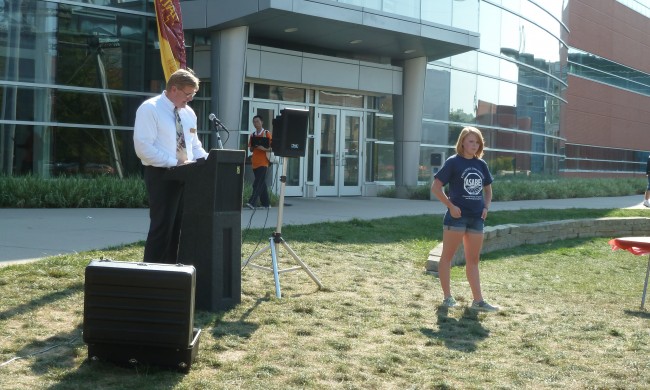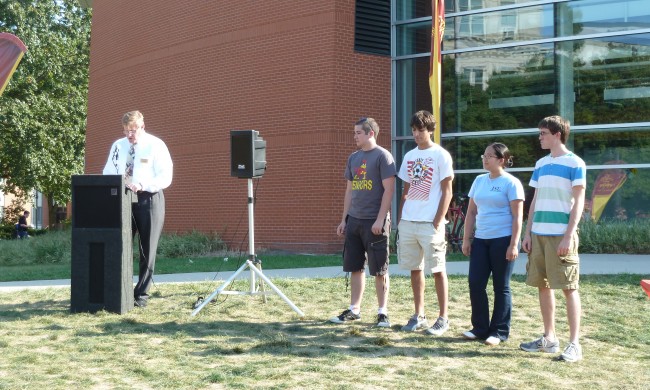 Engineering Student Council at Iowa State University
**The next ESC General Meeting will be Tuesday, February 18th at 8:00 pm, Pioneer Room, Memorial Union**
Our Mission

            

 

 

Engineering Student Council's mission is to promote and support engineering student organizations, to serve as a liaison between students and College administration, and to recognize achievement within the college.




 
Engineering Student Council would like to invite you to the Open Forum with the Dean on Tuesday, February 25th, at 5:00 pm in the Howe Hall Atrium!  Dean Rajala, along with associate deans and department heads will be in attendance to answer your questions regarding all things engineering.  Topics to be discussed include the Marston Hall renovations, club meeting and storage space, and increasing enrollment.  Please join us for this wonderful opportunity to interact with senior leadership and make your voice heard.  Pizza will also be provided.

We look forward to seeing you there!