College Facts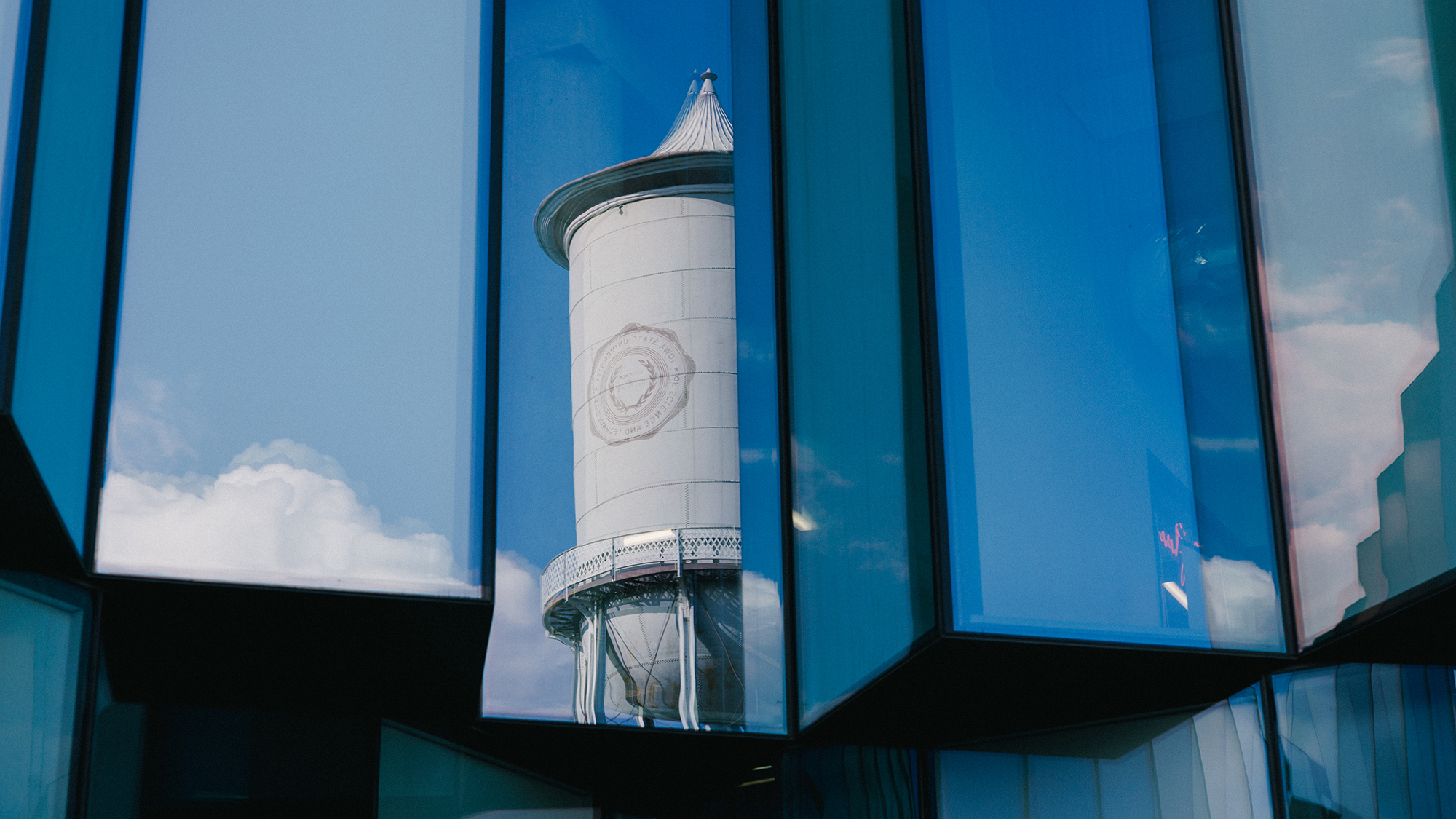 Educating future engineering leaders, conducting research to address our greatest challenges, using technology to make a difference, celebrating diversity of thought and culture, and creating solutions to make Iowa and the world a better place.
Engineering was one of the first programs offered at Iowa Agricultural College (now Iowa State University) when the university was established in 1858. The first students who arrived in 1869 studied agriculture and mechanics. Soon after, several branches of engineering developed out of the mechanics course. When the first Iowa State class graduated in 1872, six of the 26 students graduated with engineering degrees – four in civil and two in mechanical. Read more about ISU engineering through the years on our history page.
15 undergraduate degree programs
17 doctoral and 21 master degree programs
Certificate program in engineering leadership
Concurrent dual degree programs
7,807 engineering students (fall 2023) – the largest college on the ISU campus.
Average 97% placement rate six months after graduation with average starting salary of more than $76,000.
More than 1,400 companies recruit our students every year—many of them participate in our career fairs that are among the largest in the nation.
More than 70% of engineering students graduate with engineering work experience.
Academic resources include dedicated advisors in each department, an academic success center, computer labs, disability resources, help room, tutoring services and other support programs.
More than $108 million spent on externally sponsored research last year.
500+ faculty and staff dedicated to teaching, research and student achievement.
Internships, learning communities, study abroad, 90+ engineering organizations and hands-on experience help shape student success.
Every engineering major has their own learning community to study and work with others in the same major.
74% of students graduate with a co-op or internships experience.
The college provides statewide K-12 STEM outreach and training programs.
Many groups and resources at the college and university geared toward inclusion – examples include the Society of Women Engineers, Society for Hispanic Professional Engineers, National Society for Black Engineers, LGBTQIA+ organizations and many more.
Iowa State University College of Engineering Deans
2019-present: W. Samuel Easterling
2019: Arun Somani (Interim)
2013-2019: Sarah Rajala
2012-2013: Mufit Akinc (Interim)
2009-2012: Jonathan Wickert
2008-2009: Jim Bernard (Interim)
2005-2008: Mark Kushner
2004: Charles Glatz (Interim)
1995-2004: Jim Melsa
1994-1995: George Burnet (Interim)
1988-1994: David Kao
1970-1988: David Boylan
1959-1970: George Town
1948-1959: J. F. Downie Smith
1947: L.O. Stewart (Interim)
1932-1946: Thomas Agg
1904-1932: Anson Marston
Learn more about our engineering points of pride and significant achievements through the years at our college history page.