Interested in Studying in London?
Learn more about the summer program at Brunel University!
5:10 PM – 6:00 PM in 2300 Marston!
6 Credits in 6 Weeks!
MatE 273/215
US Diversity Fulfilled
International Perspectives Fulfilled
All you need to bring is just yourself (and maybe some friends too!)
We'll be providing the FREE pizza and soda!
Learn more HERE!
Want to be in London for a full year? Brunel University also has an Academic Year program!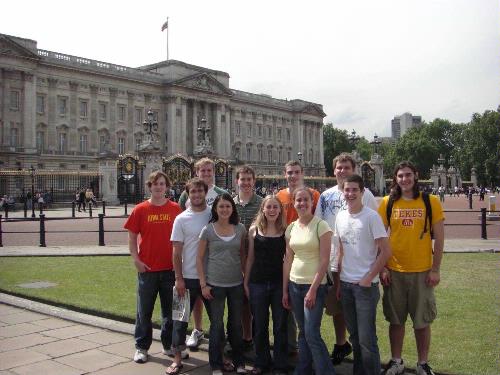 Have questions? Send an email to eip@iastate.edu or stop by 1300 Marston!