Summer Statistics and Sustainability in Torino, Italy
Information Night
When: Tuesday, November 15
Time: 5:00-5:30 & 5:30-6:00  PM
Where: 1306 Elings
Why: Learn about living in the north of Italy during summer while taking a Mat E class!
There will also be pizza and soda!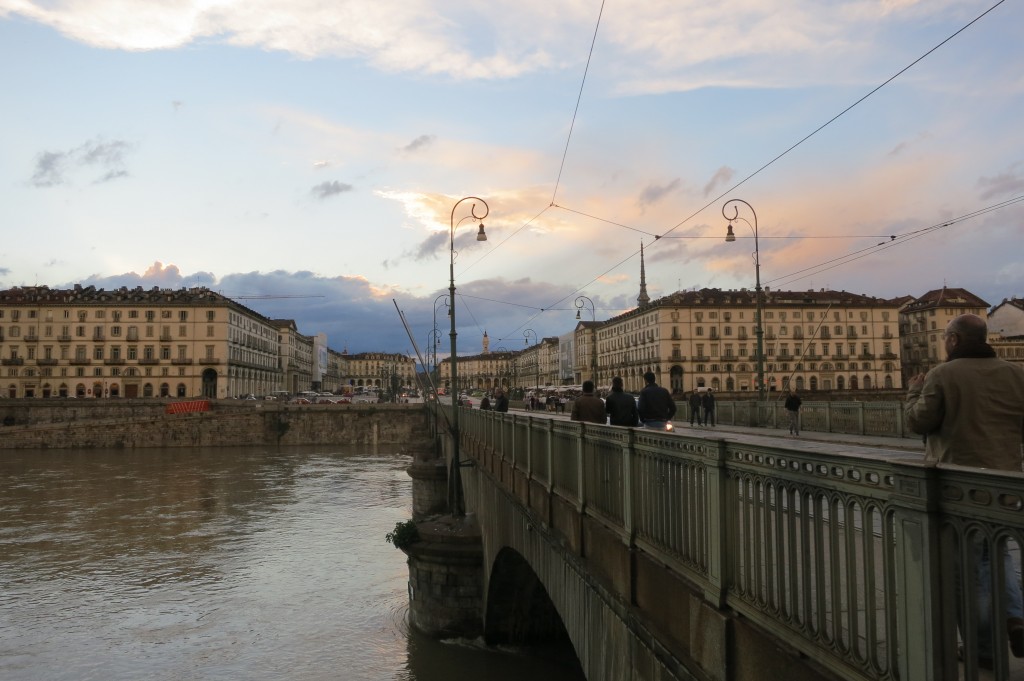 -Spend 5 weeks in Torino, located in Northern Italy
– Take MatE 316  which can count as a tech elective or statistics course (ask your adviser)
Learn more HERE!
-Semester or Year Long Engineering programs are also available in Italy at the Politecnico di Torino! (Taught in English too!)
Learn more HERE!
Have any questions? Send an email to eip@iastate.edu, or stop by 1300 Marston!
 Study Abroad!
Have an international adventure!