There is still time to study abroad this summer!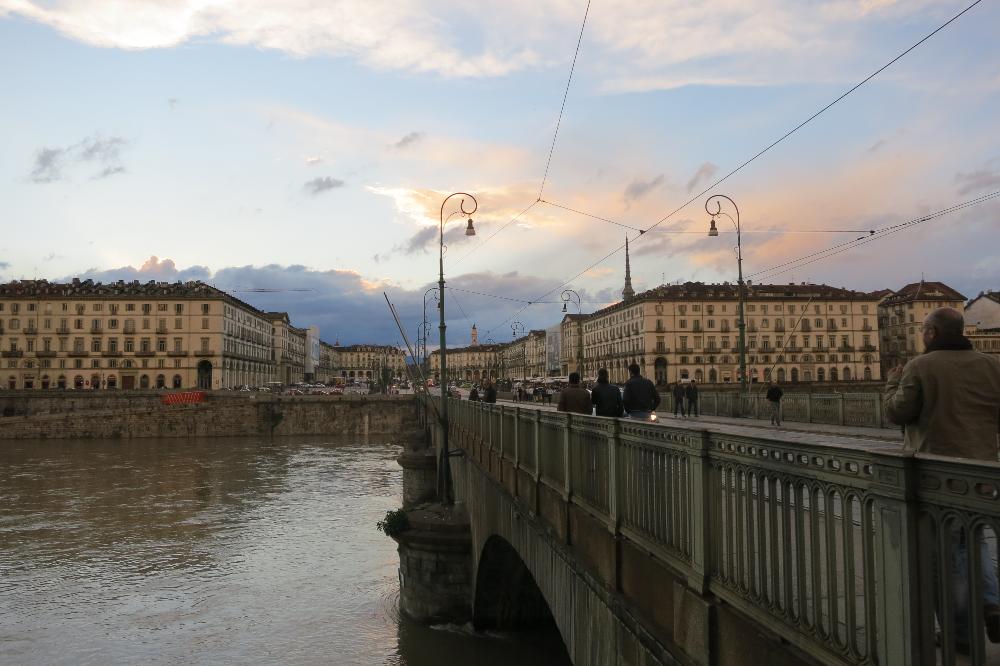 If you are considering going abroad this summer come to 1306 Elings Hall on Wednesday, January 20 at 5:30 pm to learn about all of the places you could go!
You will learn about going to Germany, France, England and other exciting places you can study Engineering for a summer!
Pizza and soda provided.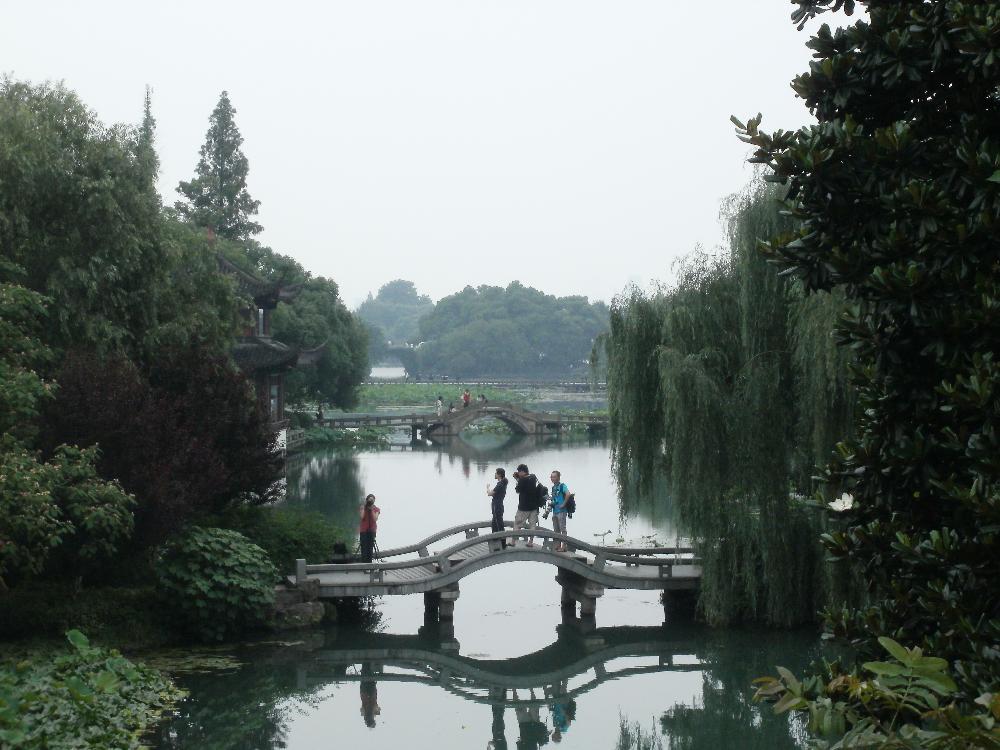 (Pictured: Torino, Italy; Zhejiang, China)