Fall of 2016 is a perfect time to study abroad!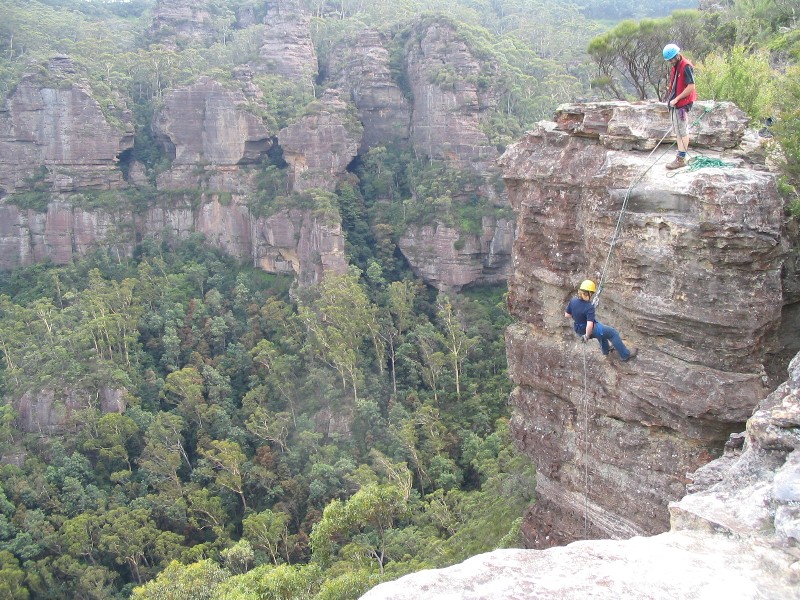 Are you considering going abroad next fall? Then you should come to 1306 Elings Hall on Tuesday, January 26 at 5:30 pm to learn more about all of your options!
You will learn about going to Australia, China, Scotland and all of the other awesome places you can study Engineering in the fall!
Pizza and soda provided.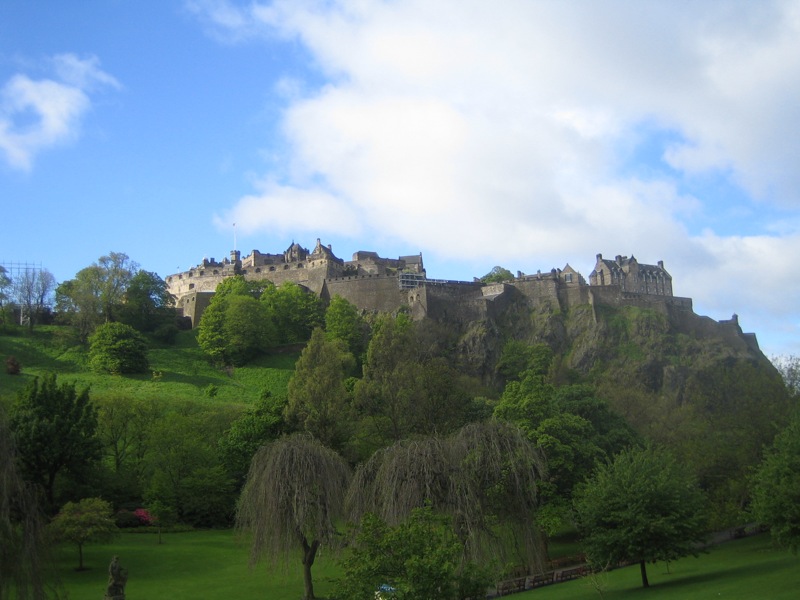 (Pictured: New South Wales, Australia and Edinburgh, Scotland)