Learn More about a Summer or Semester abroad in Istanbul, Turkey!
Bogazici University Info Night
Feb 3rd, Tuesday, in 1012 Coover Hall from 5:30-6:00 or 6:00-6:30
Free Pizza and Soda Provided!
– Bogazici University is an English speaking university located on the European side of the city (Istanbul is in both Europe AND Asia)
-The summer session is 7 weeks long, starting in late June and ending in early August
-Many technical and engineering classes are available for the summer (CE, ME, IE, CheE, Physics, Math, Chem and more available!)
-Istanbul is one of the top travel destinations in the world, with a unique culture and many beautiful sites around the city (including historic churches, mosques, palaces, medieval fortresses, ancient ruins, and bazaars)
Learn more about Bogazici University and summer classes offered HERE!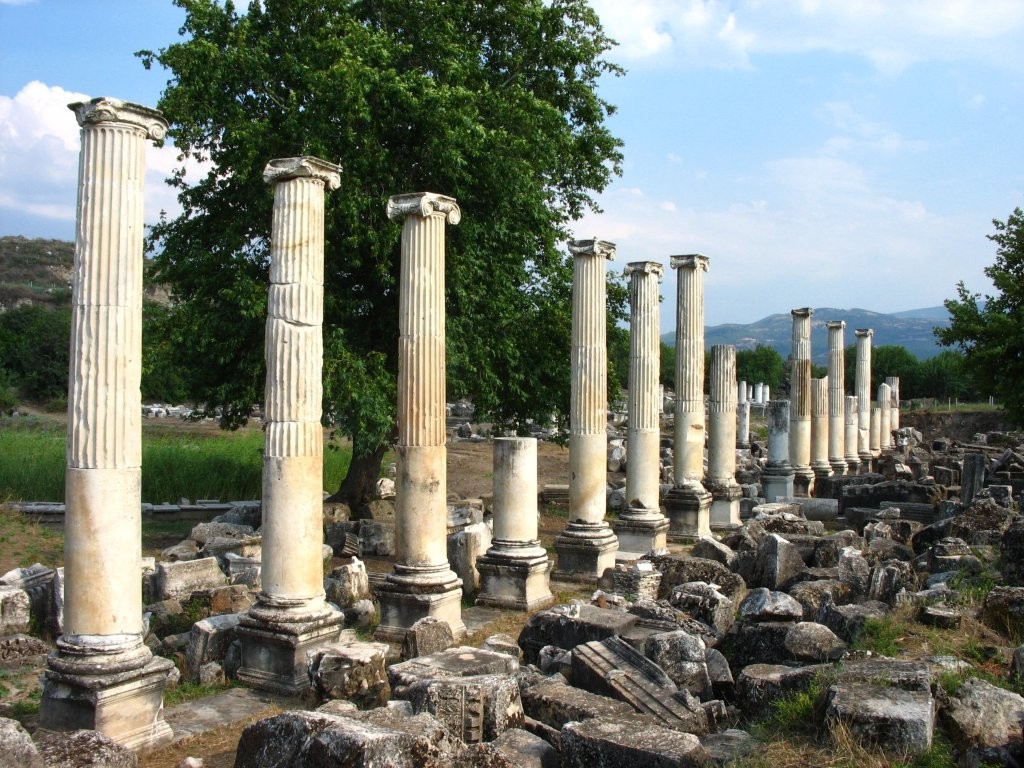 Questions? Stop by 2620 Howe Hall or send an email to eip@iastate.edu