New Scholarships for Zhejiang Summer Program!
For the Summer of 2015, 10 students who have never studied or lived in Asia will be selected from those admitted to the Zhejiang Summer Program in China to receive a $1,500 scholarship! Check out the details below about this amazing program and opportunity for the upcoming summer
Program Information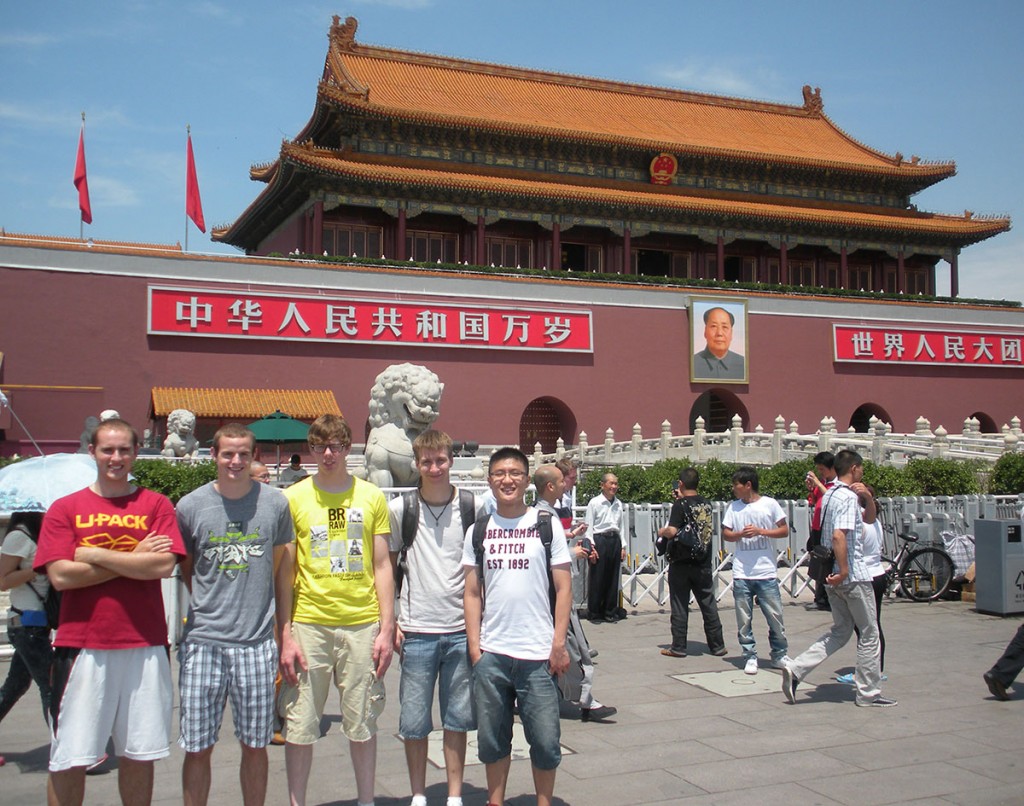 -4 Weeks in Hangzhou, China at Zhejiang University
-3 credits for either EM 274 or EM 324
-3 credits of SSH with Chinese Culture Class
-All classes taught in English, no prior Chinese needed!
-One of the most cost effective engineering study abroad programs
-Overall program costs: $1,500, with another estimated $2,375.00 for flights and incidentals.
-Application deadline is Dec 31st.
To learn more about the program and start an application, click HERE
Scholarship Information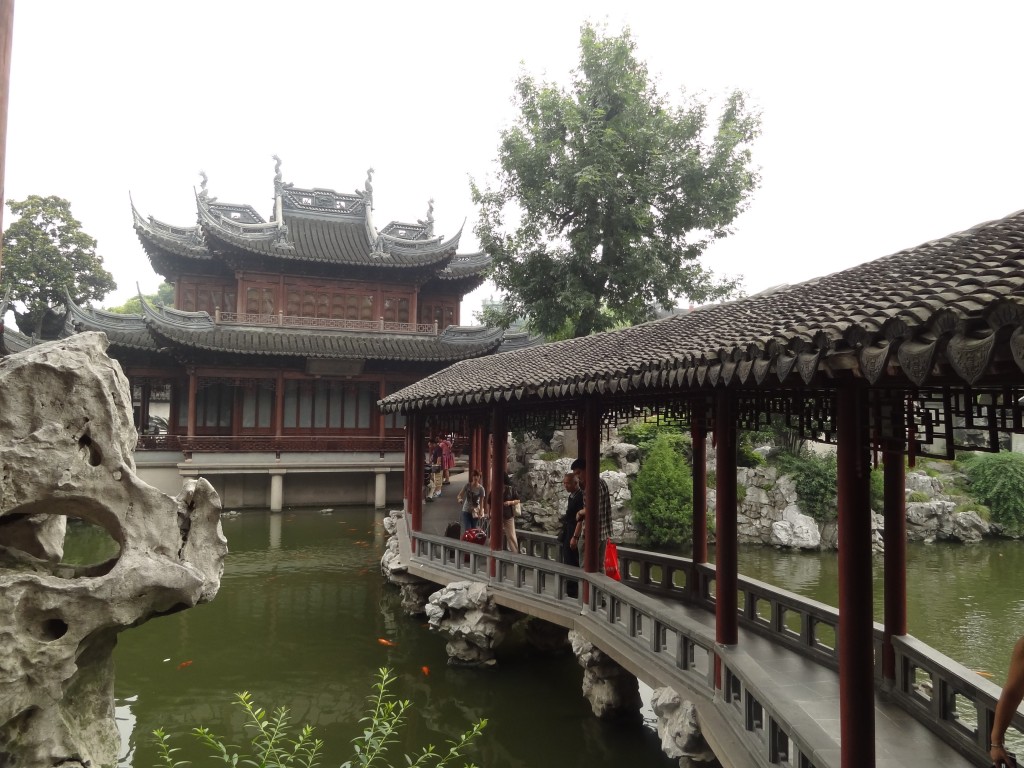 -10 scholarships of $1,500
-For students who have never traveled to or lived in Asia
-No separate application necessary; 10 students will be selected from those admitted
Email eip@iastate.edu or drop by 2620 Howe Hall with any questions!