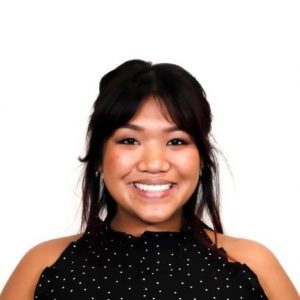 Rachel Ann Shannon
Title(s):
Assistant Teaching Professor [E CPE]
Office
0371E Durham Hall
Information
Portfolio: http://rachelashannon.weebly.com
LinkedIn: www.linkedin.com/in/rachelashannon
Publications
Shannon, R., & Mina, M. (2021, July). The Challenges of Engineering Education, Engineering Practice, Code of Ethics, and Social Justice. In 2021 ASEE Virtual Annual Conference Content Access.
Shannon, R. A., Jones, S. K., & Mina, M. (2019, June). Designing a Multi-Cycle Approach to Empathetic Electrical Engineering Courses. In 2019 ASEE Annual Conference & Exposition.
Departments
Affiliations