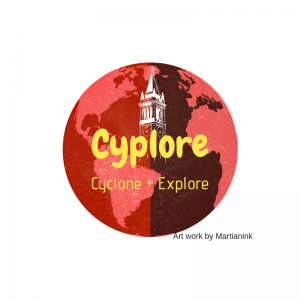 Have you ever experienced any of the following situations?
you really want to go to some activities but struggle with no one to go with; you are interested in going to workspace to do a craft but do not find a good time; you are interested in going to a speech or a campus museum but having a hard time in finding someone who has the same interest.
If your answer is "YES " or even you answer is "No" come to join the weekly Cyplore activity!
Cyplore
 is a program that connects international engineering students with each other and campus resources that either entertaining or educational.

Cyplore will bring students to various activities in campus include Workspace, campus museum, lecture, etc. The announcement will send through email, Facebook, and Instagram to introduce our weekly event.  All of our events are free! The mission of doing cyplore is to give a safe and friendly environment for international engineering students to explore our wonderful campus, meet new people, and hang out with each other.If you are interested in going, RSVP through the promoting email or email Kate directly @engss_kate@iastate.edu.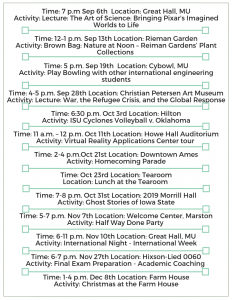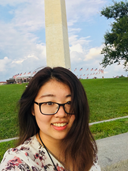 Hello everyone, my name is Kate, a junior in Mechanical Engineering. I start working at Engineering International Student Network since November 2017.This semester I am the student coordinator for Cyplore, I hope through our weekly activity there will be more engineering international students get involved in our awesome campus, have the opportunity to meet more people, and enjoy their life here at Iowa State!
    Email me if you want to join any of our weekly activity, anything you want to know about Cyplore, and Engineering International Student Network!