AGRICULTURAL AND BIOSYSTEMS ENGINEERING BACK TO NO. 1
The graduate program in agricultural and biosystems engineering at Iowa State is again ranked No. 1 in U.S. News and World Report magazine's latest rankings of graduate programs.
"I give a lot of the credit to our new facilities and also to the new research facilities we're developing at the BioCentury Research Farm, the Agricultural Engineering/Agronomy Research Farm and the new Feed Mill and Grain Science Complex that will be going up," said Steven Mickelson, department chair and the Charles R. and Jane F. Olsen Professor in Engineering.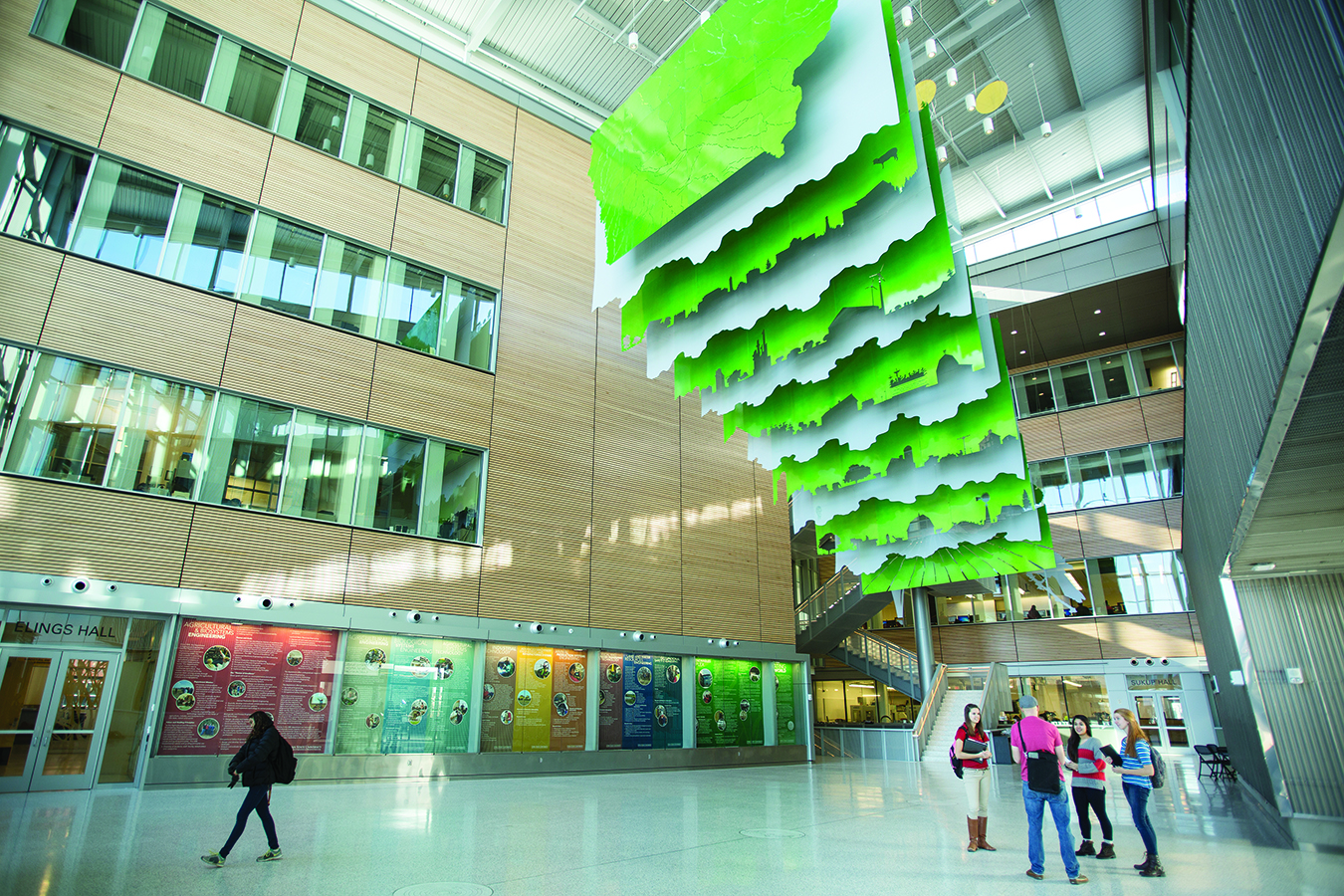 LEADING RESEARCH
Eliot Winer, professor of mechanical engineering, has been named director of the Virtual Reality Applications Center. VRAC's world-class research infrastructure supports interdisciplinary research in virtual, augmented and mixed reality – as well as mobile computing, development robotics, haptics interaction and user experience.
Namrata Vaswani, professor of electrical and computer engineering, Paul Durbin, professor of aerospace engineering, and Baskar Ganapathysubramanian, professor of mechanical engineering, have been appointed to Joseph and Elizabeth Anderlik Professorships in Engineering. The Anderlik professorship will make possible new areas of research and teaching in emerging fields of study.
WINNING WITH WIND
Iowa State's CyWind team took home the top project development award and placed fifth overall at the 2019 U.S. Department of Energy's Collegiate Wind Competition.
The team, led by Sri Sritharan, interim associate dean for strategic initiatives, professor of civil, construction and environmental engineering and the Wilkinson Chair in the College of Engineering, received real-world experience to prepare them for wind energy egineering.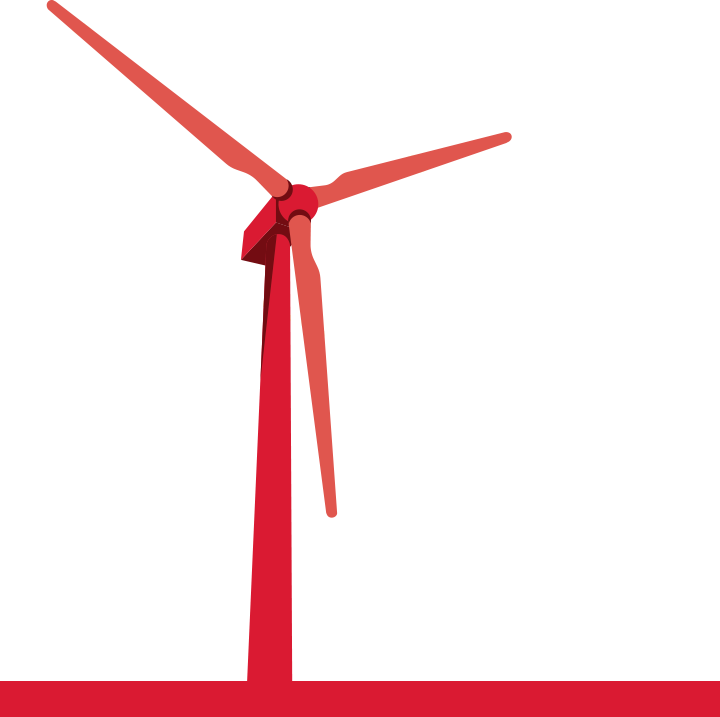 PROTECTING OUR LIFELINES
Flooding is a when, not an if, in the Midwest, so Alice Alipour, assistant professor of civil, construction and environmental engineering, is working with the Iowa Department of Transportation to better protect the "lifelines" of our roads and bridges.
Alipour's research team seeks to understand the adverse effects of floods on built infrastructure, propose mitigation strategies and create plans for possible failures so that the disruption to the transportation system is minimized.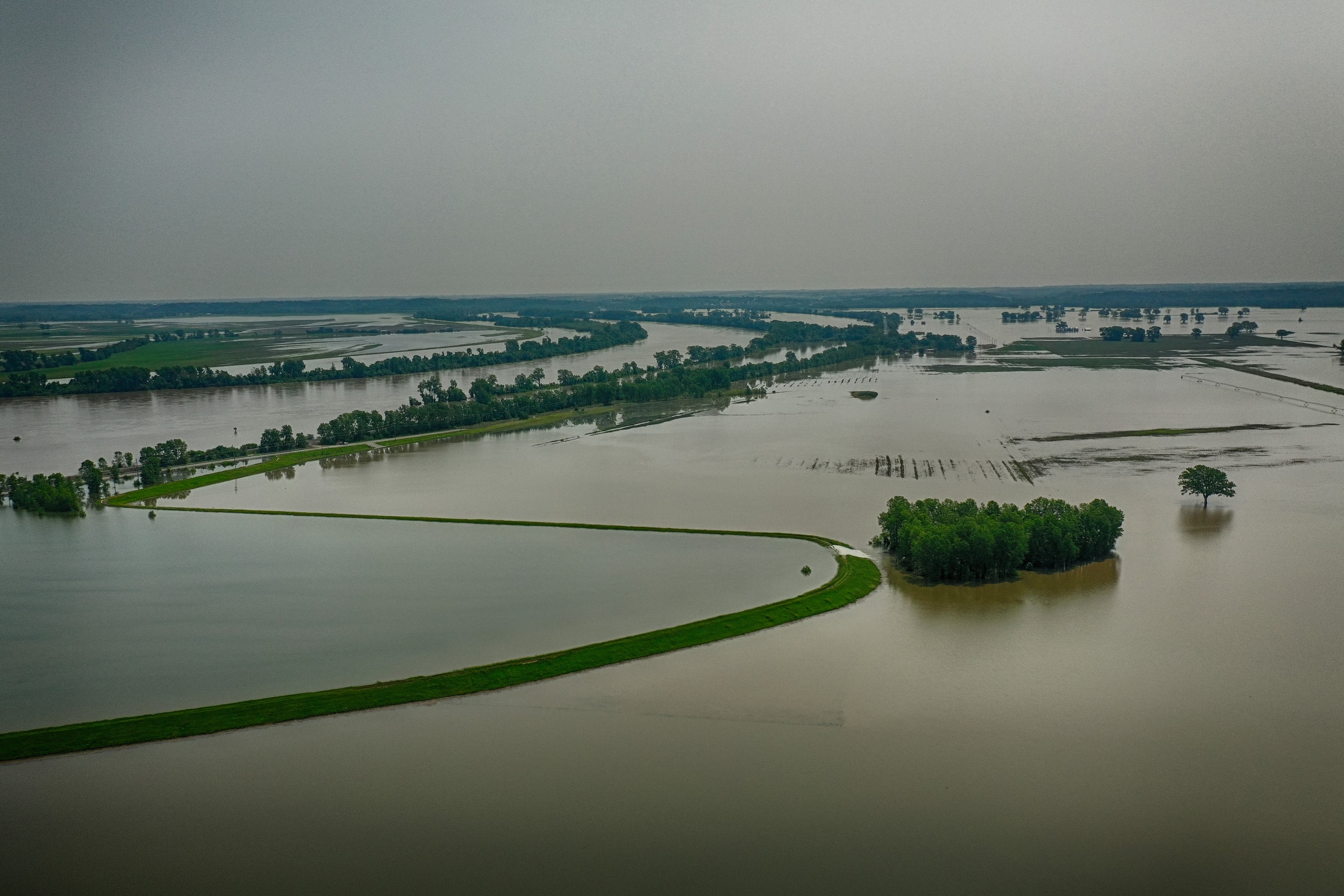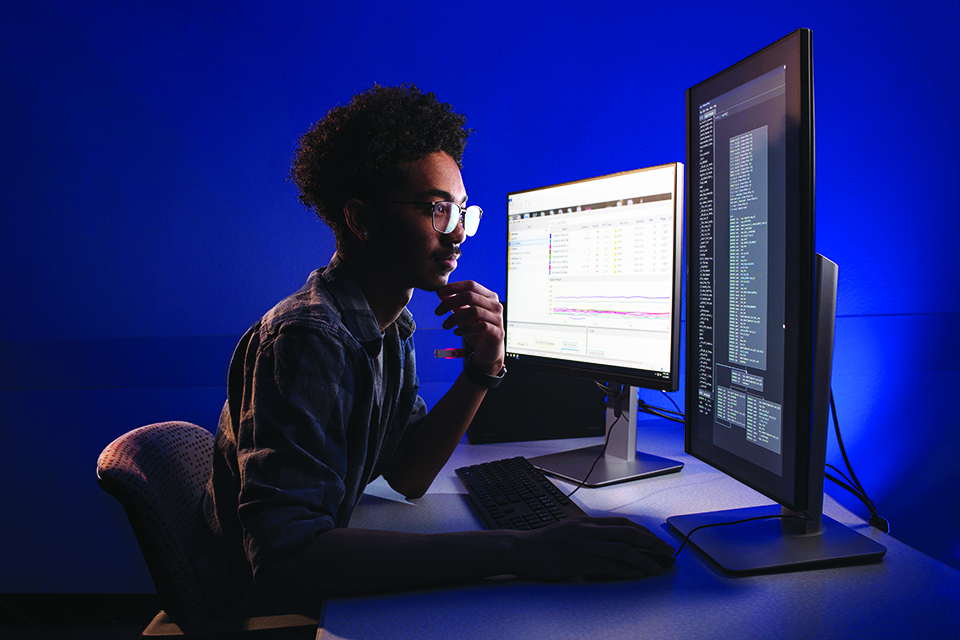 NEW MAJOR, LONGSTANDING LEADERSHIP IN CYBER SECURITY
Iowa State launches a new cyber security engineering major this fall, the first offered in the state.
While the major is new, Iowa State has been teaching and researching cyber security since 1995, making it one of the oldest programs in the country. Iowa State was one of just seven universities initially designated as part of the National Security Agency's Centers of Academic Excellence in 1999.
STRENGTH IN NUMBERS
Jocelyn Jackson, a graduate student in mechanical engineering, is the new national chair for the National Society of Black Engineers. Jackson's goal as national chair is accomplishing NSBE's current strategic plan: graduating 10,000 black engineers annually in the U.S. by 2025.
"I wouldn't be an engineer if it weren't for NSBE because I was ready to give up. So I want to give back to the organization and pay it forward," Jackson said.

New Center for Multiphase Flow Research and Education
Iowa State's College of Engineering has launched the Center for Multiphase Flow Research and Education (CoMFRE).
The mission of CoMFRE is to integrate the activities and expertise of multiphase research leaders, broaden the impact of multiphase flow research, conduct unique and high-risk research, become an intellectual resource for government and industry, serve the needs of stakeholders and develop a skilled workforce.
Iowa State has a critical mass of CoMFRE-affiliated faculty working in this area using a variety of theoretical, computational and experimental resources.
"Multiphase flows are ubiquitous. They are found in our bodies, in our homes and in our environment. Having several disciplines represented in CoMFRE just shows the breadth of multiphase flow applications and activity at Iowa State," said Ted Heindel, CoMFRE director and Bergles Professor of Thermal Science in the mechanical engineering department.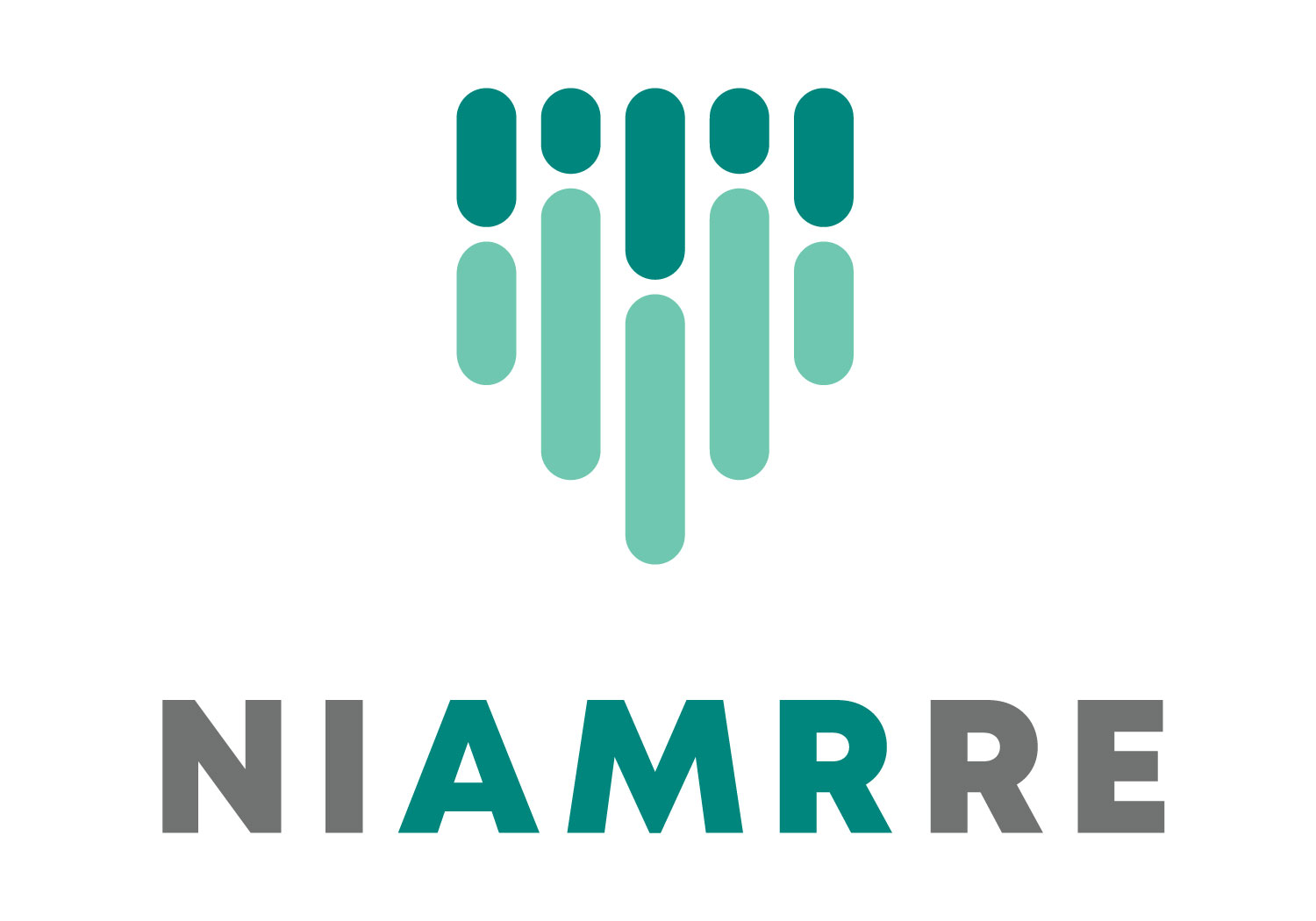 Leading the fight against antimicrobial resistance
Iowa State University leads a national center taking on the global public health concern of antimicrobial resistance.
The National Institute for Antimicrobial Resistance Research and Education (NIAMRRE) brings together expertise in nearly every college at Iowa State with AMR researchers, educators, clinicians and extension personnel from across the nation. NIAMRRE will help build strong, collaborative research and educational programs that improve health for people, animals and the environment.
NIAMRRE's goals include cultivating networks and resources to drive the national AMR research priorities, building effective teams, enhancing competitiveness of research teams seeking AMR grants and advocating for continued funding for AMR research.
Paul Plummer, Iowa State associate professor of veterinary diagnostic and production animal medicine, serves as executive director of NIAMRRE.
"Antimicrobial resistance touches each of us in our daily lives. This new institute provides a great resource for the entire country as we work to build strong, collaborative research and educational programs to mitigate this risk," Plummer said.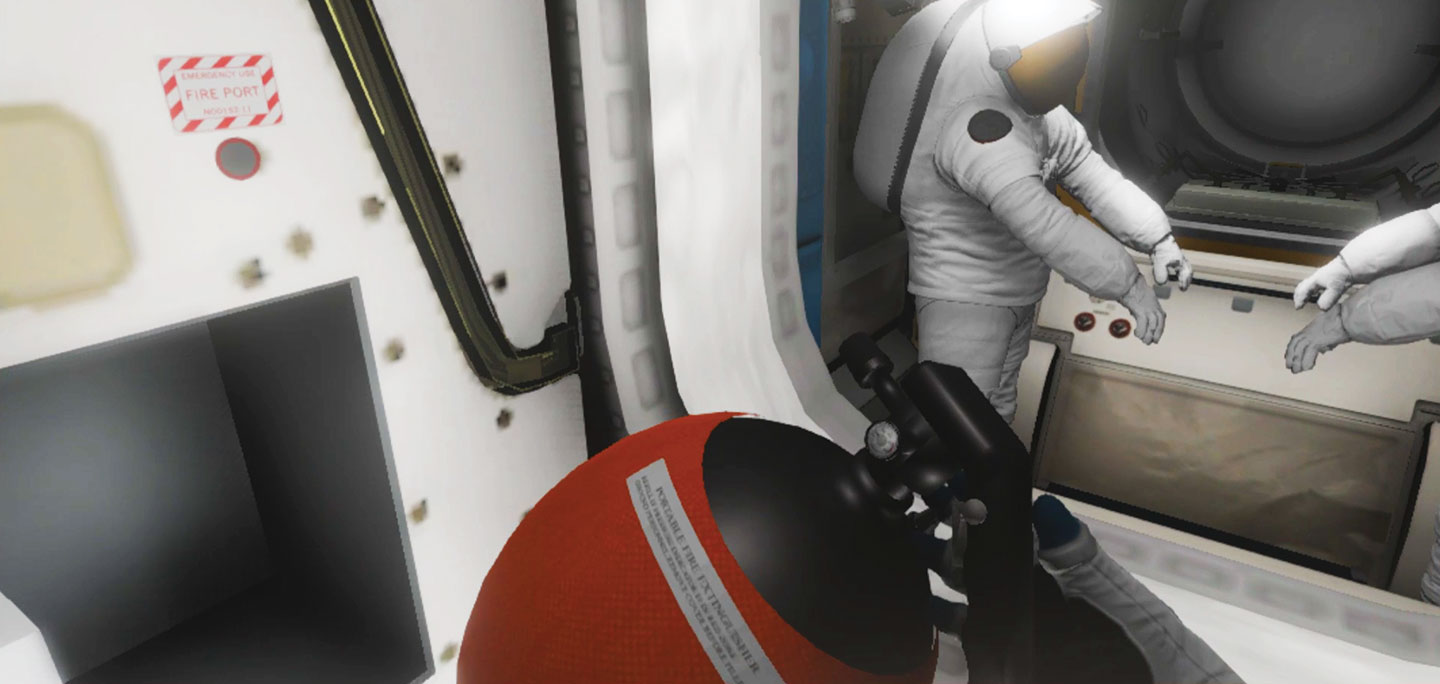 UNDER PRESSURE: Adaptive earth-bound training for zero-gravity emergencies
As spaceflight reaches farther and farther from a call to Mission Control, astronauts will need to be ready to independently take on emergency situations.
Michael Dorneich, associate professor of industrial and manufacturing engineering, is developing adaptive virtual training that prepares astronauts for both situation response – and the stress that goes along with the emergencies.
The training offers virtual practice handling in-flight scenarios, for instance putting out a fire, while monitoring the astronaut's individual stress responses, based on physiological measures such as heart rate and galvanic skin response.
Then, based on the astronaut's individual response levels, the system automatically adapts the training conditions to ensure training happens at increasingly higher target levels of stress. Not enough stress: Add in some flashing lights and smoke. Too much stress: Dial down the noise level.
"Each person's response to stressors is different – and may even vary in the same person depending on the day," said Dorneich. "We are using human factors engineering to customize stress training to most effectively inoculate astronauts from their unique stress responses. It's adaptive, dynamic training to prepare astronauts to think clearly and act quickly during in-space emergencies."