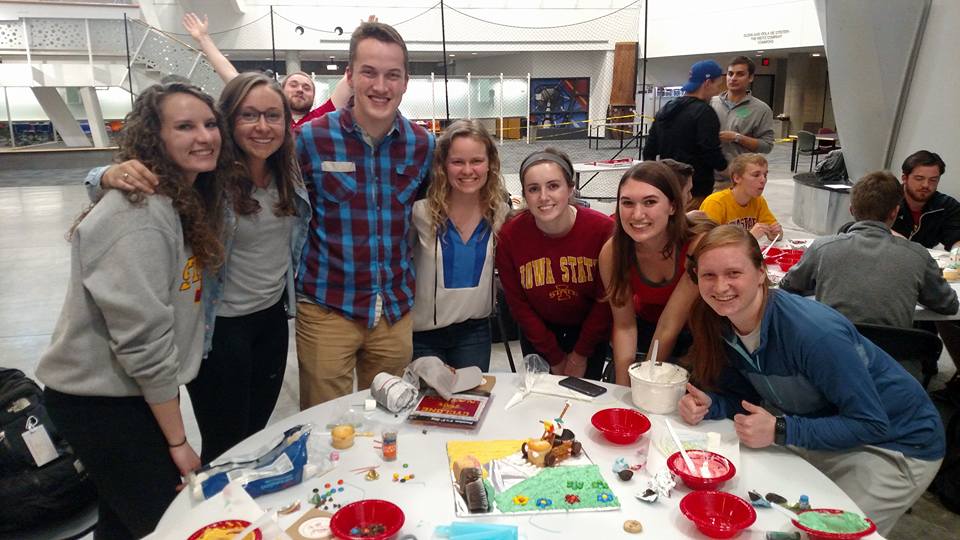 What is TEAM?
TEAM is The Engineering Ambassador and Mentor Program. Engineering students volunteer their time to organize campus tours and other events for potential students, visitors, and employers to showcase the College of Engineering and Iowa State University.
Want to keep up-to-date with TEAM?
Take a look at our Facebook page! Members can join our very own members-only page!