Learn more about our Summer
Program at Zhejiang University in China!
Thursday, October 17th 
5-6pm
114 Marston Hall
All you need to bring is yourself (and maybe some friends!) There will also be FREE Pizza and Soda!
4 week program in Hangzhou, China
Courses available (all taught in English):
Chinese Culture & History
EM 274 (Statics)
EM 324 (Mechanics of Materials)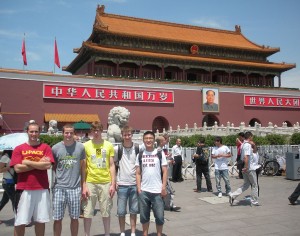 Click here to apply or learn more!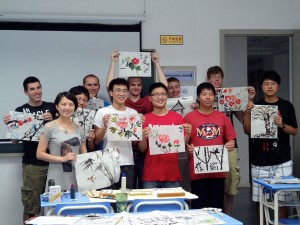 Questions? Send an email to eip@iastate.edu or stop by 112 Marston!