Sustainable Midwest cities
Dense urban areas use more energy, water and food resources than they can produce, forcing them to rely on external sources. But Cyclone Engineers are imagining bold new ways to make Midwestern cities more self-reliant.
Michael Dorneich, associate professor of industrial and manufacturing systems engineering, and Baskar Ganapathysubramanian, professor of mechanical engineering, are part of a $2.5 million, multidisciplinary National Science Foundation project to study how to bolster local food production in Des Moines, Iowa, and how different approaches could impact nutrition, waste and the environment.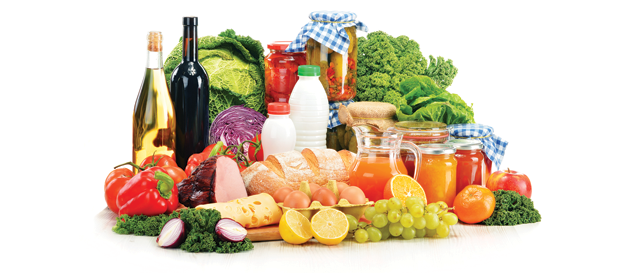 Smart imaging for cancer immunotherapies
Rizia Bardhan is developing new techniques to better predict and evaluate the effectiveness of immunotherapies used to treat cancer.
Bardhan, associate professor of chemical and biological engineering, pairs encoded gold nanoparticles with position emission tomography (PET) and Raman spectroscopy to accurately detect both PD-L1 immune biomarkers and CD8 lymphocytes in tumors. Testing with melanoma tumors in animal models demonstrated that the new imaging probe successfully distinguished between "responders" and "nonresponders" early in the PD-L1-blocking immunotherapy regimen.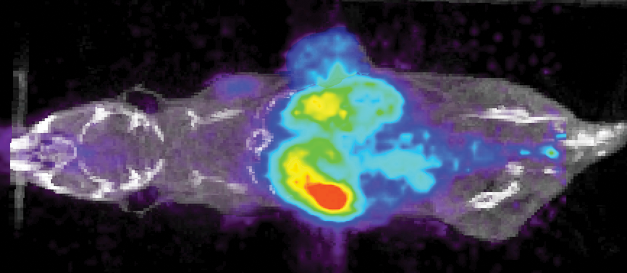 Engineering adrenaline rush
Charlie Wickham, a senior majoring in mechanical engineering, has braved 250 roller coasters around the world and interned at top ride makers and amusement parks. Now he's bringing his experience and enthusiasm for safe, exciting ride design back to campus, using 3-D printing prototyping to visualize roller coaster designs. He also started the Theme Park Engineering student club that comes together to learn more about the amusement park industry.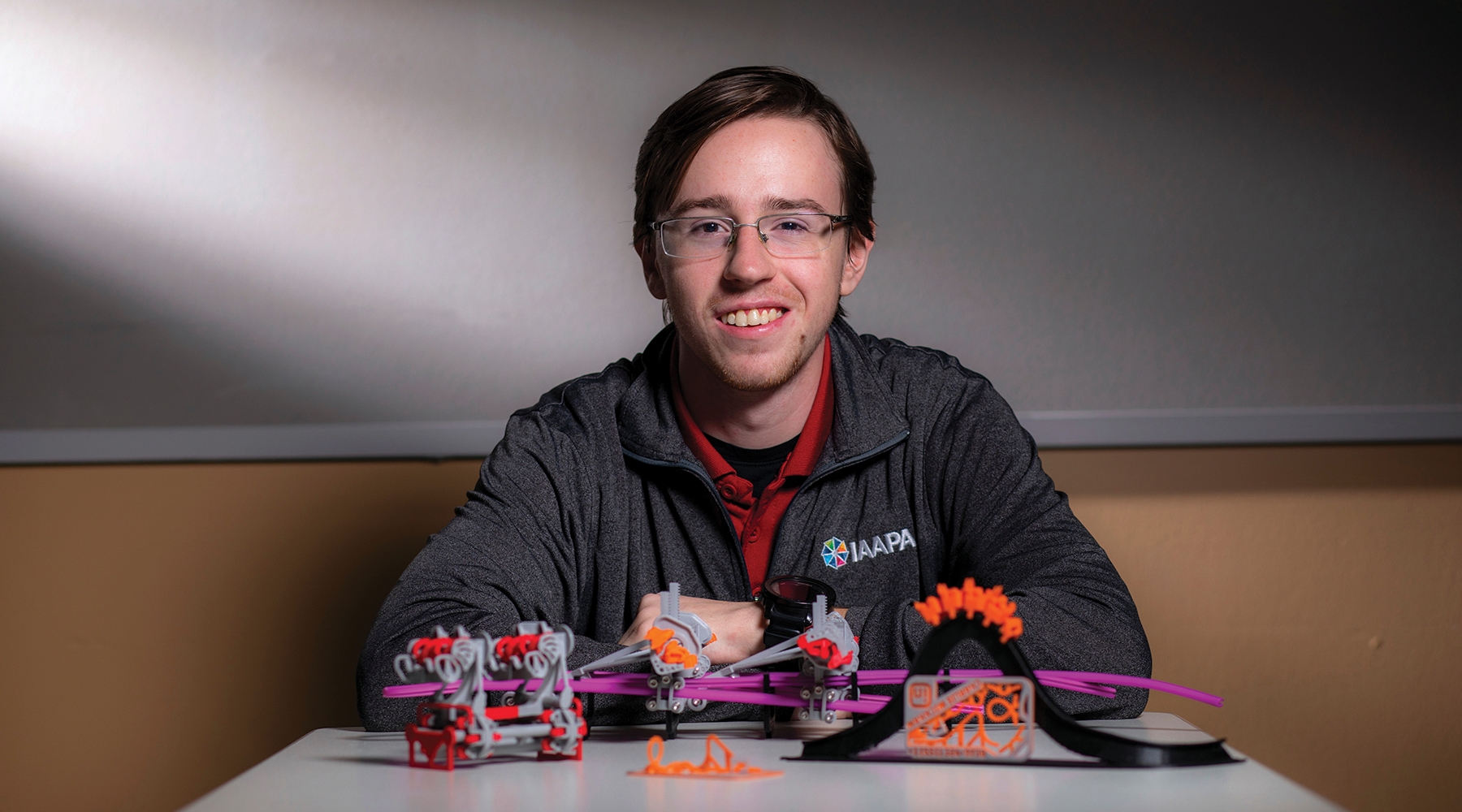 Dishing up more food, less waste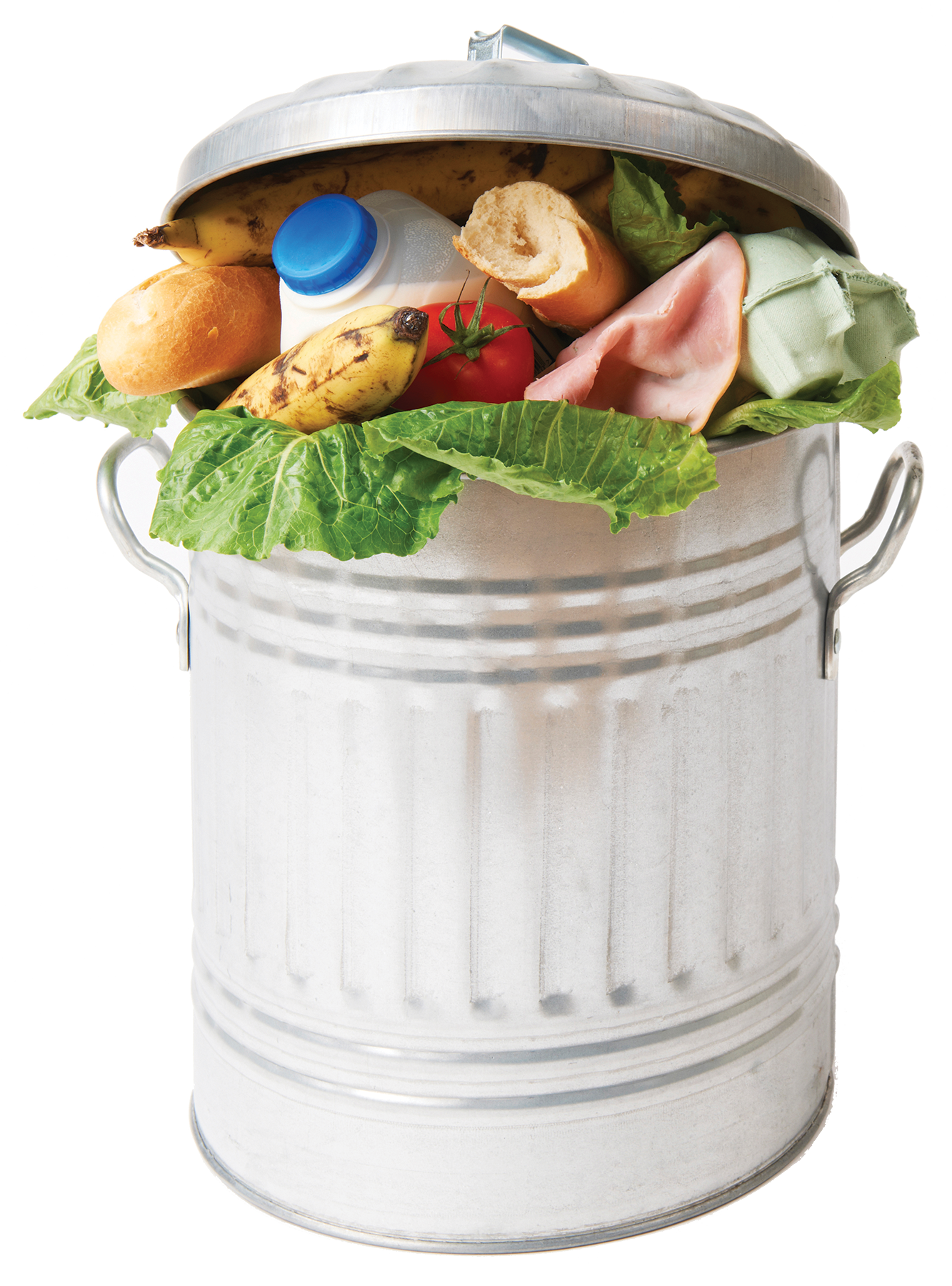 Dirk Maier, professor of agricultural and biosystems engineering, and Tom Brumm, associate professor of agricultural and biosystems engineering, in partnership with the Foundation for Food and Agricultural Research and the Rockefeller Foundation, have launched the Consortium for Innovation in Post-Harvest Loss and Food Waste Reduction. The consortium brings together leaders and experts from across the globe to work with industry and nonprofits to address social, economic and environmental impacts from food waste and loss.
"Successfully cutting food loss and waste in half would avoid the need to convert an area the size of Argentina into agricultural land," said Maier. "It would also lower greenhouse gas emissions by 1.5 gigatons per year by 2050."

Wind gardens power rural communities
If huge wind farms provide electricity to far away cities, could smaller wind "gardens" do the same for nearby rural communities? A team of Cyclone Engineers are leading a $1.2 million Department of Energy project to design optimization models and control algorithms that perfect the connections between distributed windmills and rural, local grids.
Zhaoyu Wang, assistant professor of electrical and computer engineering, Anne Kimber, director of Iowa State's Electric Power and Research Center, and Venkataramana Ajjarapu, professor of electrical and computer engineering, will help rural utilities leverage distributed wind turbines for normal operation – and to provide emergency power in outages.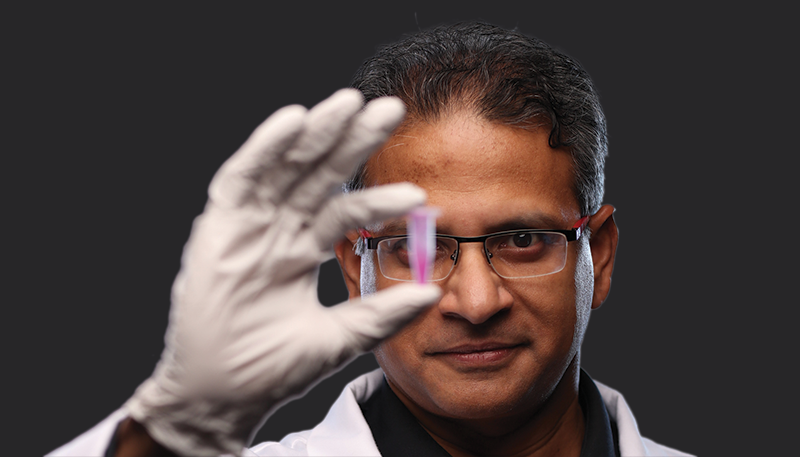 Nanovaccine innovator named to National Academy of Inventors
Cyclone Engineer Balaji Narasimhan has been named to the National Academy of Inventors for his innovative work in nanomedicines and biomedical engineering.
Narasimhan, an Anson Marston Distinguished Professor in Engineering and Vlasta Klima Balloun Faculty Chair in chemical and biological engineering, works at the intersection of materials science, nanotechnology and medicine.
His latest projects include studies of a universal nanovaccine for influenza, an immunotherapy treatment for pancreatic cancer, a new nanovaccine for respiratory syncytial virus (RSV), nanomedicine-based methods to overcome antimicrobial resistance by some pathogens and nanovaccines to treat older adults.
Narasimhan directs the Nannovaccine Institute, a consortium of 67 researchers at 20 universities, research institutes, national laboratories and companies, led by Iowa State University. The institute uses an interdisciplinary approach to developing nanovaccines and nanotherapeutics – which are needle-free, available in single doses and room-temperature stable – for respiratory infections, neural disorders, tropical diseases, cancer, aging and veterinary diseases.
The Plant Sciences Institute (PSI) builds on Iowa State University's longtime international prominence in plant sciences research – with an eye on the future challenge of feeding and fueling a growing world population.
PSI's focus is predictive phenomics: understanding the effects of genotype and environment on plant growth and development sufficiently well to be able to predict with reasonable accuracy the phenotypes (plant traits) of a given genotype in a given environment. The overall goal is to increase the efficiency of breeding and crop productivity.
While PSI rests on the foundation of Iowa State's unique concentration and variety of expertise in plant sciences, researchers from engineering, statistics and beyond contribute to groundbreaking multidisciplinary projects.
Cyclone Engineers with expertise in materials science and engineering, computer and electrical engineering, mechanical engineering, industrial and manufacturing systems engineering and more have served as PSI Faculty Scholars, contributing specialized engineering techniques to data-driven plant breeding solutions.

Iowa State's Institute for Transportation (InTrans) is a hub of local, regional and national transportation-focused research, education, workforce development and technology transfer.
InTrans began in 1983 as a technical assistance program for Iowa's rural transportation agencies. It has since grown to encompass 15 centers and programs and a variety of technology transfer and professional education initiatives.
InTrans' primary sponsor is the Iowa Department of Transportation, but partners from nearly every state and many nations around the world collaborate with InTrans on pressing challenges in infrastructure, safety, mobility, data analytics and resiliency, construction management and outreach education.
More than 100 Iowa State faculty and staff members work with InTrans, and from 200 to 250 student assistants from several ISU departments conduct research while working closely with university faculty.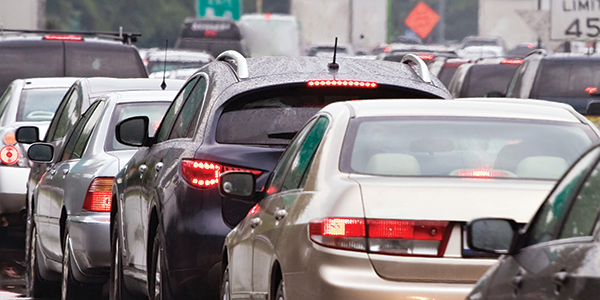 Iowa State's Center for Nondestructive Evaluation (CNDE) is the preeminent national leader in nondestructive evaluation fundamental science, technology and educational innovations – and engineering know-how for "all things NDE."
With more than 30 years of success, CNDE engineers combine fundamental understanding of inspection physics, innovative measurement techniques and accurate simulation tools to ensure safety and efficiency of many critical engineered systems.
CNDE's approach has led to commercialization of new methods in major inspection types, inspection system developments applied to metals, ceramics and composites, and successful collaborations with a large and diverse group of research partners.
CNDE was established in 1985 as a National Science Foundation Industry/University Cooperative Research Center. With over 30 scientists and engineers, CNDE provides cost-effective tools and solutions to industry leaders in aerospace, defense systems, energy, infrastructure, technology and petrochemicals.
CNDE also helps train the next generation of nondestructive evaluation engineers through Iowa State's undergraduate minor and graduate certificate in NDE.