Did you know Iowa State is one of the biggest research universities in the nation? 
If you have an interest in the research going on right here on campus, this is the perfect event for you! Engineers' Week 2018 will be hosting an event where graduate research students from several departments will give short presentations of their research and their experience in Graduate School. Following the presentations, all faculty and students are welcome to a Question/Answer session as well as to network and receive refreshments.
Come join us! Don't miss out on a great opportunity to become learn more about the cutting edge research going on in your back yard!
Date: Monday, February 19, 2018
Time: 6:00 – 7:30 PM
Location: Marston 2155
Cost: Free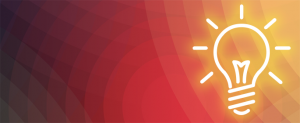 2018 Highlights: