Monday, October 19, 2015  – 7 pm – Great Hall, Memorial Union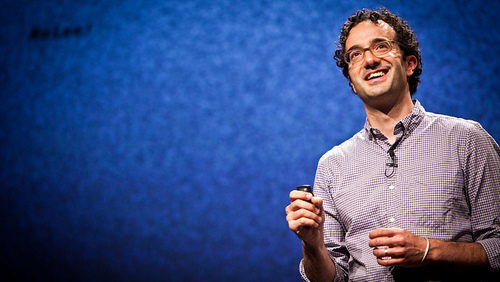 Engineers' Week is partnering with Iowa State's Committee on Lectures to bring Jad Abumrad to campus. Abumrad is producer and co-host of Radiolab, a show about curiosity where sound illuminates ideas, and the boundaries blur between science, philosophy, and human experience.
Radiolab, heard weekly on NPR, is supported by the National Science Foundation and the Alfred P. Sloan Foundation, to enhance public understanding of science and technology. Topics have ranged from how Charles Darwin's 150-year-old discoveries about human emotion are helping Facebook users; details of the world's longest running experiment; an examination of one proposal to communicate with the dead; and a discussion of whether photos in this Digital Age cause us to forget. This lecture is the personal story of how Abumrad, a 2011 MacArthur Fellow and the son of a doctor and scientist, invented a new aesthetic and how those negative feelings we have during the creative process – gut churn – can propel us forward.