Come join Engineers' Week for a showing of Justice League!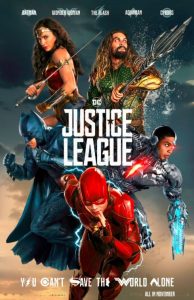 Date: Sunday, February 18, 2018
Time: 4:00 PM
Location: Carver 101
Food: Popcorn, two liter pop, water
All of this for a very low cost, FREE! 🙂
But, you better get here quick because seating is limited!
This event is all inclusive (open to all majors, not just Engineering)!