Come join Engineers' Week November 8th, to learn more about Engineering challenges that an industry leader faces.
Papa John's Pizza will be provided by HNI!
Date: Wednesday, November 8th
Time: 6:30 – 7:15 PM 
Location: Sukup 0022
HNI, the second-largest office furniture manufacturer in the world, will be discussing in-sourcing of production processes to support lean manufacturing.
The Engineers' Week team looks forward to seeing you there!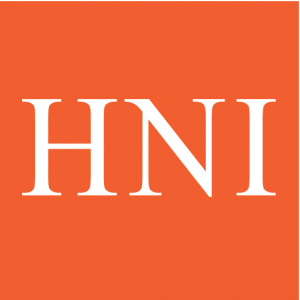 *No resumes will be accepted*