E-Lympics is a multi-event competition between engineering clubs and free agents. Bring all your fellow engineer friends to compete in competitions such as Boat Building, Egg Drop, Engineering Trivia, Yard Ball, Movie Relay, and Straw Rockets!! Come prove you actually learned something this semester!
Sign up here for E-Lympics!
There will be snacks provided and the winning team members receive gift cards!
When and Where?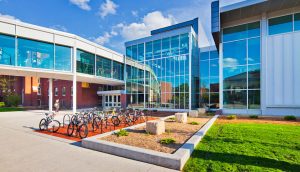 Date: Sunday, February 18, 2018
Time: 1:00 – 3:00 PM
Location: State Gym, East Gym
Cost: Its FREE! So you better come!
Each individual must complete the recreation waiver form in order to participate.
Forms are provided when you check into the event.
**Registration Required**
2018 Hightlights:
Winners!
1st Place: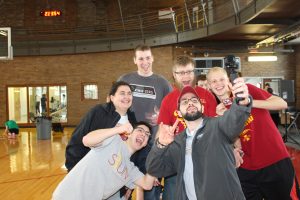 2nd Place: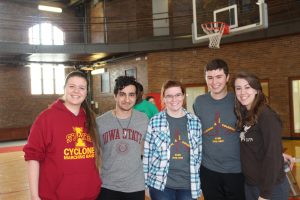 3rd Place: