When: 
Monday February 19th-Wednesday February 21st
*Judging will take place on 

Wednesday February 21st

 between 11-1*
Where:
 Doors leading into main offices
Why: 
IN CELEBRATION OF E-WEEK! 
Requirements: 
Door decorations must be up by 

Monday

 and last until 

Thursday

"Engineering: a movie that's always in the making!" must be present somewhere on the door
Have fun with it and get creative!
Door Decorating Rubric: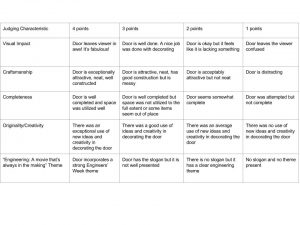 2018 Winner: 1300 Marston ENGSS !
Contestants:
Industrial Engineering: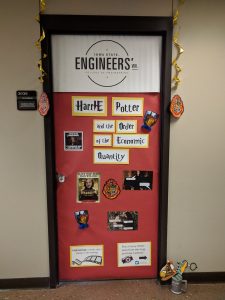 Dept. Of Electrical and Computer Engineering: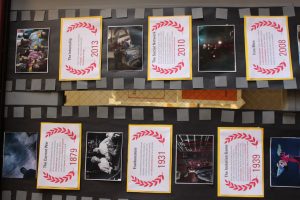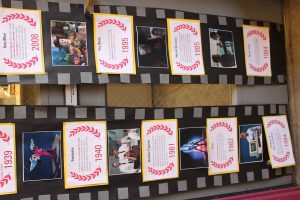 Electrical, Computer & Software Engineering Advisers: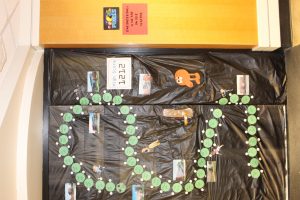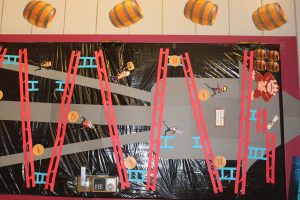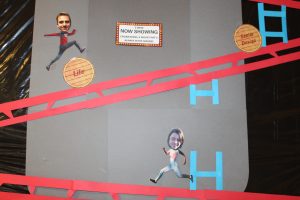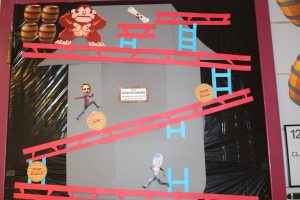 CCEE Advising Center: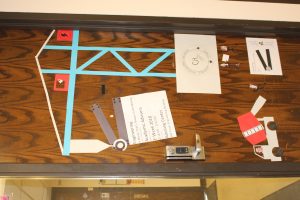 Engineering Student Services: 
Mechanical and Aerospace Engineering: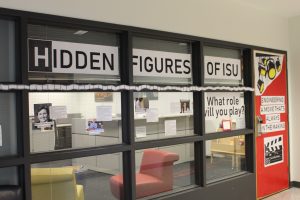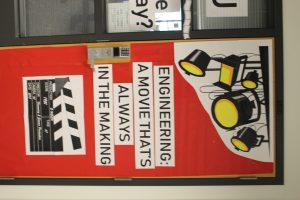 ChemE: